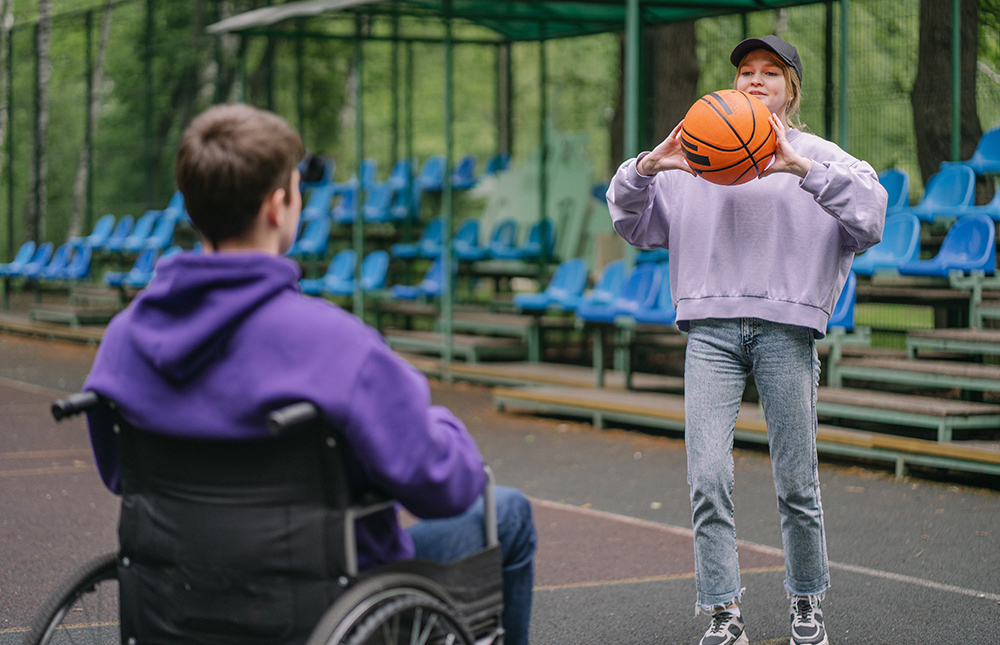 Special Education
Public schools in Kansas City serve a significant number of students with disabilities, and school leaders, educators, and families are working diligently to provide services and support to best meet the needs of these students. However, these students have been particularly affected by the challenges of COVID-19. 
SchoolSmartKC is committed to understanding and funding the needs that currently exist for students with differing abilities in our schools.
Informed by a highly participatory study conducted by The National Center for Special Education in Charter Schools (NCSECS), working together with Kansas City Public Schools (KCPS) and local charter schools, SchoolSmartKC identified areas of continued need, and has built partnerships with local experts, including The Transition Academy, to plan for a city-wide special education support infrastructure.
As we move into the next phase of this work, SSKC will work with stakeholders to facilitate the coordination of community-wide efforts around initiatives including Professional Development, Medicaid Reimbursement, and Family Engagement.
In addition to this work, SSKC has directly assisted Kansas City Public Schools in the development of more inclusive classrooms to support the education of students with different abilities and has expanded the skills of educators to better meet the needs of our students. These classrooms – five in total – are featured throughout the KCPS system, and have helped the district further expand Special Education programming while developing a deeper understanding of how powerful and effective inclusive classrooms are for all students.
With continued support from SSKC and the broader education ecosystem, our hope is that this work will continue to grow so that every student has access to quality classrooms. Our work is also focused on approving accountability at all levels of our school systems to ensure better data collection, more streamlined resourcing, and better inclusion approaches for students in Kansas City.