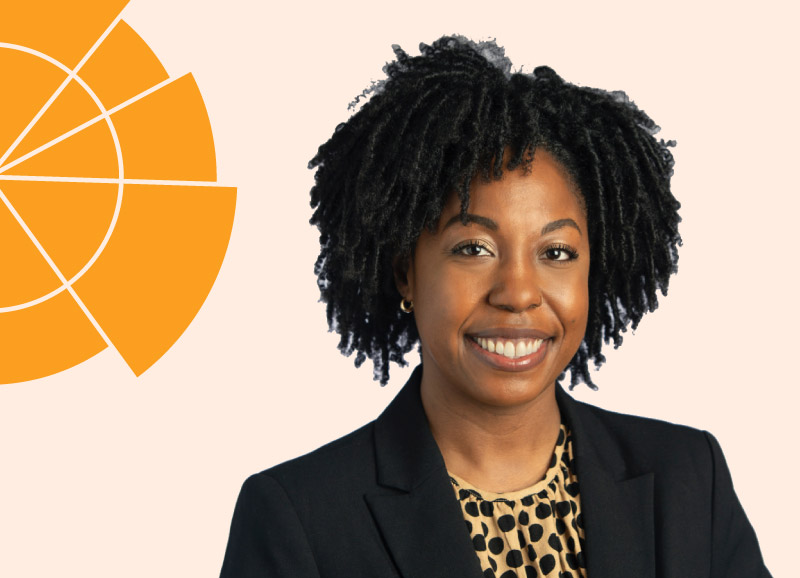 Building a Community of Restoration
"Yoga teaches us to cure what need not be endured and endure what cannot be cured."-B.K.S Iyengar.
Since I can remember, I've been taught to serve. First by my parents, who reminded me often that we "lift as we rise," and that "to whom much is given, much is expected." Their desire for me to never be too disconnected from the humanity of others whose circumstances placed them in positions of less privilege, taught me early in life that while everyone is deserving of universal rights, we are not all afforded access to them. It is for these reasons that, amongst the plentiful and varying opportunities in which I have been able to serve throughout my life, few have felt more purposeful to me than holding space for others while guiding them through the practices of yoga and meditation. While this may initially strike some as pretentious or removed from reality, it has been my discovery that amidst the other more easily identified disparities, one of the more latent but equally destructive exclusions that many individuals face is from the right of rest and the space to simply be.
When I began practicing yoga five years ago, I had no clue where it would lead me. I only knew that something was calling me to commit those 10-15 minutes a day back to myself. At the time, it seemed a nearly impossible feat amid the many pressing things competing for my attention. Nevertheless, I answered the call. I could speak for days about the many substantial and subtle shifts in my thinking for which yoga has been the vehicle, but what I most grateful for is my improved ability to use the practice as a means to create space in which others, especially those who have historically been denied the right, can find restoration and peace.
Peeling back the layers of oneself in the way that yoga teaches us is so foreign to many of us, and it is uncomfortable and at times unwelcomed. We have become so attached to the distractions that rob us of our stillness, and these distractions often stand as our ill-equipped coping mechanisms to realities that may seem too difficult to fully absorb without being diffused. But beyond the challenge of stillness and slowed breaths lies a reward: once we allow ourselves to move past the defense mechanisms we have often created, we are able to experience the deep connections, empathy, and joy that inextricably link us to other members of our community.
It is finding this revelation and clarity within myself, and witnessing others access and experience s it within themselves, that continues to call me back to my mat again and again. Especially in these current, trying times when it feels that we need constant reminders of our interconnectedness, I feel most grateful to serve as a student and teacher of yoga, and I believe that the gift of deep community and restoration is something that should be universally accessible to all.