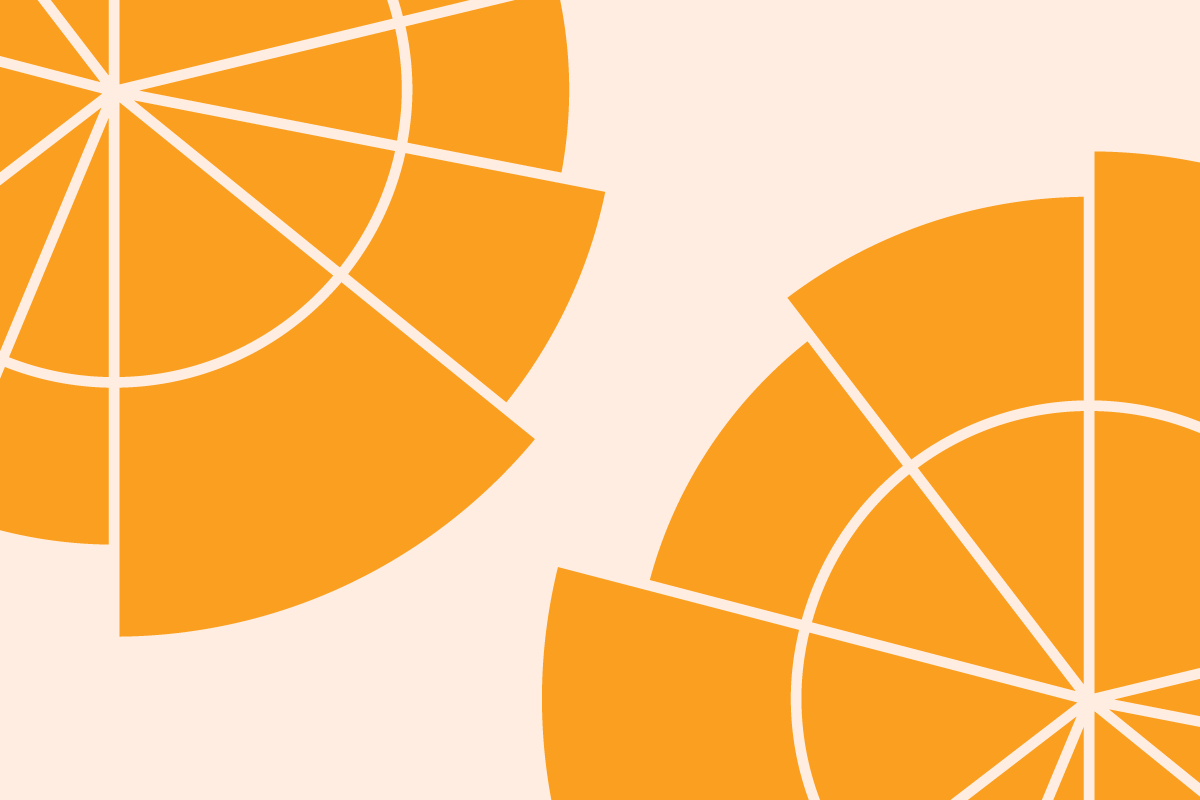 For Special Education Families, Data-Informed Programs Are Critical to Post-COVID Success
Kim Riley, CEO of The Transition Academy, has spent the duration of 2020 working to ensure that the needs of Special Education students are met during and following the COVID-19 crisis. The Transition Academy, still in its infancy when COVID forced schools and student-focused programs into the digital space, was founded to provide post-high school resources for families of students with disabilities, and Kim recognized the importance of not slowing down with the organization's mission:
"Students with disabilities are the most marginalized group of learners across the educational landscape. COVID-19 has disrupted the structured routines and learning environments critical to their success." Kim said, "When looking at the work we had to do, it became essential that we were able to learn directly from families and teachers what resources they needed and develop programs with this information in mind."
Kim, a long-standing partner, brought this challenge to a nascent effort led by SchoolSmartKC to develop a new Special Education Collaborative group that could assist in the design and execution of programs for students with disabilities in Kansas City. Members of the collaborative, a multi-stakeholder group including the University of Missouri – Kansas City School of Social Work, were keen to help with developing, deploying, and analyzing a survey to specifically identify the needs of families with special needs students during the COVID-era.
"What's great about the initiation of this Special Education Collaborative is the breadth of intellectual resources we have available within the group," Samara Crawford Herrera, Director of Community Partnerships at SchoolSmartKC says "We have representation from parents, the school district, charter schools, colleges, local philanthropies – all working together to problem solve in real time. This group knows that special education students must have programs available to them that are developed specifically for their needs, and work together to ensure that happens."
Following conversations about the right approach to this weighty task, the "State of Special Education in KCPS and Charter Schools During COVID-19" survey was developed. The survey will deploy in October, and use the results to directly inform programming through The Transition Academy for special education students in 2021. To help aggregate and analyze the data, a graduate student from UMKC will be undertaking this task as part of a research project. Also, a representative from Children's Mercy is leading focus groups with teachers and families to provide further clarity on their experiences and needs.
The projected outcome from this survey is simple: through the careful development and analysis of this survey, students in Kansas City will have access to specialized, data-informed programs that meet the needs that families are reporting.
"We know there is a need out there," Crawford Herrera explains, "it could be care, technology, learning outcomes. We have to be laser-focused and make sure we are really listening to families and students. That's what the Special Education Collaborative is committed to doing. At the end of the day, we are here to meet the needs of these kids."