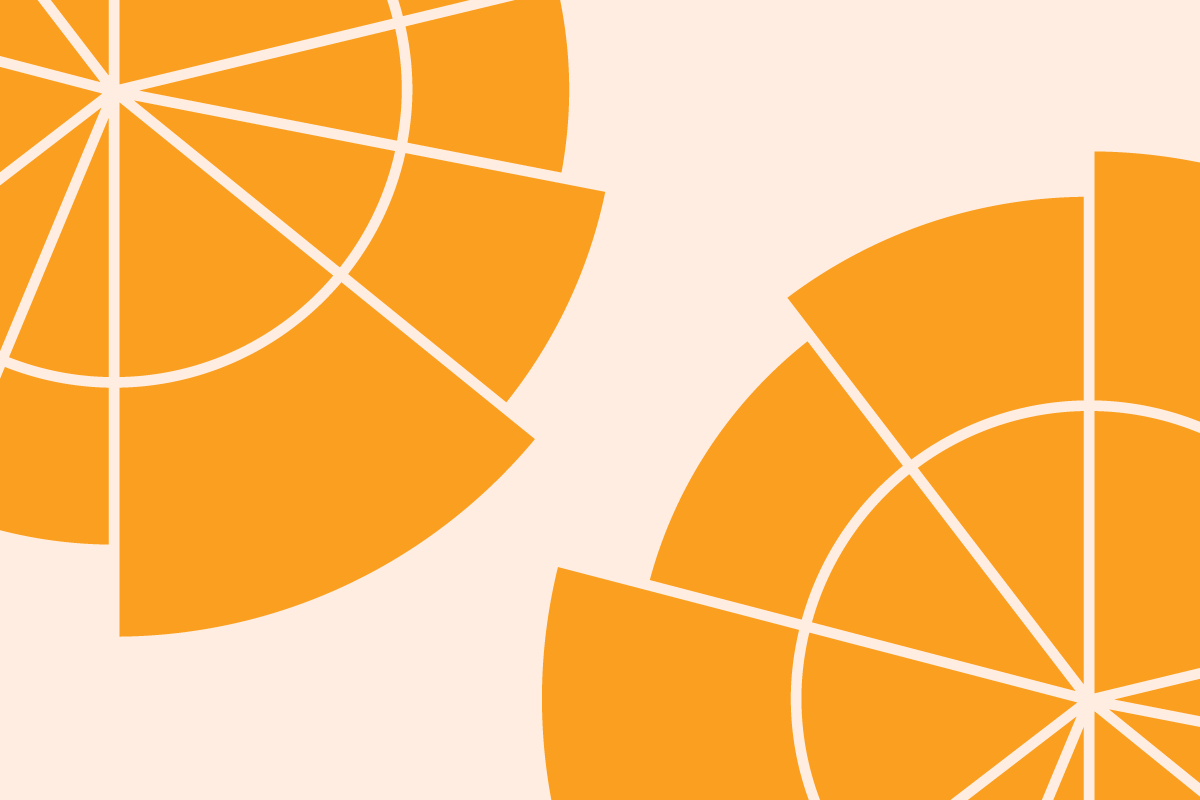 New KC Education Nonprofit Announces Next Round of Funding
A new Kansas City, Missouri, nonprofit has announced the second round of funding as part of a decade-long effort to improve academic achievement among public school students in the city.
SchoolSmartKC, a project that started as part of the Ewing Marion Kauffman Foundation, this week said it was making at least $1.5 million available to a dozen schools in the Kansas City school district that are showing "regular academic improvement to reach statewide performance levels," according to a news release.
Principals in the 12 schools have been asked to submit proposals on how they would use the money, along with technical support, to continue their improvement. Schools selected in this phase will develop a strategic plan this year in collaboration with parents and other community stakeholders.
Two schools from that group that will receive funding to implement the plans.
"We have a unique opportunity to build on repeated years of academic growth within a series of KCPS schools," Awais Sufi, CEO of SchoolSmartKC, said in the release.
Read the full story here: https://takenote.kcpt.org/in-the-community/new-kc-education-nonprofit-announces-next-round-of-funding