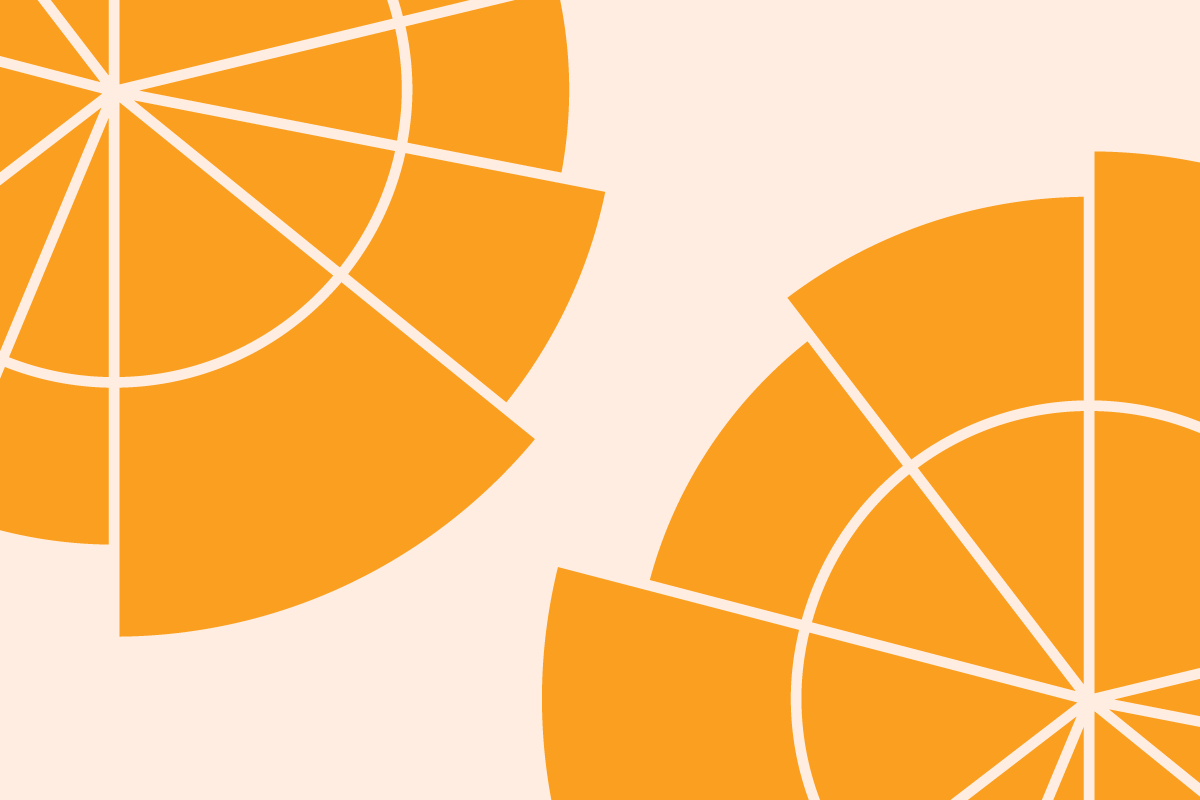 NEW MIDTOWN MURAL HONORS KC TEACHERS
Partnership With Artist JT Daniels Celebrates Teachers Post-Pandemic
SchoolSmartKC today revealed that a new mural honoring teachers will be installed at the location of their office at 3105 Gillham, Kansas City, Missouri. Plans for the mural originated from joint conversations between SchoolSmartKC (SSKC), the Kansas City Public School District (KCPS), and the Missouri Charter Public School Association (MCPSA) about how to show support for the teaching profession during the pandemic.
"During the pandemic we witnessed the tremendous commitment of our teachers more than ever, and we wanted to find a way to celebrate our educators in a way that also reflects the vibrancy of the Kansas City community." Awais Sufi, CEO of SchoolSmartKC says,
"This mural signifies months of conversations between leaders from both KCPS and the Charter School Association, and we are thankful to our building owner for allowing us to install the mural in such a prominent place in Kansas City. We hope teachers, school staff, and students are excited to see this new piece of art, and come down to visit the mural, share photos, and take a moment to reflect on the important role teachers play in our lives."
The mural, designed by local artist JT Daniels, was inspired by conversations with local students, and will be centrally located in the rapidly developing martini corner area of Midtown. Installation of the mural is scheduled for the week of May 24th-28th, with completion expected by the end of that week, weather permitting.
SchoolSmartKC, alongside KCPS and MCPSA, will continue to celebrate teachers next month at the virtual Excellence in Education Awards, during which educators from both district and charter schools will be honored, and cash awards totaling $100, 000 will be given.