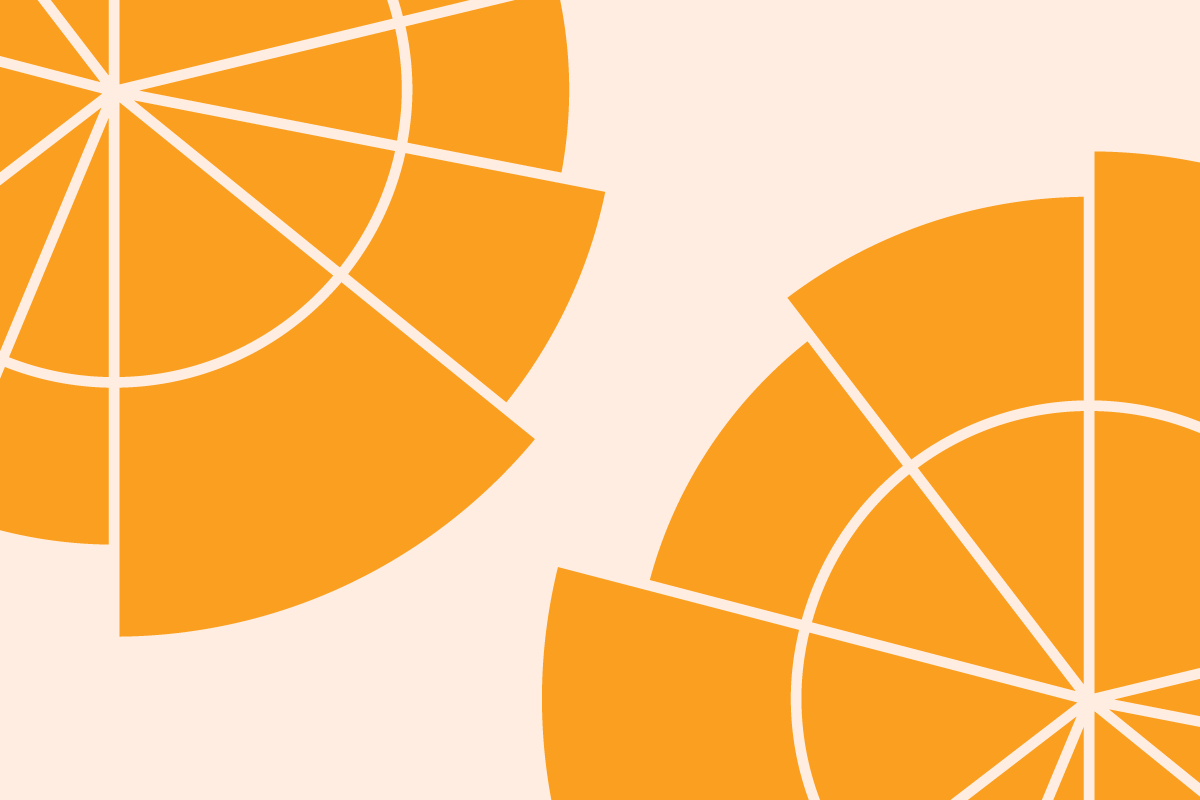 SchoolSmartKC Announces Funding for Kansas City Neighborhood Academy
KANSAS CITY, Mo., (July 19, 2017) – SchoolSmartKC today announced another major investment to help ensure quality schools are available for every young person in Kansas City. The two-year, $500,000 investment will allow Kansas City Neighborhood Academy (KCNA) to increase the grades currently served from pre-Kindergarten through second grade to pre-Kindergarten through fourth grade, adding 154 students over the next two years. By 2025, at full capacity through sixth grade, it is anticipated KCNA will serve over 500 students.
KCNA opened last year as a Kansas City Public Schools (KCPS) sponsored STEAM school, a school with a thematic focus on science, technology, engineering, arts and math. The investment in KCNA would cover early stage startup costs for key staffing positions and student services as the school adds additional grades and enrollment toward full capacity and financial sustainability.
Based on a nationally normed assessment, over the first year, over 90% of KCNA students made academic gains in reading and math and 94.5% of families participated in at least one Parent-Teacher Conference.
KCNA targets the Wendell Phillips neighborhood and is part of a larger effort of the Urban Neighborhood Initiative (UNI), an organization which partners with neighborhood, business, government and community organizations to revitalize areas of the urban core. UNI is one of the Greater Kansas City Chamber of Commerce's Big 5 priorities.
"KCNA is an innovative approach where KCPS partnered with UNI in their effort to ensure a quality school is the centerpiece of critical neighborhood revitalization," said KCPS Superintendent Mark Bedell. "These types of partnerships are vital to both our city and our students. I'm grateful to SchoolSmartKC for this investment in the future of our children."
"We are delighted to have this vote of confidence from SchoolSmartKC. From an economic and work force development perspective, there's no better return on investment than strategic support of our schools," said UNI Board Member and KCP&L President & CEO Terry Bassham.
KCNA's model is based on the successes and learnings from the Drew Charter School, a school serving over 1,700 low-income, African American students in Atlanta. The Drew School began in 2000 as the lowest-performing school in the worst performing district and is now the highest performing school in the state of Georgia, with 87% of Drew's students scoring proficient or higher on the state reading assessment.
"KCNA represents the best of our city – where critical stakeholders have come together to support our local youth and their neighborhoods. We are thrilled to support this partnership as it begins to show real results," said Awais Sufi, President and CEO of SchoolSmartKC.