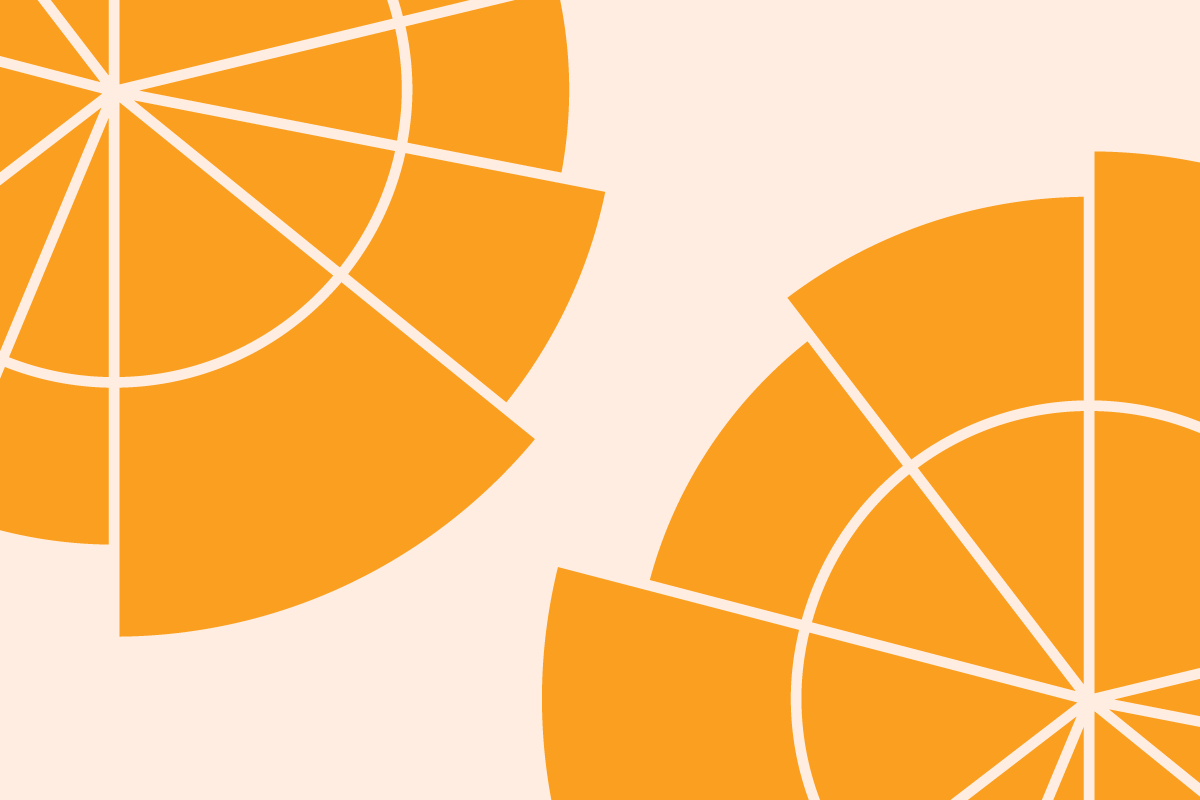 SchoolSmartKC and Kansas City Public Schools Have Partnered on a Strategic Growth Program
SchoolSmartKC anticipates providing at least $1.5 million to enable district schools that are showing regular academic improvement to reach statewide performance levels.
In collaboration with Kansas City Public Schools, SchoolSmartKC has invited 8 schools to submit strategic growth proposals outlining how they would use financial support and technical expertise to bring sustained improvement and elevate achievement in their schools.
Support to schools will occur in two stages:
Evaluation and Strategic Planning: This first stage will provide support to selected schools through the 2017 calendar year.  During this stage, schools will undertake participatory, external evaluations and a rigorous strategic planning process to develop, plan, and prepare for the success of the school for the future.
Implementation: Based on the strategic plan developed in the first phase, two schools will be awarded funds for two years to implement the new strategic plans they have developed.
Over three years, SchoolSmartKC anticipates committing $1.5 million to $2 million to sustain and accelerate the growth of academic performance in these schools.
The 8 KCPS schools invited to submit proposals are:
Gladstone Elementary School
James Elementary School
Northeast High School
Phillis Wheatley Elementary School
Primitivo Garcia Elementary School
Trailwoods Elementary School
Wendell Phillips Elementary School
Whittier Elementary School