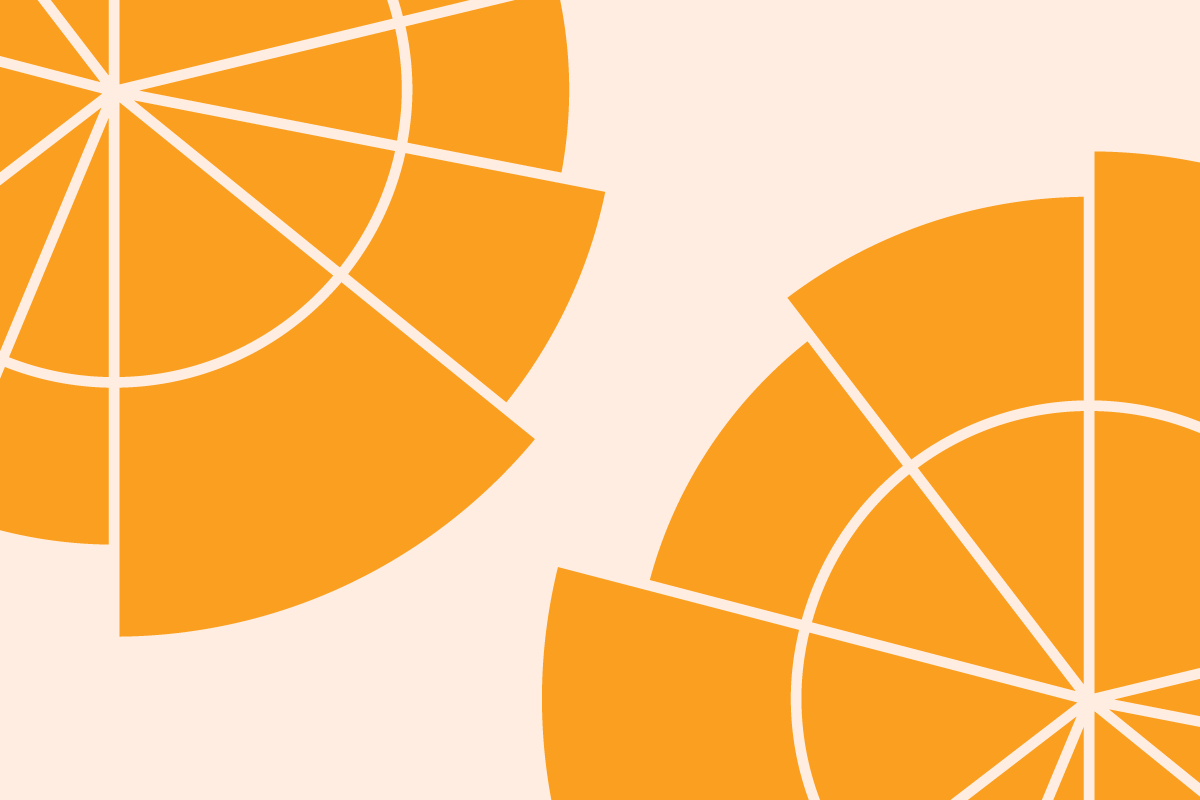 SchoolSmartKC Releases Two RFPs For Next Phase of COVID-19 Relief Funding
SchoolSmartKC has released two new Requests For Proposals (RFPs) as part its ongoing commitment to support schools as they address COVID related learning challenges for students.
This newest effort follows the distribution of over $2M to local schools and education and community organizations to address immediate needs related to Covid-19 and will guide SchoolSmartKC's distribution of additional funds to help students get back on track. In recent months, the SchoolSmartKC team worked closely with KCPS and local charter schools in multiple working sessions to identify areas of student and school needs that will continue to pose challenges for students related to their long-term learning and success.
One RFP specifically seeks support from organizations that can help schools in providing highly targeted reading supports for early grade learners to help them catch up. The second RFP, on the other end of the spectrum, will guide funding to organizations that can help schools re-engage high school students requiring credit recovery and support these students in keeping on track toward graduation.
Applicants interested in responding to these requests can view the full proposals below: