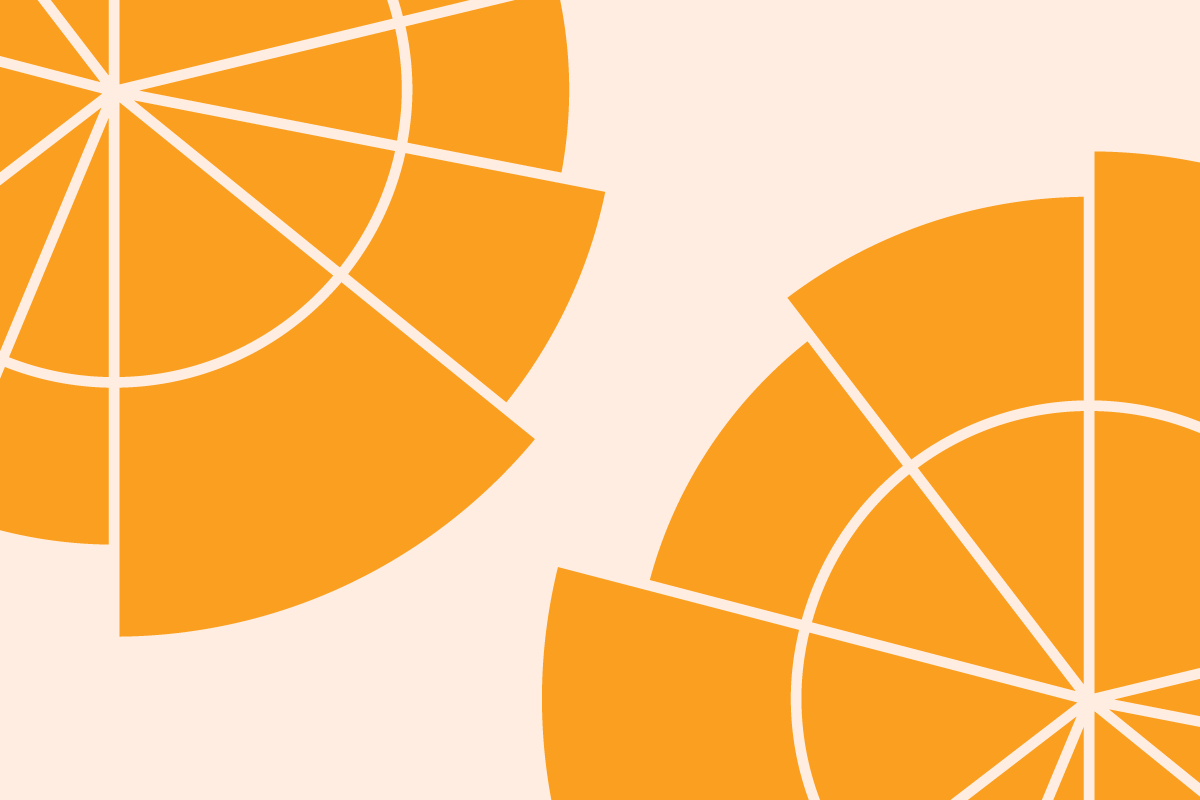 SchoolsmartKC Supports Sustained KCPS School Improvement
SchoolSmartKC and Kansas City Public Schools have partnered to identify new opportunities for selected schools that have shown academic improvement.
KANSAS CITY, Mo., (April 19, 2017) – SchoolSmartKC today announced the second major investment of resources to help double the percentage of Kansas City schools and students that demonstrate performance at or above the state average over the next ten years. SchoolSmartKC anticipates providing at least $1.5 million through a Request for Proposals process designed to enable district schools that are showing regular academic improvement to reach statewide performance levels.
View full release here.