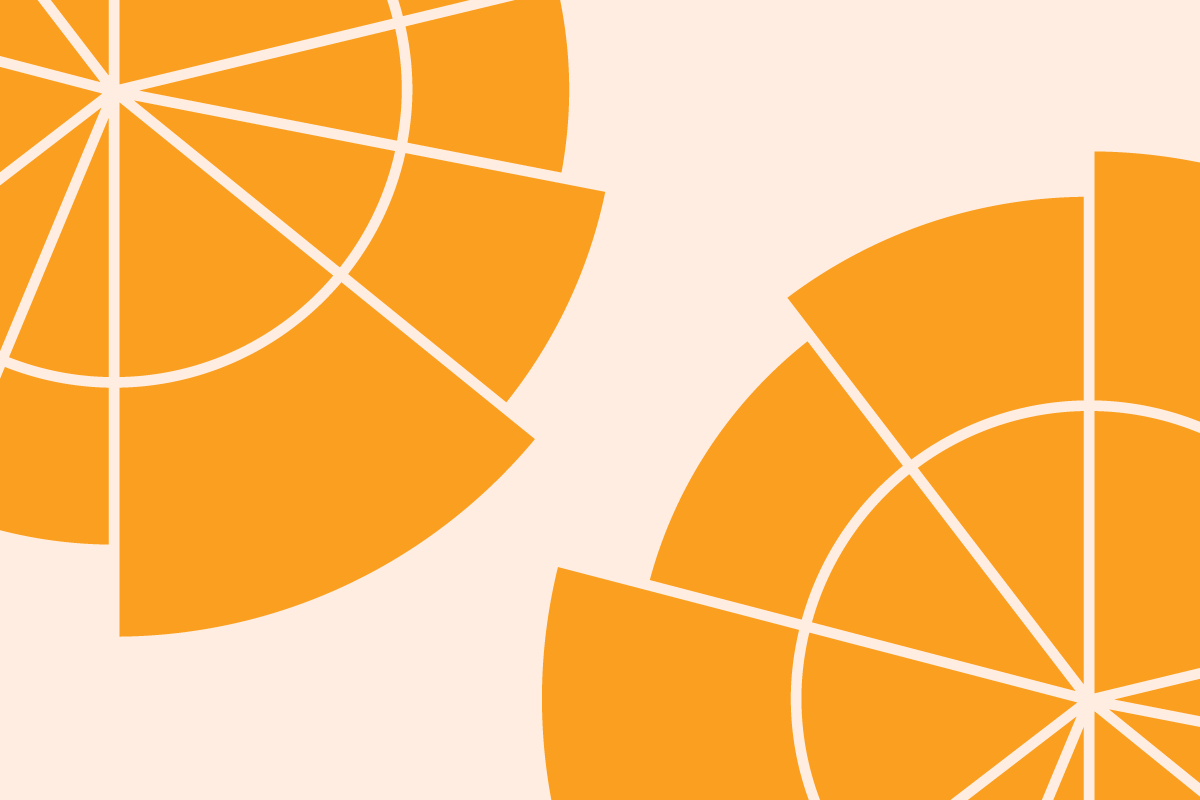 SchoolSmartKC Supports Two High Performing Local Schools
SchoolSmartKC granted almost $1.6 million over three years to Kansas City Public Schools to help Lincoln Prep Academy serve an additional 500 students by separating its middle and high schools into their own buildings. The KCPS Board is currently hearing public comment and evaluating the plan for expansion. Ultimately, the KCPS Board has the final say and must approve any proposed changes at Lincoln Prep Academy.
In addition, SSKC awarded Académie Lafayette more than $1.5 million over three years to expand its K-8 program in a newly purchased building at 201 E. Armour. At full capacity, by 2025, it is anticipated Académie Lafayette (AL) will serve approximately 1,550 students in grades K-8, or 600 more than currently served. SSKC's support will assist the school in maximizing its reach into more disadvantaged populations, including at least 75% of new, non-sibling lottery applicants coming from low-income zip codes and, over its build out period, moving to a schoolwide student population of nearly 40% free and reduced lunch (FRL) eligible and 50% minority students.
Our support to each of these schools is founded on our central goal of improving access of our most disadvantaged populations to exceptional educational opportunities.