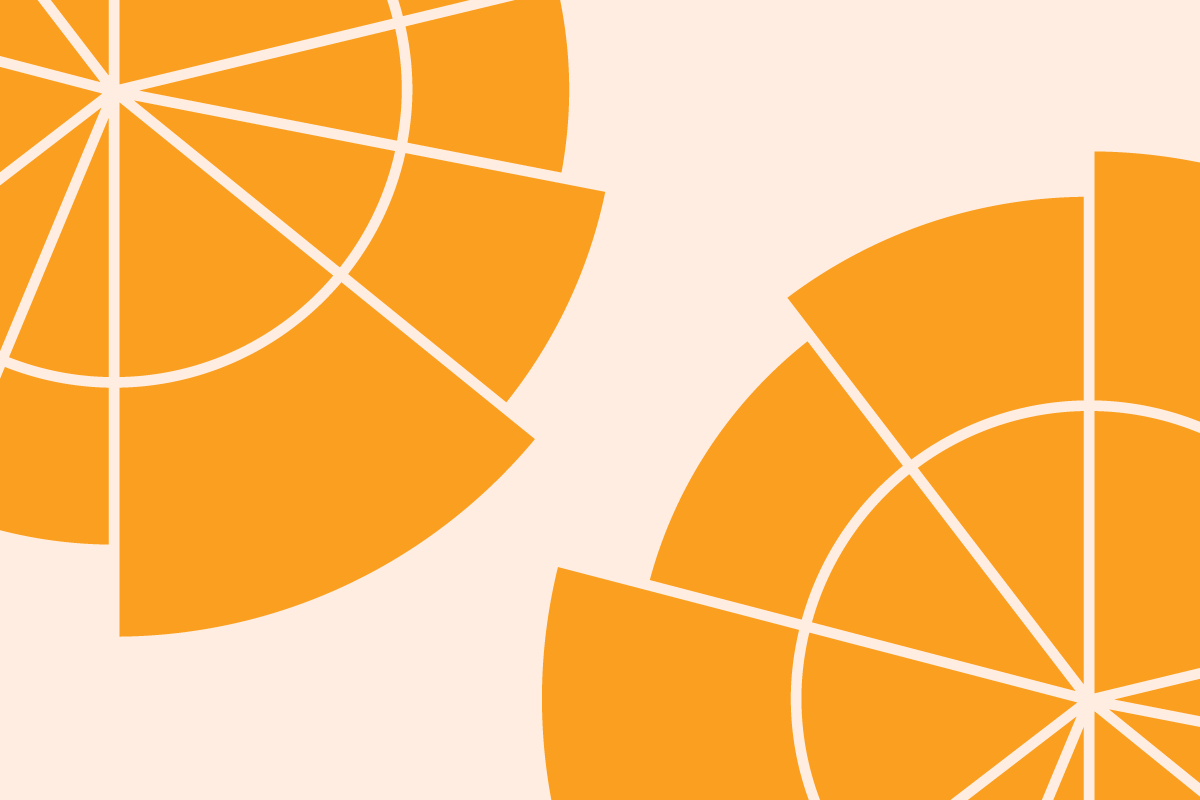 SSKC Partners With Coaction Collective on Family Engagement Webinars
Register for Upcoming Webinars on Family-School Partnerships
For families and educators, the pandemic put a spotlight on the critical need for partnerships between educators and families as a key factor in student success and wellness. Now as schools, districts and families grapple with the changes of the past two years, it is time to consider what family engagement practices still hold strong value, but also where transformative new ideas in this area are still needed. Coaction Collective, a group of national experts in successful family engagement practices, will partner with us to host two webinars on family engagement initiatives in schools. Register for each webinar below:
Standing in the Gap: The Intersection of Tradition + Innovation in Family-School Partnerships
Presented by School Smart KC and Coaction Collective
As districts, schools, and families grapple with the pressure of "returning to normal," it is time to mind the widening gaps between our humanity and innovation, our hearts and our heads, and our lives before and after March 13, 2020. In this webinar, we will host an honest conversation about the tried-and-true family engagement practices that should be prioritized while manifesting all that we've learned in the past 19 months. are proud to bring together a panel of experts for this important and timely conversation.
Date/time: November 18th from 2pm-3pm CDT
Register: https://bit.ly/SSKCxCoCo
Welcoming All KC Families into the School Community
Presented by School Smart KC and Coaction Collective
Academic research and lived experiences show us that when families and school staff collaborate to support students' learning and healthy development both at home and at school, outcomes for students improve. This interactive session will highlight local experiences with family-school partnerships across Kansas City. Families and educators will discuss some of the engagement strategies that have been most effective as we recover from interruption to schooling brought on by the pandemic.  Education leaders and teachers from across KC will share how they are welcoming all families back into the school community and rallying with families to support student success. Families will share the ways in which partnership with their child's teacher and school works best for them. The ideas, insights, and priorities shared by families and educators in this webinar will help to inform School Smart Kansas City's long-term strategy of support for family-school partnerships.
Date/time: December 1st from 4pm – 5pm CDT
Register: https://bit.ly/AllKCFams