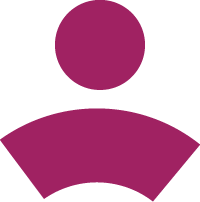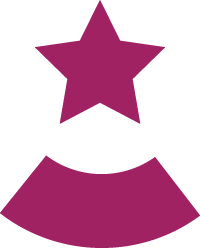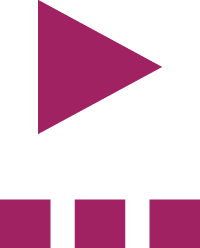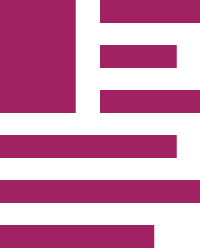 Profiles in Leadership
Kansas City is home to the most dedicated educators, the most committed leaders, and the most inspiring students. Our Profiles in Leadership series introduces some of best and brightest in Kansas City.
News
and Media
Read more about efforts to eliminate the achievement gap in Kansas City schools.
News, Updates, and Media Releases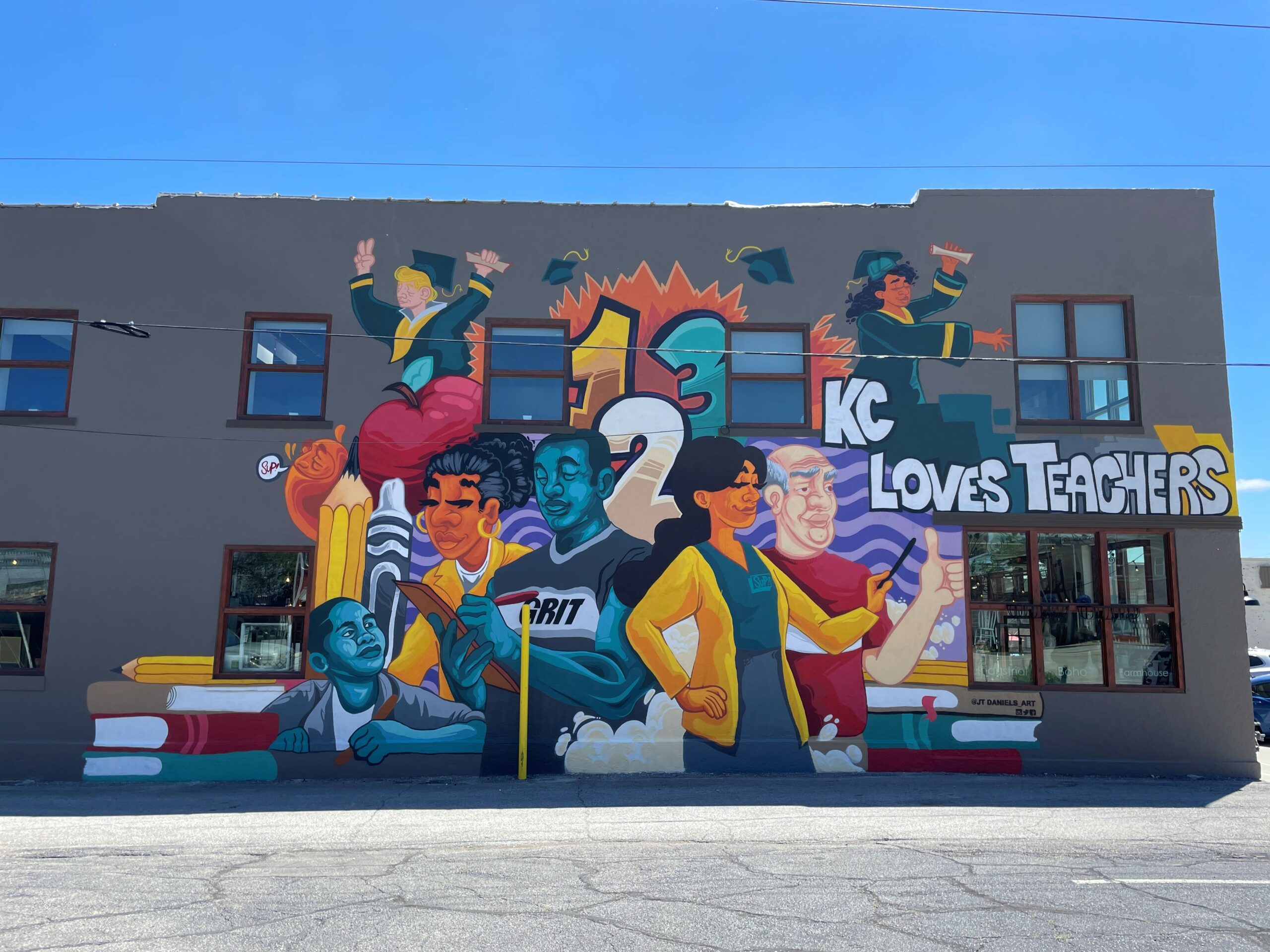 NEW MIDTOWN MURAL HONORS KC TEACHERS
Partnership With Artist JT Daniels Celebrates Teachers Post-Pandemic SchoolSmartKC today revealed that a new mural ...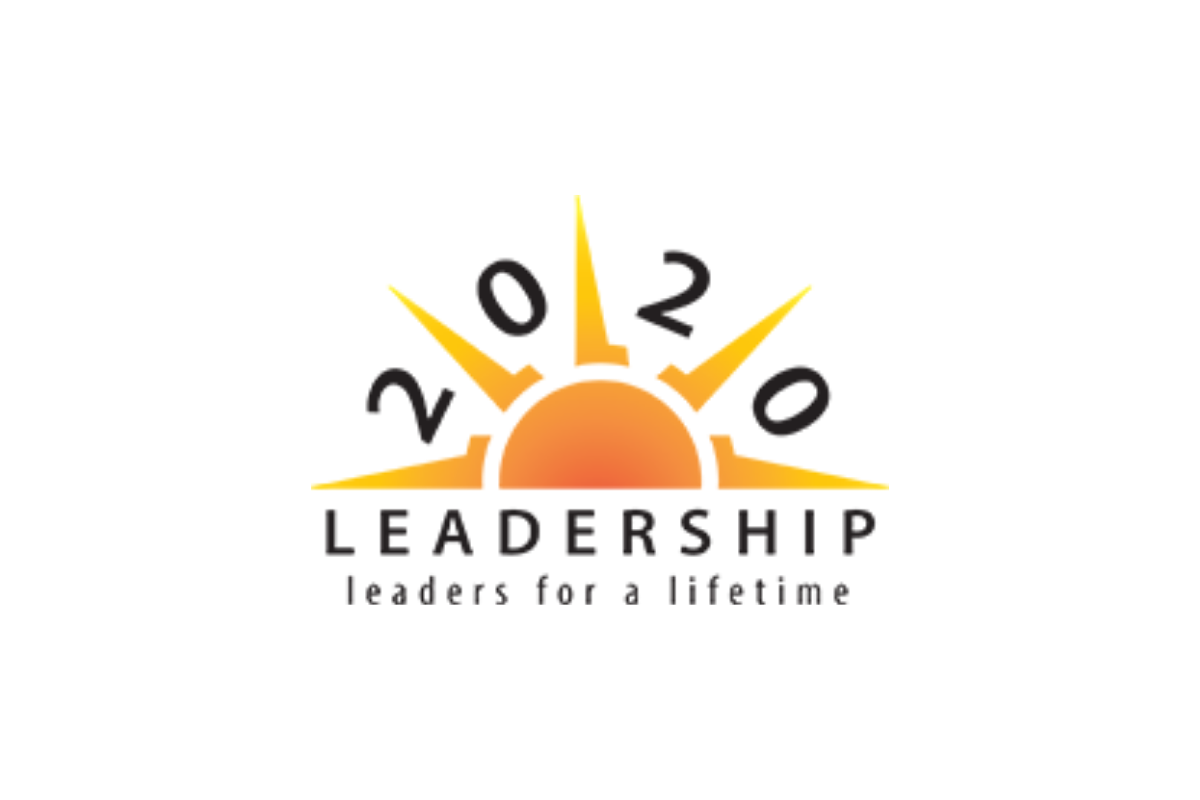 SSKC Grants $97,000 To 20/20 Leadership, Provides Leadership Opportunities for KCMO Youth
New partnership will allow existing program to expand to younger students, more schools. SchoolSmartKC today ...