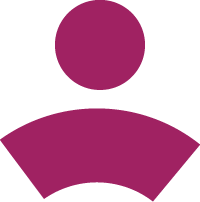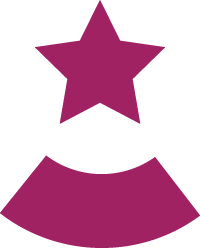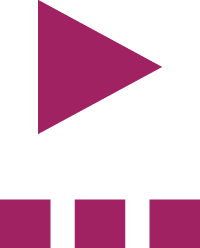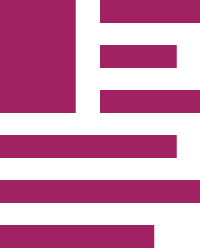 Profiles in Leadership
Kansas City is home to the most dedicated educators, the most committed leaders, and the most inspiring students. Our Profiles in Leadership series introduces some of best and brightest in Kansas City.
News
and Media
Read more about efforts to eliminate the achievement gap in Kansas City schools.
News, Updates, and Media Releases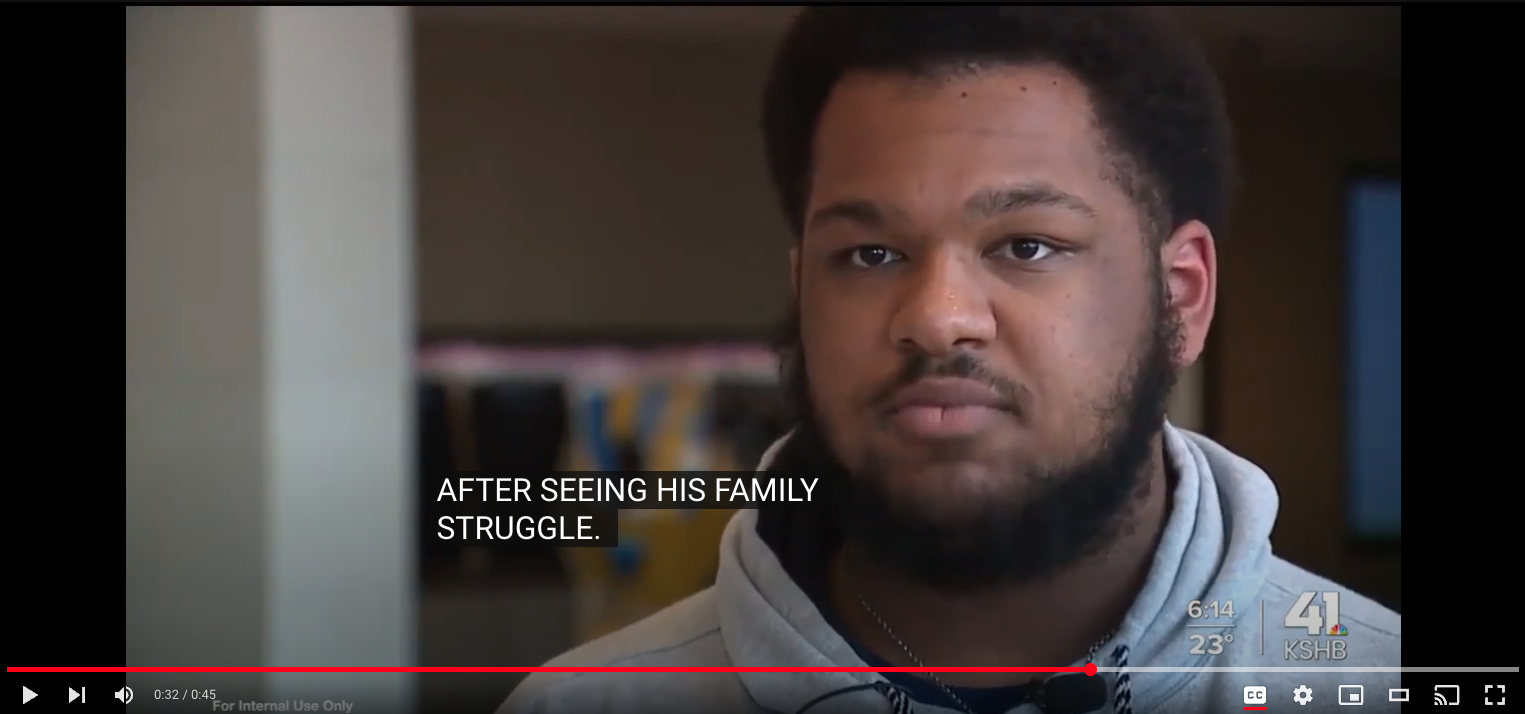 20/20 Leadership
In January, KSHB joined 20/20 Leadership Senior leaders as they took a field trip to the Federal Reserve Bank of ...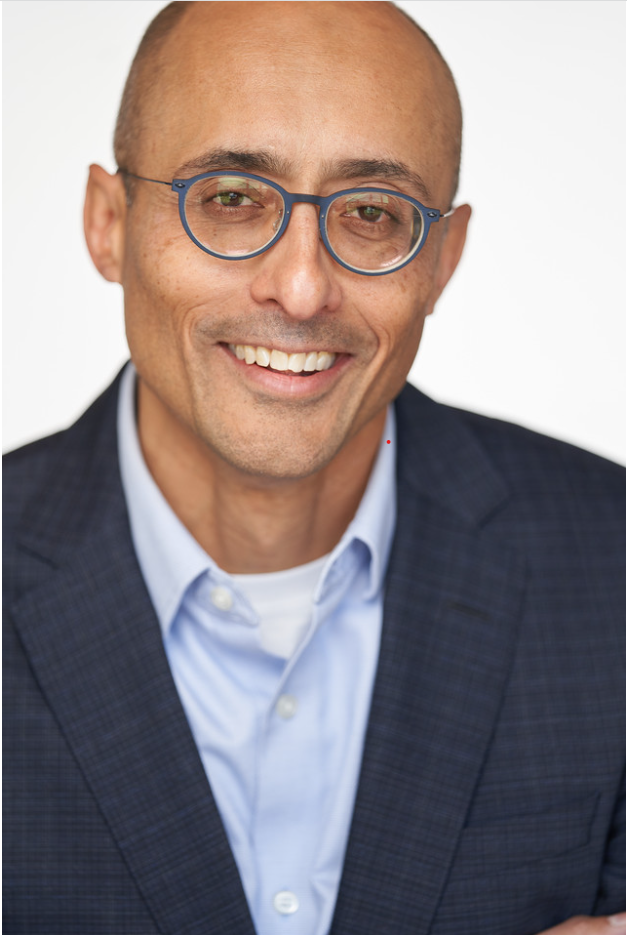 A Message From Our Founder: SchoolSmartKC Announces Leadership Changes
Dear Friends, As we enter the holiday season, I want to wish all of you – particularly our educators, ...