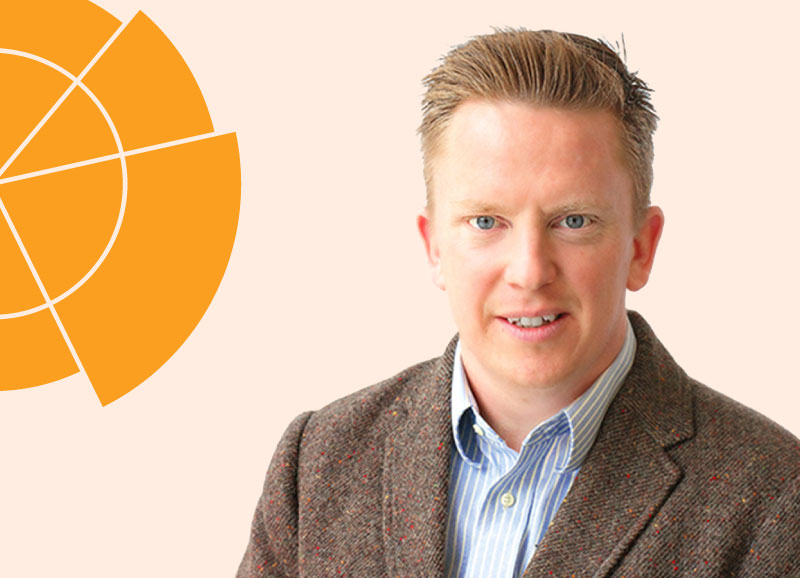 The Power of Working Together
Growing up, I was always taught by my parents that in most aspects of life the sum of our parts was greater than the individual pieces. I was also taught that servant leadership – the act of leading and being a contributing member to a community by serving that community – was the way to honor those before you, support those around you, and advance everyone together. My father gave countless hours, above and beyond his normal duties as the Associate Dean at the Mizzou Law School, to serve students and faculty, providing guidance, advice, workshops, trial practice, and the like, to better the Columbia and Mizzou community. My mother gave countless hours volunteering at every sport or after school activity my brothers and I did, believing that if we benefitted from it, she should serve others to benefit from it.
It is in this vein that I think about the importance of service and giving back to my city now that I am a working professional and father.  Having worked in the non-profit sector for a significant part of my career, I also believe that part of the work and role of philanthropy is to serve and learn from the communities they serve. In my role at SchoolSmartKC, I see opportunities for our organization and our partners to serve the Kansas City community, and work in collaboration with others to provide opportunities for families in our city. I believe firmly that the best way to do this is to not only function highly in, our traditional roles as grant makers and technical advisors, but to also serve our community in time and talent as individual employees. Making an individual commitment to work to unify and give back to our community is not only the "the right thing to do," but it is critically important for our work: you cannot be effective grant givers if you do not know and serve your community.
I am honored to work alongside the SchoolSmartKC team and have witnessed firsthand that each and every member of the SchoolSmartKC family seeks to not only serve the KC community in treasure but also in time and talents.  I take great pride that through the opportunities provided to me at SSKC, I have been able to be a current Centurion (Class of Fall 2022). Through this leadership program, I have been fortunate enough to connect with and volunteer at organizations like the Whole Person, Happy Bottoms, and many others. Through this program, I have been fortunate enough to learn about our city, how to help make it even better, and, most importantly, connect with the many people that make it so great. I was also a founding/inaugural class member of the Kauffman Education Fellowship, which helps identify pathways into educational advocacy for leaders in KC. In these capacities, I have been able to volunteer with, support, and learn about several different organizations around the City that make Kansas City the special place that it is.
As an organization, we have had the good fortune of leading the way in treasure (funding) and time to meet critical needs of devices and internet technology during the heart of the COVID-19 pandemic, to support all students. We have also been able to support several organizations around the City meeting the needs of school, families, and students, as they work to address critical issues for our young people. While recent data from our state and community show that we have a lot more work to do as a result of this pandemic, as we have more children who have incomplete learnings from this past year, more children who are homeless, and more children who need social and emotional support, I am heart warmed and invigorated for the work ahead, to best serve our city.
I believe that Kansas City will continue to move forward as a community because of the commitment of organizations and individuals to stand up and invest in giving back for the benefit of others. I have witnessed our community overcoming many obstacles, and it is rewarding to see the model that we are setting for future generations. I believe that the work we are doing is paving the path for success for the students of tomorrow, and uniting KC for the good of our community is essential to that.