The Transition Academy
SchoolSmartKC is proud to have provided financial support to The Transition Academy, a local non-profit organization that seeks to build structures and improve next-destination success outcomes for students of color with disabilities or additional needs.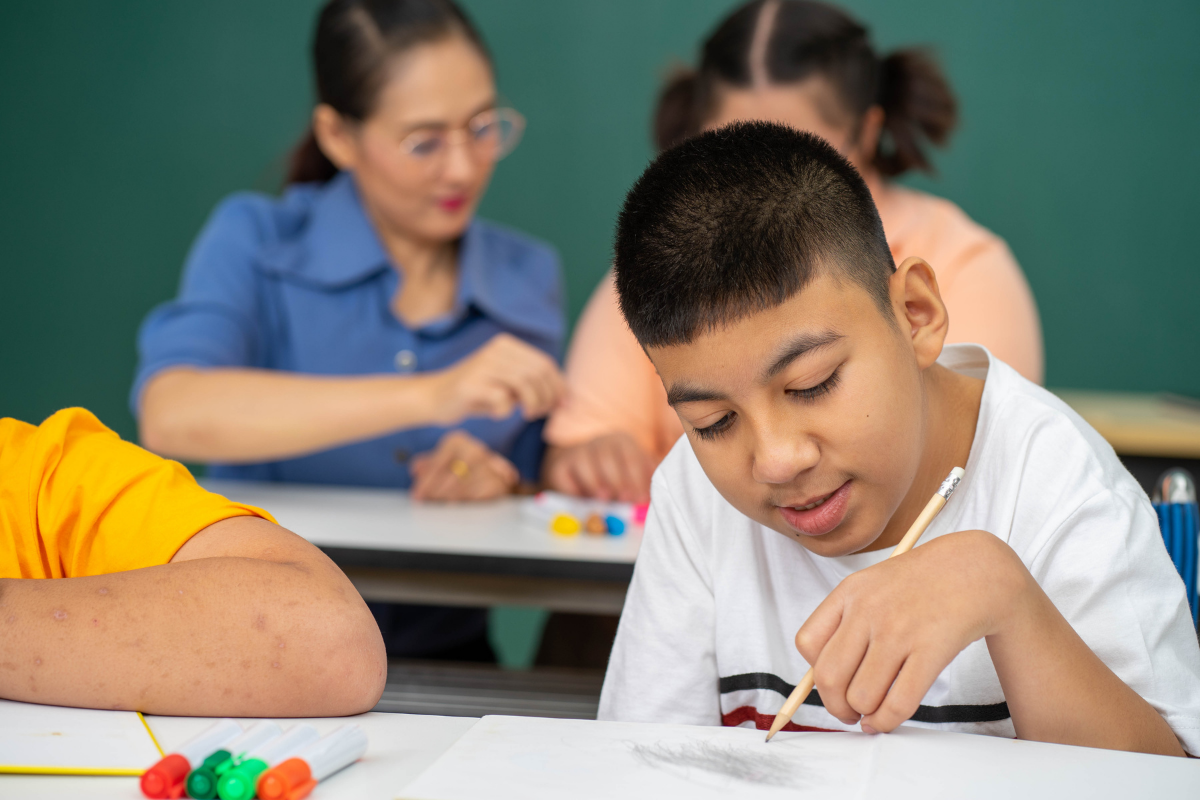 The Transition Academy has an unshakeable commitment to the rights of people with disabilities to discover and fulfill their human potential in order to ultimately become productive members of society. 
Uniquely positioned to mobilize stakeholders and transform the way families, schools and community partners collaborate to position diverse learners for success in the classroom and life after high school, The Transition Academy requires a solid foundation of organizational and operational success to meet the demands of this ambitious mission. 
SSKC funding supported the foundational development of The Transition Academy, while it built critical, foundational measures in strategic planning, funding, financial and operating systems, staff, technology, and partners. By supporting the organization through it's early stage, SSKC was able to assist The Transition Academy in building awareness around challenges and needs, disseminating data related to students with additional needs, and highlighting the opportunity for high school-to-career transition.
The work undertaken by The Transition Academy, supported by SSKC, includes extensive work within the Kansas City Public Schools System (KCPSS) to research the current needs of students and establish a community of practice committed to redefining student expectations and improving results. This community includes students and families, education administrators, community leaders, and local political leaders, partners and funders. The support and long-term engagement of these stakeholders is essential to building awareness and empowering schools within the KCPSS to implement specific strategies and programs that meet the needs of these students.
Profile in Leadership: Rhonda Erpelding, Harvesters
Communities in Schools
20/20 Leadership