Every student in KC deserves the opportunity to achieve success.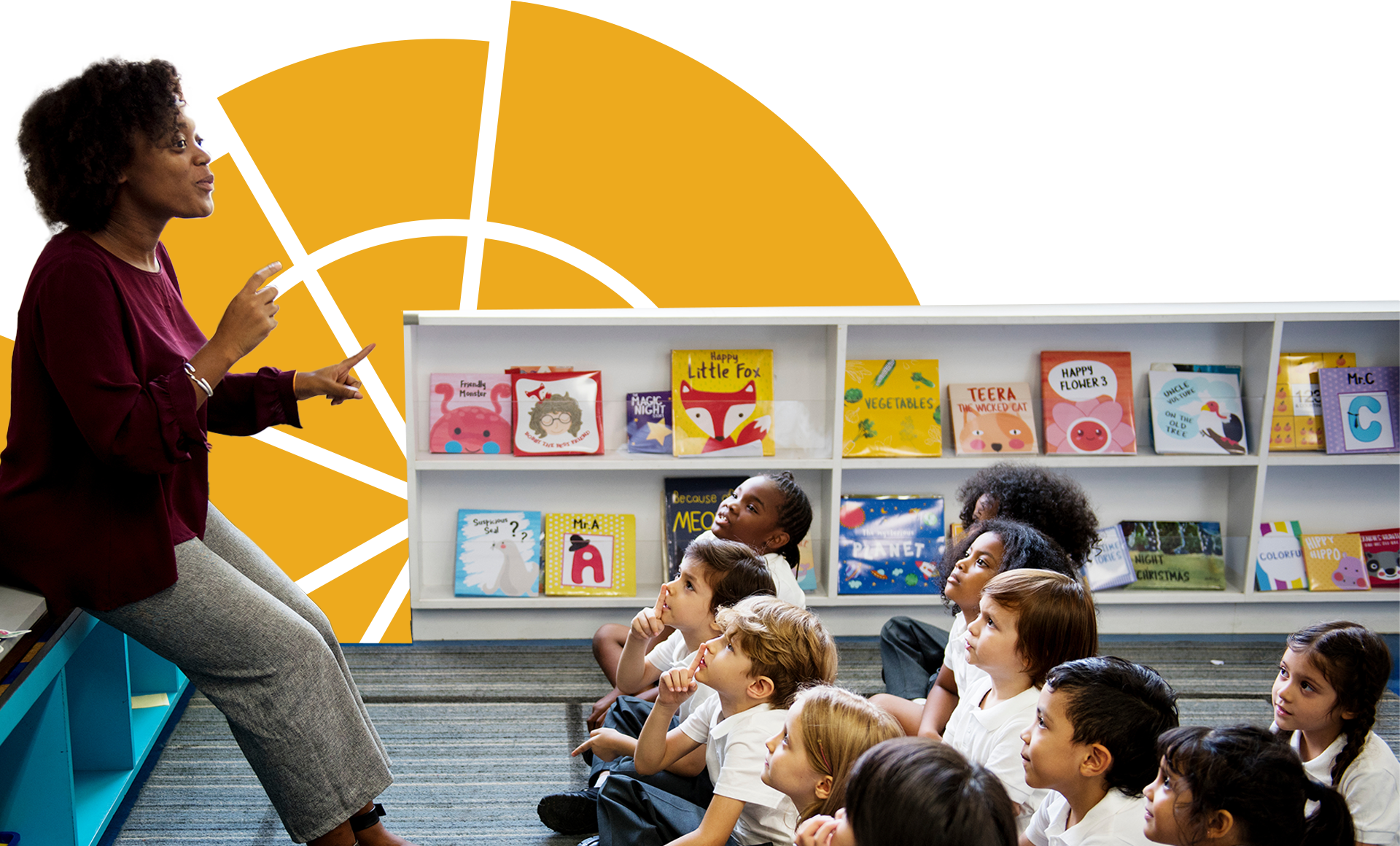 Together, we can close the achievement gap in Kansas City
Since 2017 we have worked to close the achievement gap for students. Now we are focusing on harnessing the collective power of our community to tackle the systemic issues that exist for students and continue to move the needle for EVERY child attending a public school.
Our Model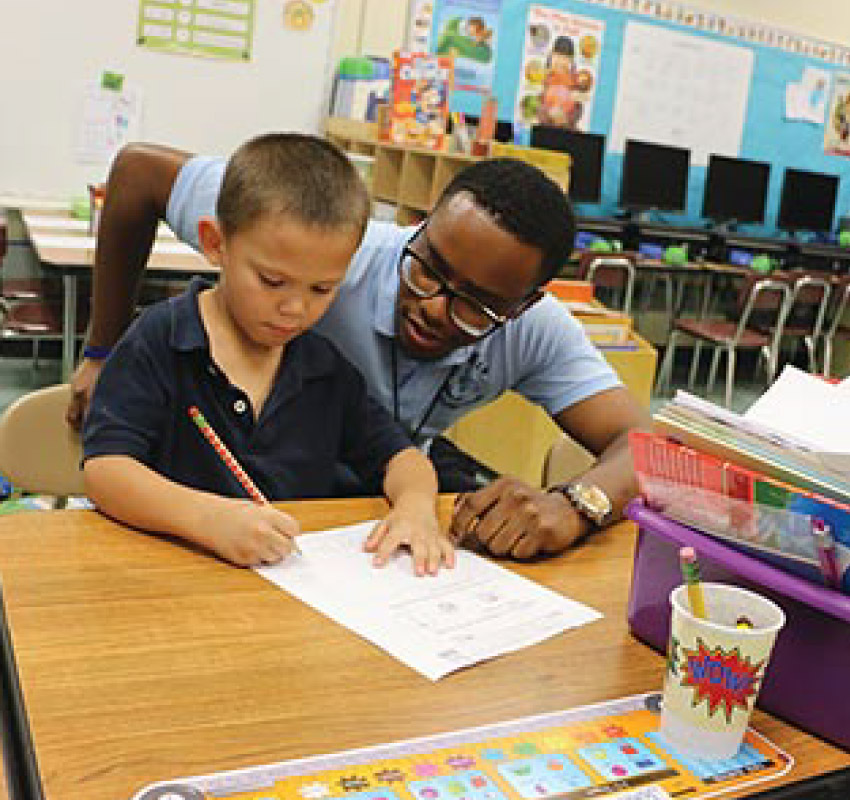 Starting Smart
SchoolSmartKC supports the sustainable foundation for any quality school system: a robust, "SchoolSmart" constituency of families that are informed about school quality and empowered to take action.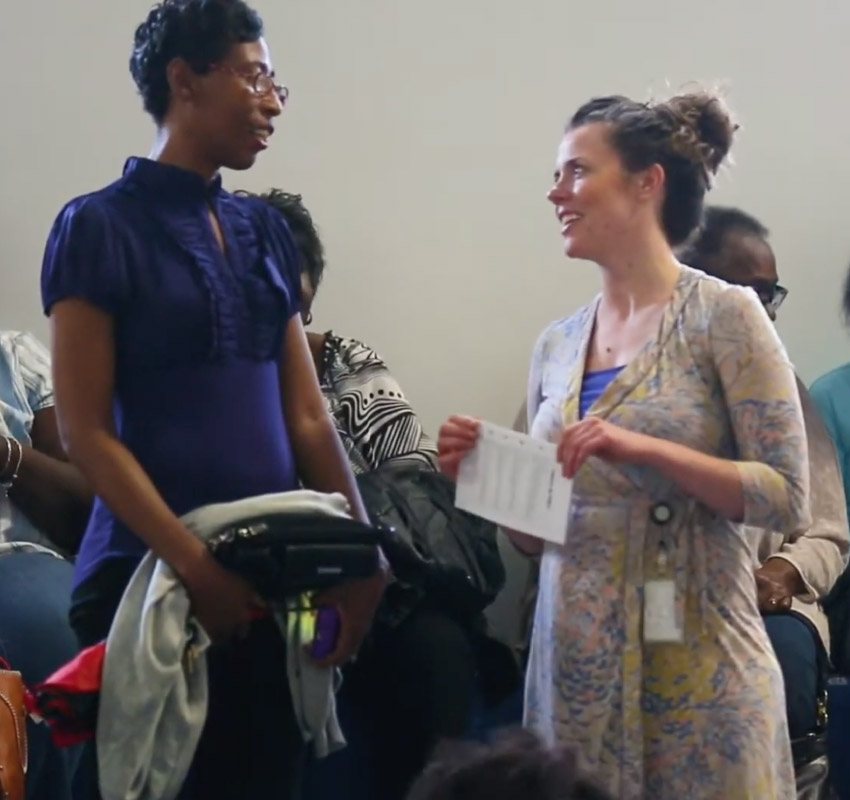 Investing in Success
SchoolSmartKC makes substantial, data-driven, coordinated investments to expand and fortify quality school offerings, while also promoting the improvement of schools through providing critically needed support.