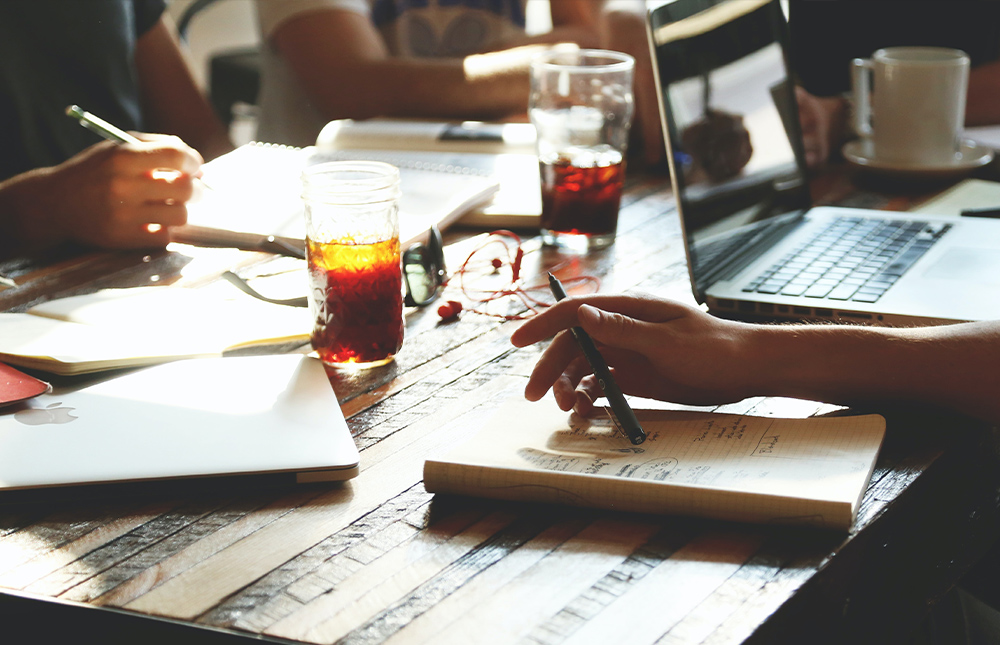 Improved School Governance
Foundational to the success of our school system is an effective system of governance that ensures schools are held to the highest standards to benefit our students. Strong governance systems promote an unyielding focus on student success, create an environment where high quality teachers and staff thrive, and ensure resources are effectively and efficiently allocated to ensure a long term, stable financial footing for our schools.
Our work in this area involves supporting parents and families in building greater voice in school governance through educational programs to help them learn about our school system and increase their engagement and participation in decision making processes.
In tandem, we work closely with governance systems, particularly with charter school sponsors and boards, to better assess their areas of strength and improvement and provide robust training programs and strategic planning support to build charter board effectiveness.
Our Governance and Accountability work is led by Kent Peterson of The Strategic Organization: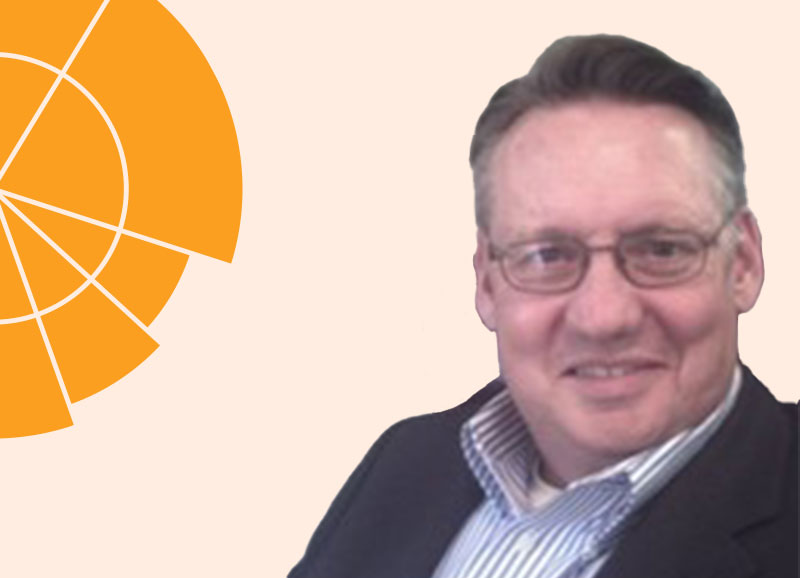 "Boards have the power to raise expectations for student achievement. They have the power to amplify the voices of students, parents, and staff. They have the power to make certain that inequities in our systems are uncovered and addressed. Serious, focused, mature Boards are a critical lever for dramatically improving the education of all students."
 -Kent Peterson, The Strategic Organization & SSKC Advisor
Partners
SSKC is proud to partner with the following organizations on our Governance work: