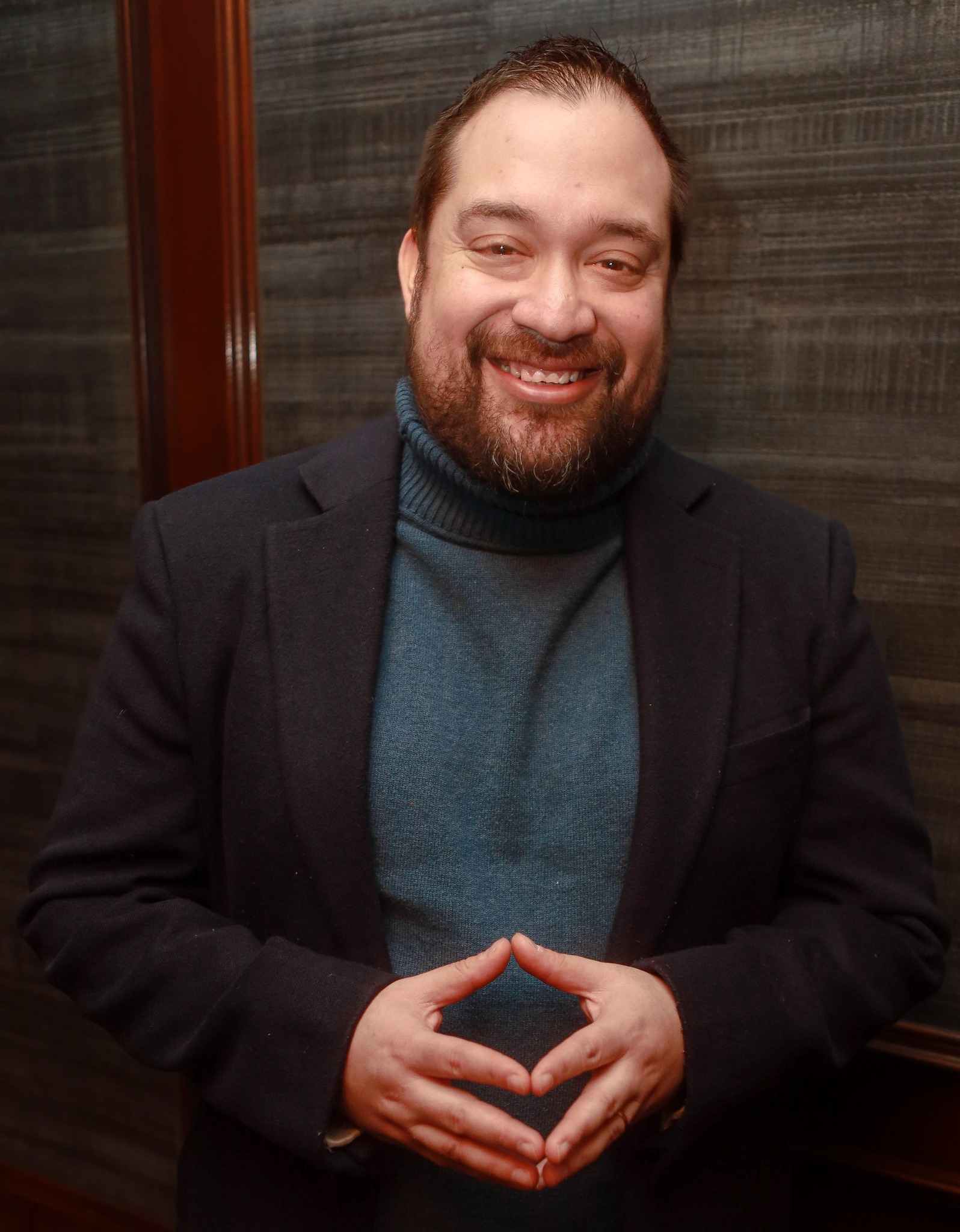 Edgar J. Palacios
Founder of the Latinx Education Collaborative (LEC) and Revolucion Educativa
Edgar J. Palacios is the Founder of the Latinx Education Collaborative (LEC) and Revolucion Educativa, nonprofits cohesively working together to increase the representation of Latinos in education. An avid Bad Bunny fan and father of three, Edgar enjoys traveling, coaching others, and making up dad jokes on the fly.
What made you interested in serving on a school board? What has been your experience so far?
I was excited to join SVN's board because it's a neighborhood school with a strong focus on building community. I was also excited to support Nicole Goodman's leadership as one of the few Latina leaders in this space. Serving on a school board is a great responsibility and comes with a huge learning curve. But it's well worth it because as a collective we're able to support the growth of our students and prepare them to be leaders.
Beyond the basics of assuring legally and fiscally responsible operations, what are the two or three biggest challenges that boards of schools ought to be tackling?
I think one of the biggest challenges of a school board is working with the Superintendent to create the conditions necessary to create strong academic performance in a loving environment. I think the board also helps set the vision for the school and holds itself accountable to ensure students are thriving.
What unique characteristics do you see in the Kansas City landscape that governing boards should be taking into account as they lead schools?
Board members should find ways to remain proximate to the students they serve. Engage with school activities, spend time in the neighborhood, and understand the opportunities and challenges students and their families face on a daily basis.
How would you define the most important obligation of school boards in Kansas City today?
Ensuring that the necessary conditions are created for students to thrive at their school.
What advice would you give to someone interested in getting involved in serving on a school board?
I encourage potential school board members to find ways to volunteer at the school before they join the board. Before joining SVN's board, I volunteered at the school to better understand the school culture and meet the students, families, and educators that create the school community. It's a great way to gauge whether your values align with the school and whether you are willing to invest your time, talent, and treasure.
Meet Abigail Kohout, Agreements Manager
SchoolSmartKC Announces New President and CEO
Profile in Leadership: Rhonda Erpelding, Harvesters