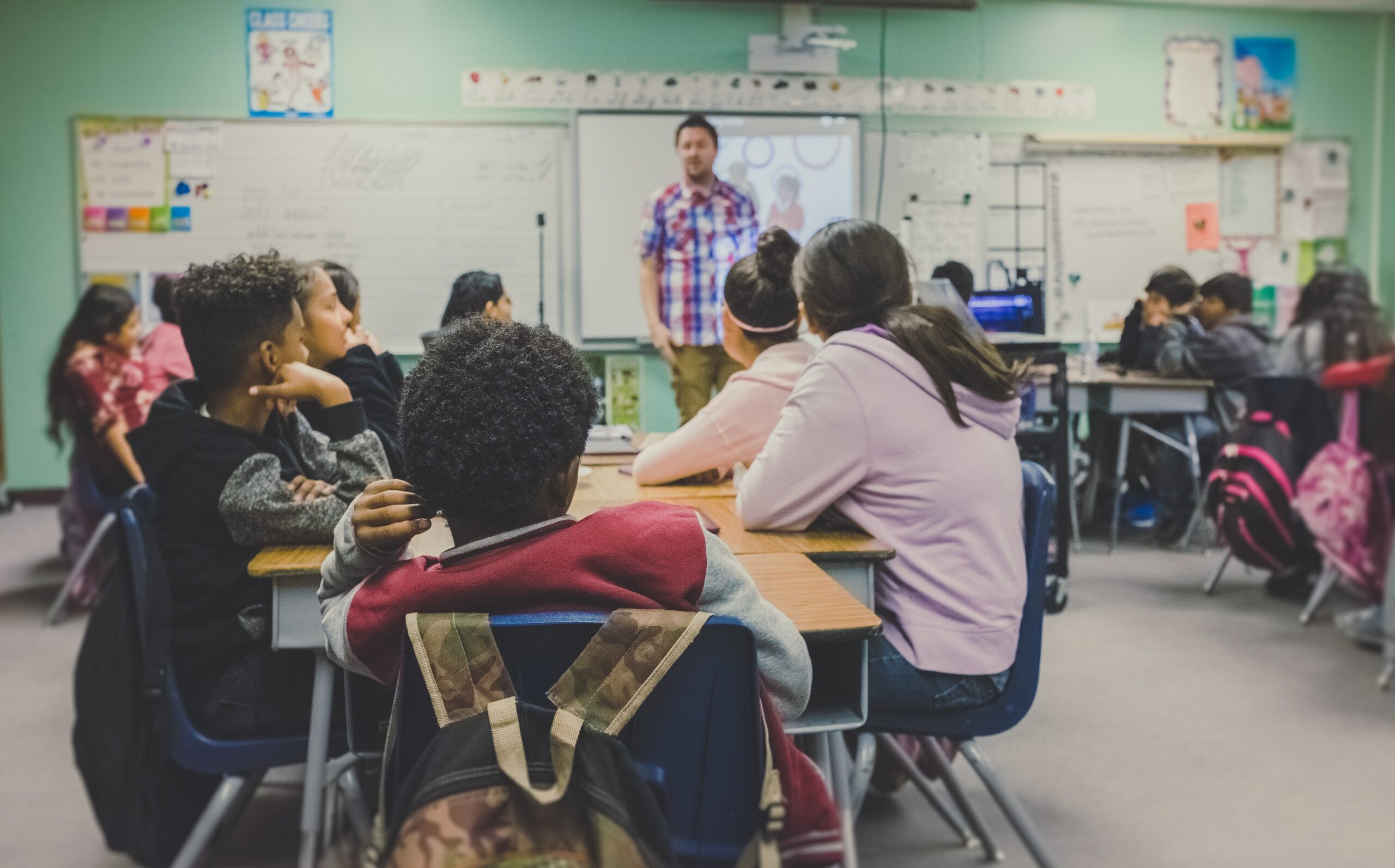 Real World Learning
As we navigate a post-COVID world, the reality for many high school students has changed. Many traditional career pathways, including attending college, have become too risky, too expensive, or too ambiguous for public school students to take a risk on.
The world is changing, and the reality is that our education system must also change in order to graduate students who are ready to meet the challenges of their careers.
With many colleges and universities reporting low enrollment numbers, the question becomes "How DO we prepare students for the workforce?"
Real World Learning, especially when focused at the high school level, gives students immediate, tangible skills, as well as exposure to career paths and industry experts, that allow them to achieve stronger career placements more aligned with interests immediately post-graduation.
SchoolSmartKC is committed to growing implementation in this area by supporting our schools through relevant professional development, programming and enhanced curricula, around Real World Learning, including school operational structures to effectively pilot and implement Real World Learning.