Pre-K
High quality early childhood education has been proven to be one of the most critical factors in the long term success of our students and community.
At SchoolSmartKC, we are unyielding in our work to "connect the dots" within our education system, ensuring high quality Pre-K is available to local families, particularly those most disadvantaged, and that these Pre-K programs are the start of a clear pathway for success into quality, accessible K-12 schooling.
Unfortunately, many families in Kansas City do not have access to quality Pre-K programming or cannot afford the high cost of quality early education options. 
SchoolSmartKC's work in this domain commenced in 2019 by developing a powerful collaboration between Pre-K providers, K-12 schools and community partners under the KC Pre-K Cooperative.
This program has allowed our local community to access $2M annually in previously un-utilized state funding to expand Pre-K seats in Kansas City, with 26 partnering providers including schools and early childhood education centers serving 600 low-income young children each year with free Pre-K. As we continue this work, we seek a universal, high quality Pre-K system for all Kansas City students by 2031.
This work intersects with our commitment to talent development, and our robust model to ensure schools are able to recruit and retain representative educators to meet the needs of their students.
Pre-K Programming at SSKC is led by our Director of Pre-K and Early Childhood and in partnership with other industry experts.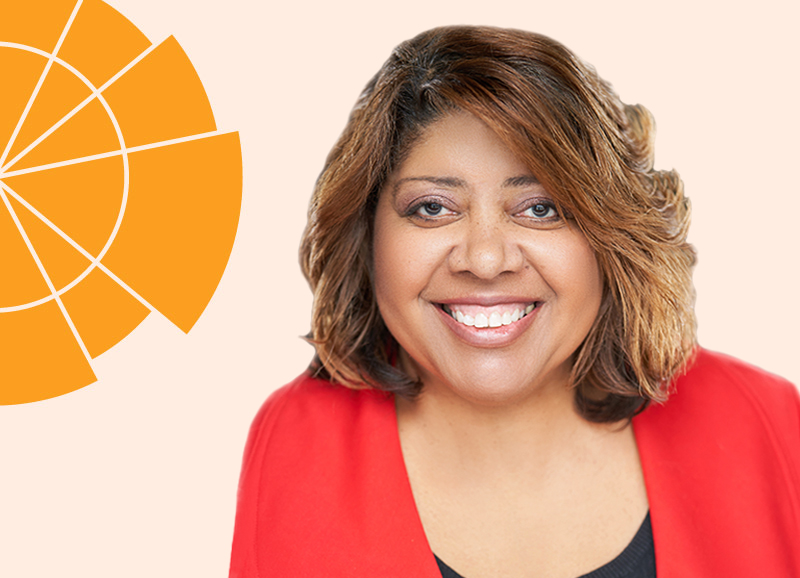 "Having worked in public education for over 20 years, the one thing I know is the first step to ensuring all children are prepared for a rigorous K-12 learning experience begins with access to high quality Pre-K programs. Early childhood education is where children develop a love for learning and is the foundation to build upon for success. We at SSKC not only believe this to our core, but we also provide resources through advocacy, investment, and collaborations and partnerships." 
Kristina Collins, Director of Pre-K and Early Education.
Partners
SSKC is proud to partner with the following organizations on our Pre-K work:
Full Partners
Academie Lafayette
Allen Village School
Citizens of the World – Kansas City
Crossroads Charter School
Della Lamb
Early StART
Emmanuel Family & Child Development Center
Genesis School
Gordon Parks Elementary School
Hogan Preparatory Academy
KC International Academy
KC Public Schools
Lee A Tolbert Community Academy
Operation Breakthrough
University Academy
Upper Room KC
Emerging Partners
Each One Teach One Learning Center LLC
Eagles Nest Child Care
KC Public School (Garcia Elementary)
Kids in Christ Academy LLC
The Children's Place
Affiliate Partners
Academy For Integrated Arts
Bare Essentials Childcare Center
Children's Choice Too
Frontier School of Innovation
Kids in Christ Preschool LLC
Resource and Funding Partners
Mid-America Regional Council (MARC)
The Family Conservancy
Show Me KC Schools
TFA Accelerate
Appletree Institute
Sherman Family Foundation
Greater KC Community Foundation
Kauffman Foundation
Francis Family Foundation
Hall Family Foundation
H&R Block Foundation
PNC Bank