Pre-K
High quality early childhood education has been proven to be one of the most critical factors in the long term success of our students and community.
At SchoolSmartKC, we are unyielding in our work to "connect the dots" within our education system, ensuring high quality Pre-K is available to local families, particularly those most disadvantaged, and that these Pre-K programs are the start of a clear pathway for success into quality, accessible K-12 schooling.
Unfortunately, many families in Kansas City do not have access to quality Pre-K programming or cannot afford the high cost of quality early education options. 
SchoolSmartKC's work in this domain commenced in 2019 by developing a powerful collaboration between Pre-K providers, K-12 schools and community partners under the KC Pre-K Cooperative.
This program has allowed our local community to access $2M annually in previously un-utilized state funding to expand Pre-K seats in Kansas City, with 12 schools now partnering with five Pre-K providers to serve about 270 low-income young children each year with free Pre-K. As we continue this work, we seek a universal, high quality Pre-K system for all Kansas City students by 2031.
This work intersects with our commitment to talent development, and our robust model to ensure schools are able to recruit and retain representative educators to meet the needs of their students.
Pre-K Programming at SSKC is led in partnership with Ed Strategies and other industry experts.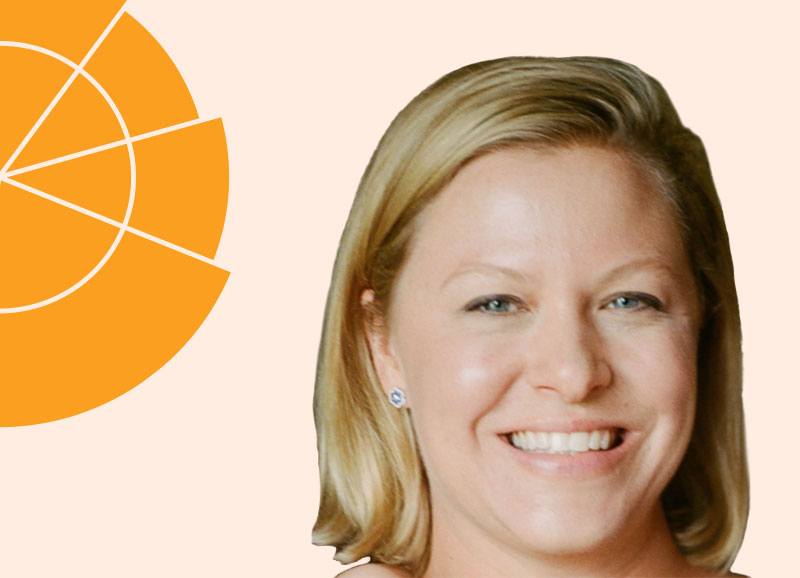 "Decades of research demonstrate that high-quality pre-K provides a strong foundation for future success in school and throughout a child's lifetime, with long-terms implications for educational attainment, economic opportunity, and civic engagement. Yet today in Kansas City, the ZIP code a child calls home dictates whether they'll have access to the pre-K education they deserve. Increasing access to high-quality pre-K ensures more children will get a strong start in Kindergarten and a bright future."
– Anne Miller, Ed Strategies & SSKC Advisor
Partners
SSKC is proud to partner with the following organizations on our Pre-K work: