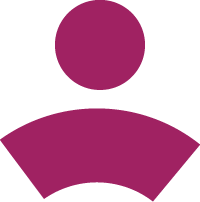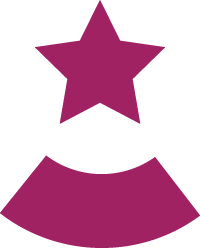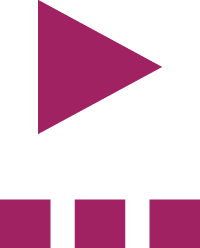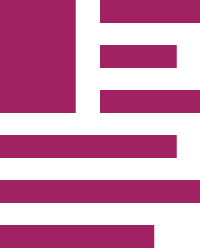 Profiles in Leadership
Kansas City is home to the most dedicated educators, the most committed leaders, and the most inspiring students. Our Profiles in Leadership series introduces some of best and brightest in Kansas City.
News
and Media
Read more about efforts to eliminate the achievement gap in Kansas City schools.
News, Updates, and Media Releases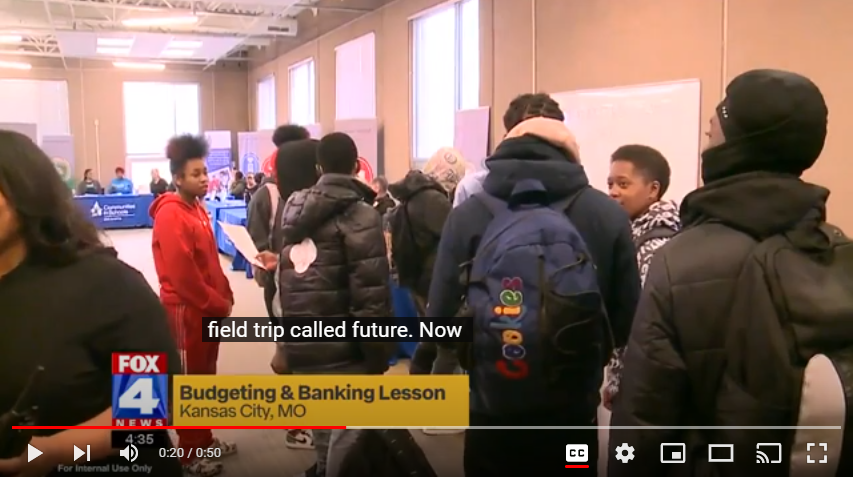 Communities in Schools
FOX4 joined CIS - Mid-America for a FutureNow: Finance event held at DeLaSalle High School on Friday, February 24. ...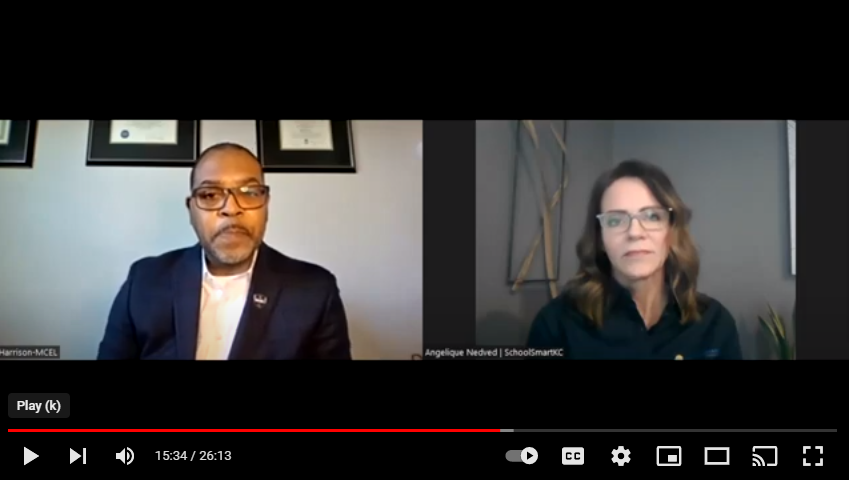 Men of Color in Educational Leadership (MCEL)
Angelique Nedved, Chief Program Officer at SchoolSmartKC, talks with Harrison Peters, Co-Founder of Men of Color ...
SSKC and Harvesters Invites Schools to Expand or Open a School Pantry
SchoolSmartKC would like to invite KCPS district and charter schools to join the School Food Pantry Cohort this ...
Job Alert: SchoolSmartKC Is Seeking a Director of Pre-K and Early Education
RESPONSIBILITIES SchoolSmartKC's Director of PreK and Early Childhood Education will have deep connections with ...
Job Alert: SchoolSmartKC Looking for an Experienced Project Coordinator
SchoolSmartKC is seeking an experienced Project Coordinator to support our program ...