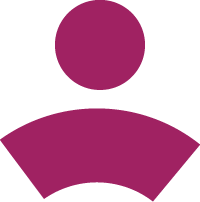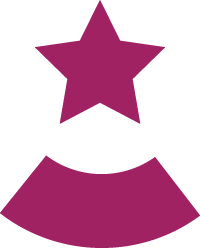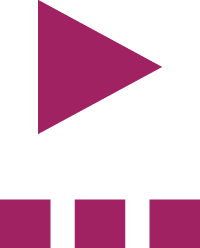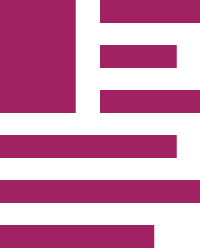 Profiles in Leadership
Kansas City is home to the most dedicated educators, the most committed leaders, and the most inspiring students. Our Profiles in Leadership series introduces some of best and brightest in Kansas City.
Video Library
Learn more about ways in which SSKC is involved in the community, our programming, our partner organizations, and more!
News
and Media
Read more about efforts to eliminate the achievement gap in Kansas City schools.
News, Updates, and Media Releases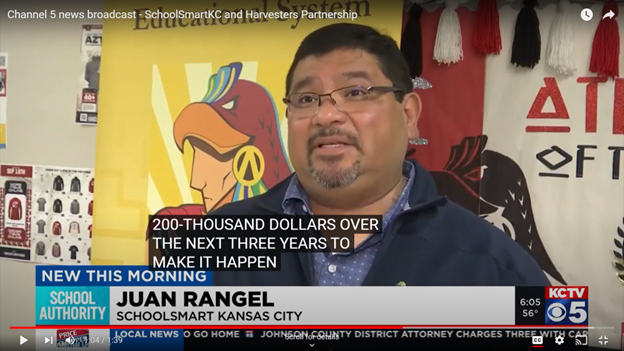 SchoolSmartKC and Harvesters Announce New Partnership to Reduce Student Hunger
SSKC is thrilled to announce a new partnership with Harvesters--The Community Food Network to expand food pantries ...
State and Solutions of Black Education Summit 2022
SchoolSmartKC was proud to sponsor the State and Solutions of Black Education Summit, which took place this month. ...
Pre-K Cooperative: Back to School 2022
Charlie Keegan from KSHB met with educators at Operation Breakthrough to discuss what the very first first day of ...
SSKC and Harvesters Invites Schools to Expand or Open a School Pantry
SchoolSmartKC would like to invite KCPS district and charter schools to join the School Food Pantry Cohort this ...
Job Alert: SchoolSmartKC Is Seeking a Director of Pre-K and Early Education
RESPONSIBILITIES SchoolSmartKC's Director of PreK and Early Childhood Education will have deep connections with ...
Job Alert: SchoolSmartKC Looking for an Experienced Project Coordinator
SchoolSmartKC is seeking an experienced Project Coordinator to support our program ...