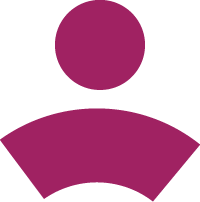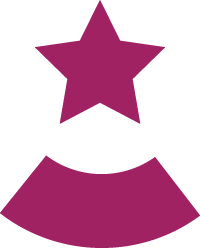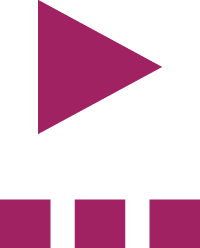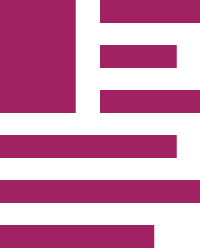 From The Team
Read reflections, personal stories, updates, and more from the SSKC Team!
Profiles in Leadership
Kansas City is home to the most dedicated educators, the most committed leaders, and the most inspiring students. Our Profiles in Leadership series introduces some of best and brightest in Kansas City.
Video Library
Learn more about ways in which SSKC is involved in the community, our programming, our partner organizations, and more!
News
and Media
Read more about efforts to eliminate the achievement gap in Kansas City schools.
News, Updates, and Media Releases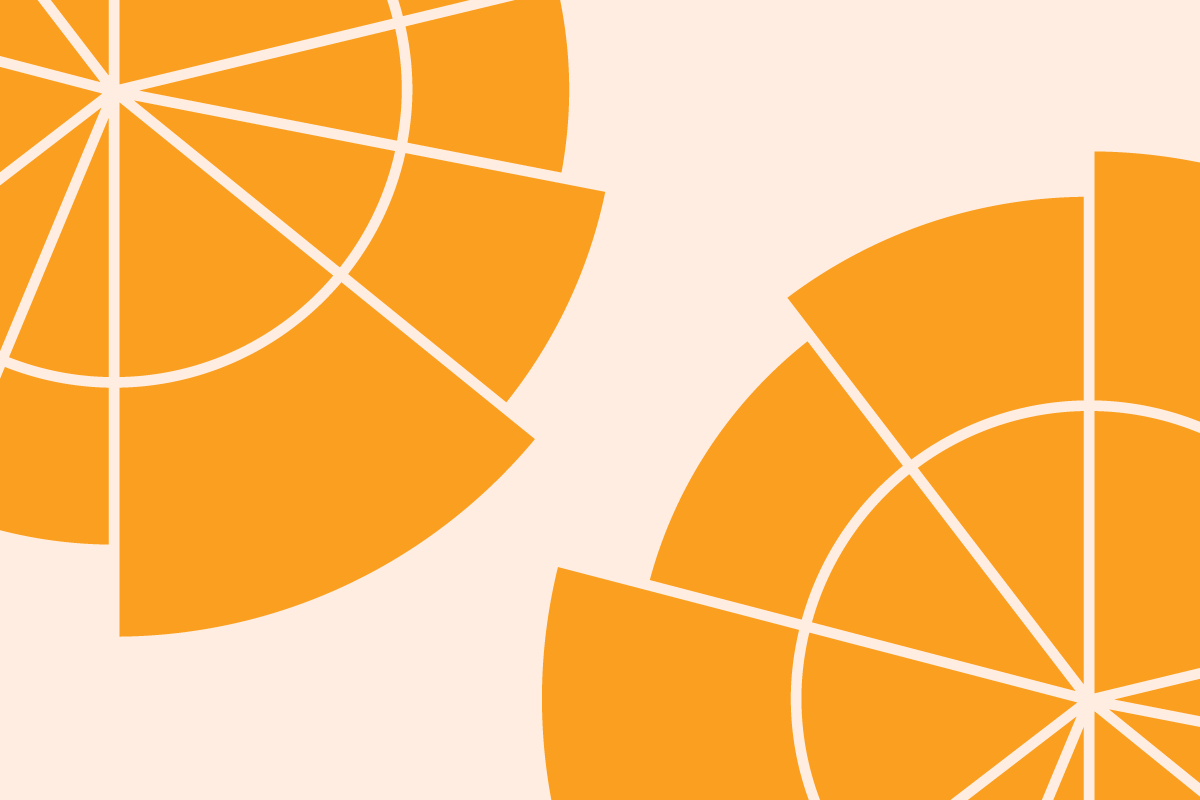 SchoolSmartKC awards three KCPS district schools with significant grants to implement strategic plans
A combined total of $1.4 million awarded to improve students' academic success. Beginning in 2017, SchoolSmartKC ...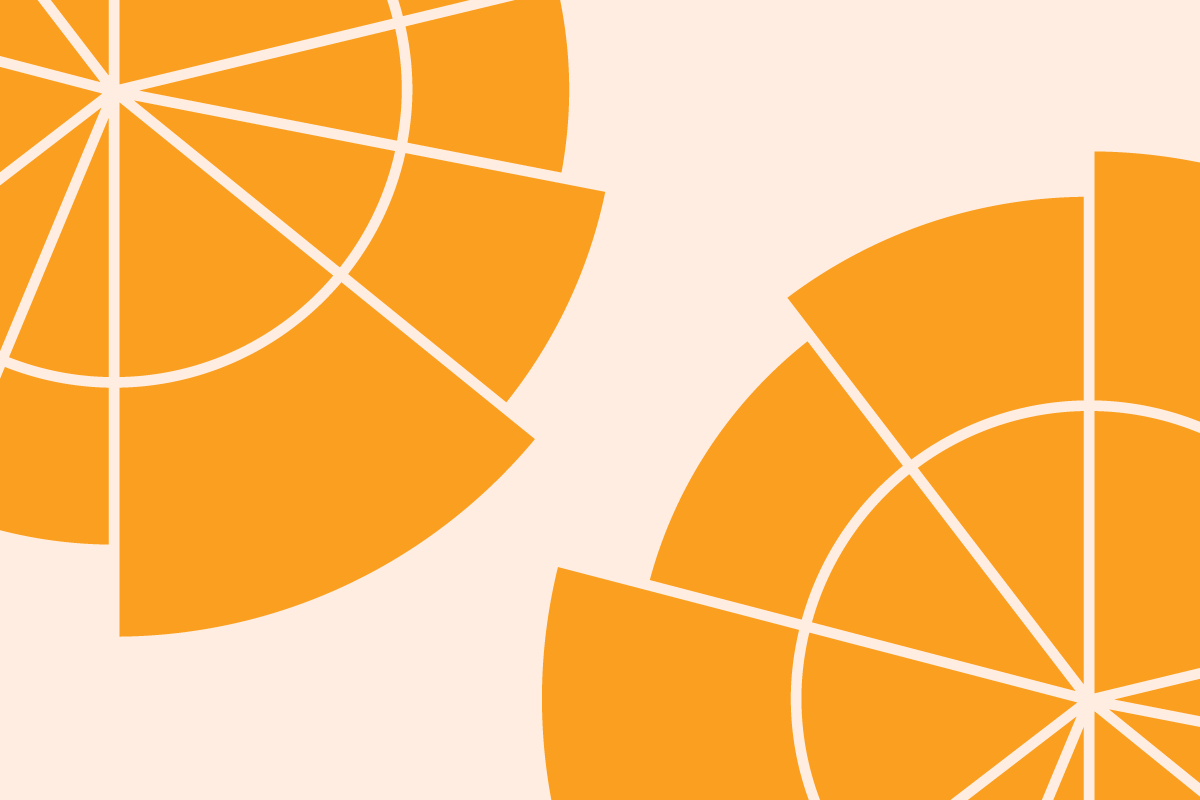 Creating a Long-Term Plan for Students at DeLaSalle Education Center
SchoolSmartKC, in partnership with transitional school leadership and its Board of Directors, announced significant financial support for DeLaSalle Education Center, an alternative high school in Kansas City