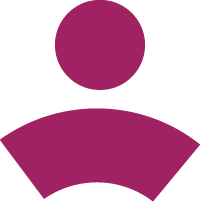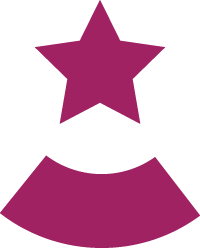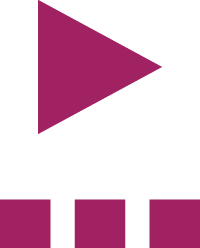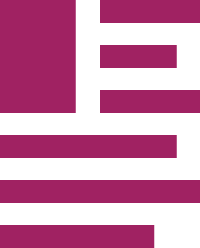 From The Team
Read reflections, personal stories, updates, and more from the SSKC Team!
Profiles in Leadership
Kansas City is home to the most dedicated educators, the most committed leaders, and the most inspiring students. Our Profiles in Leadership series introduces some of best and brightest in Kansas City.
Video Library
Learn more about ways in which SSKC is involved in the community, our programming, our partner organizations, and more!
News
and Media
Read more about efforts to eliminate the achievement gap in Kansas City schools.
News, Updates, and Media Releases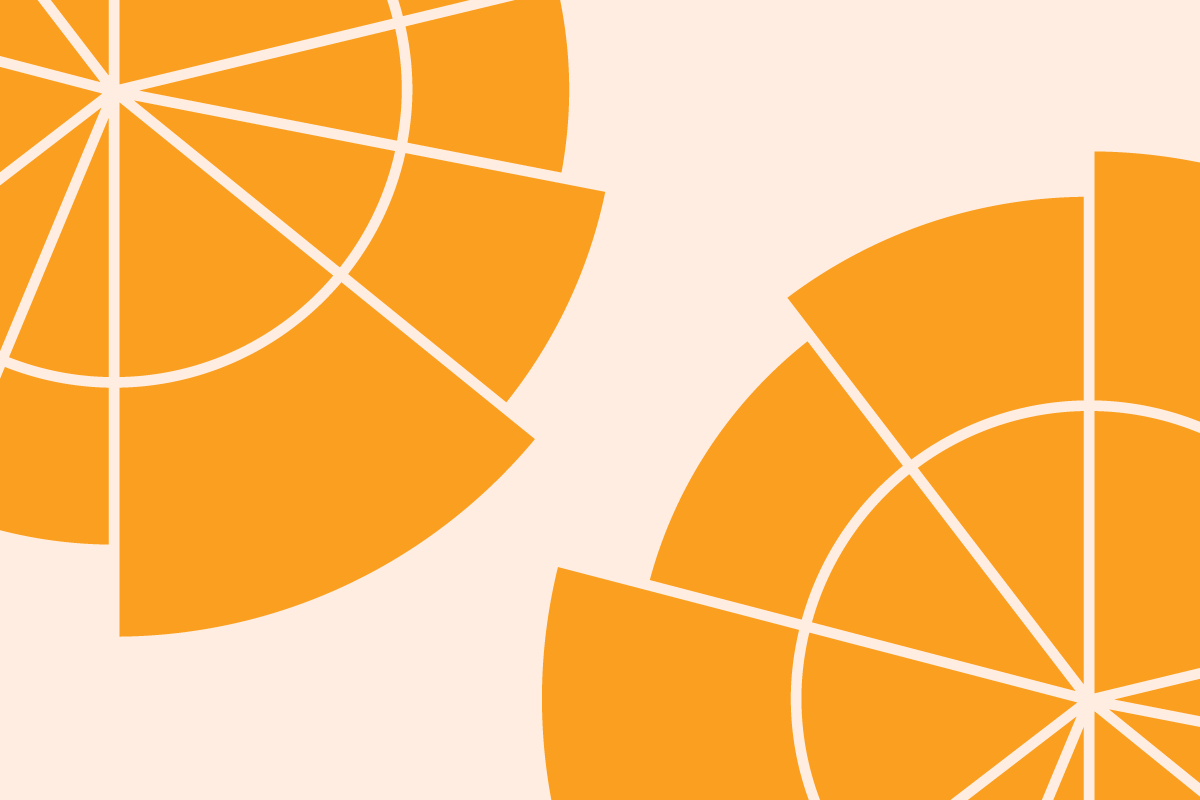 SchoolsmartKC Supports Sustained KCPS School Improvement
SchoolSmartKC and Kansas City Public Schools have partnered to identify new opportunities for selected schools that have shown academic improvement.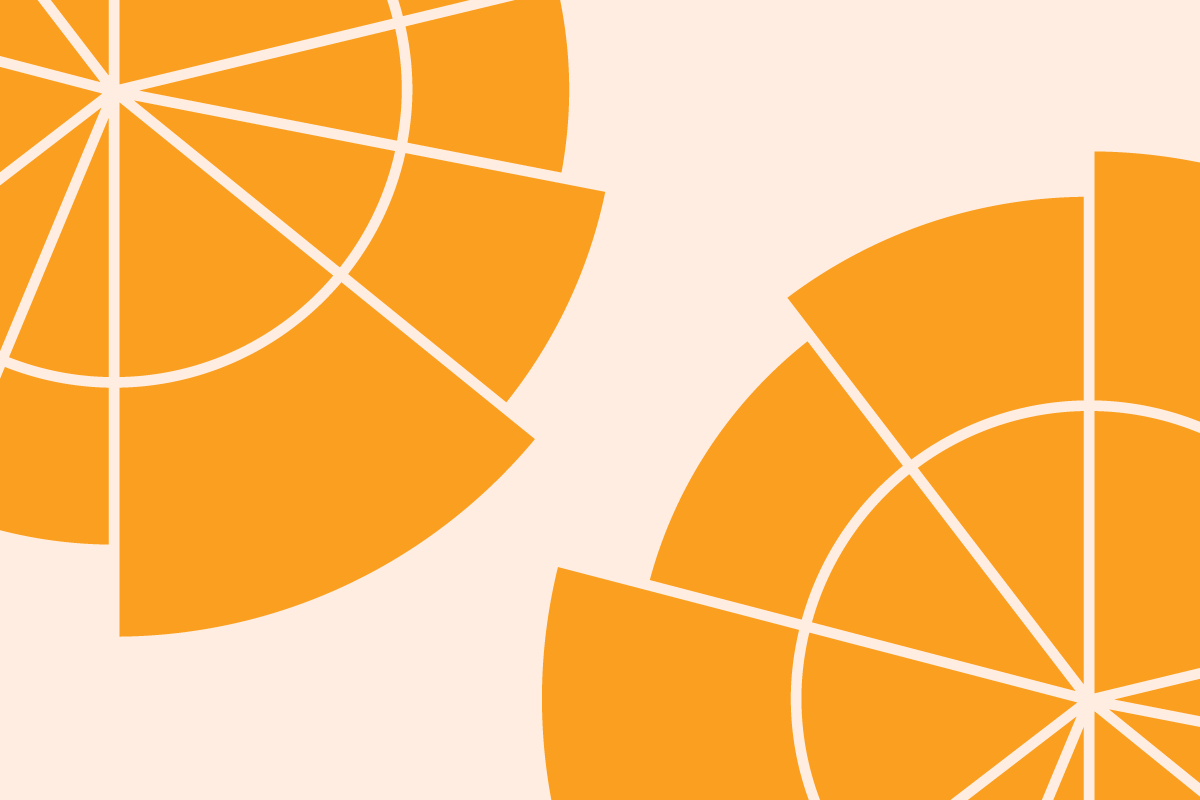 SchoolSmartKC Seeks to Serve Children Inside, Outside the Classroom
Awais Sufi has spent the last 18 months traversing this Midwestern town in search of solutions to its educational shortcomings. He's met with parents, educators, philanthropists, faith leaders and anyone else with a vested interest in education.