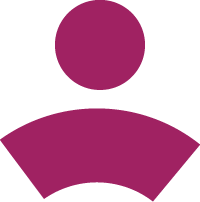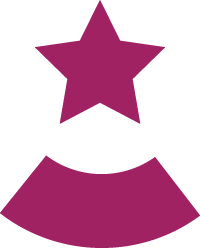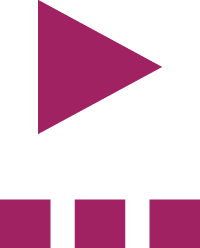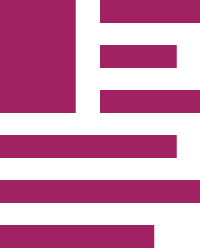 From The Team
Read reflections, personal stories, updates, and more from the SSKC Team!
Profiles in Leadership
Kansas City is home to the most dedicated educators, the most committed leaders, and the most inspiring students. Our Profiles in Leadership series introduces some of best and brightest in Kansas City.
Video Library
Learn more about ways in which SSKC is involved in the community, our programming, our partner organizations, and more!
News
and Media
Read more about efforts to eliminate the achievement gap in Kansas City schools.
News, Updates, and Media Releases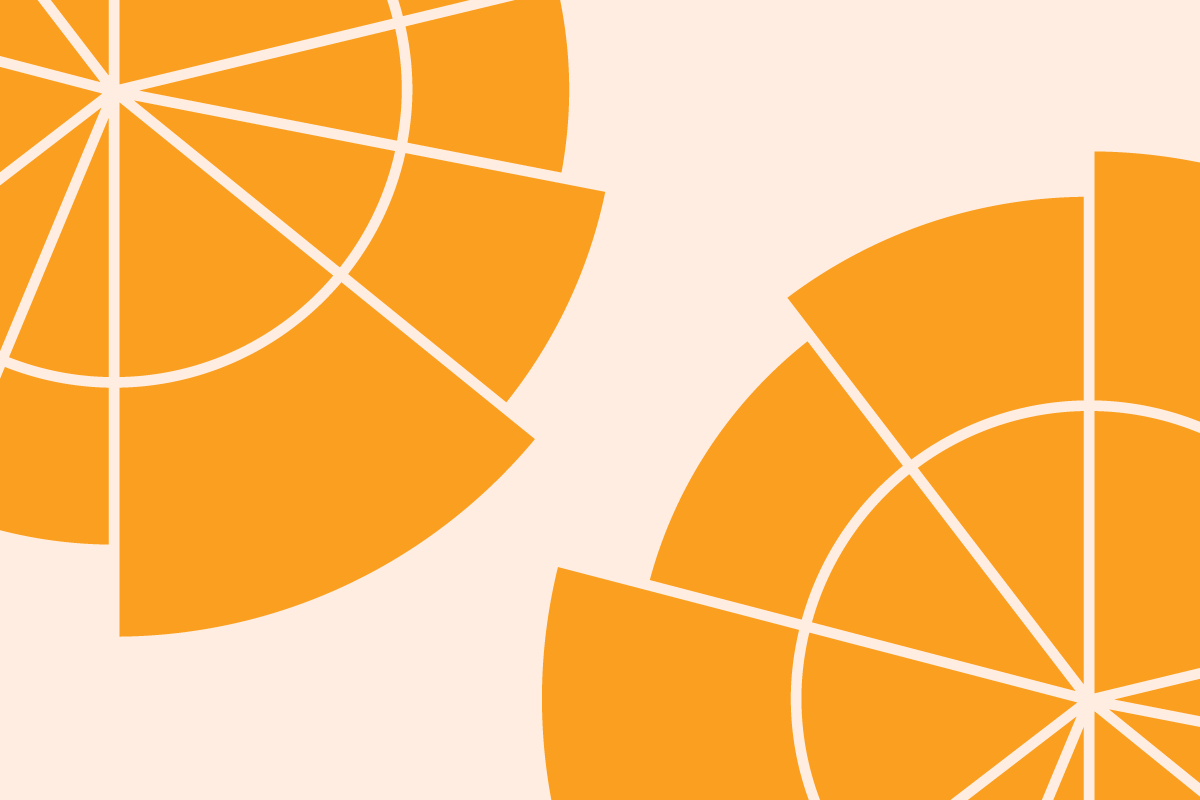 SchoolSmartKC Announces Funding for Kansas City Neighborhood Academy
Investment of $500,000 supports continued success in district-sponsored charter school.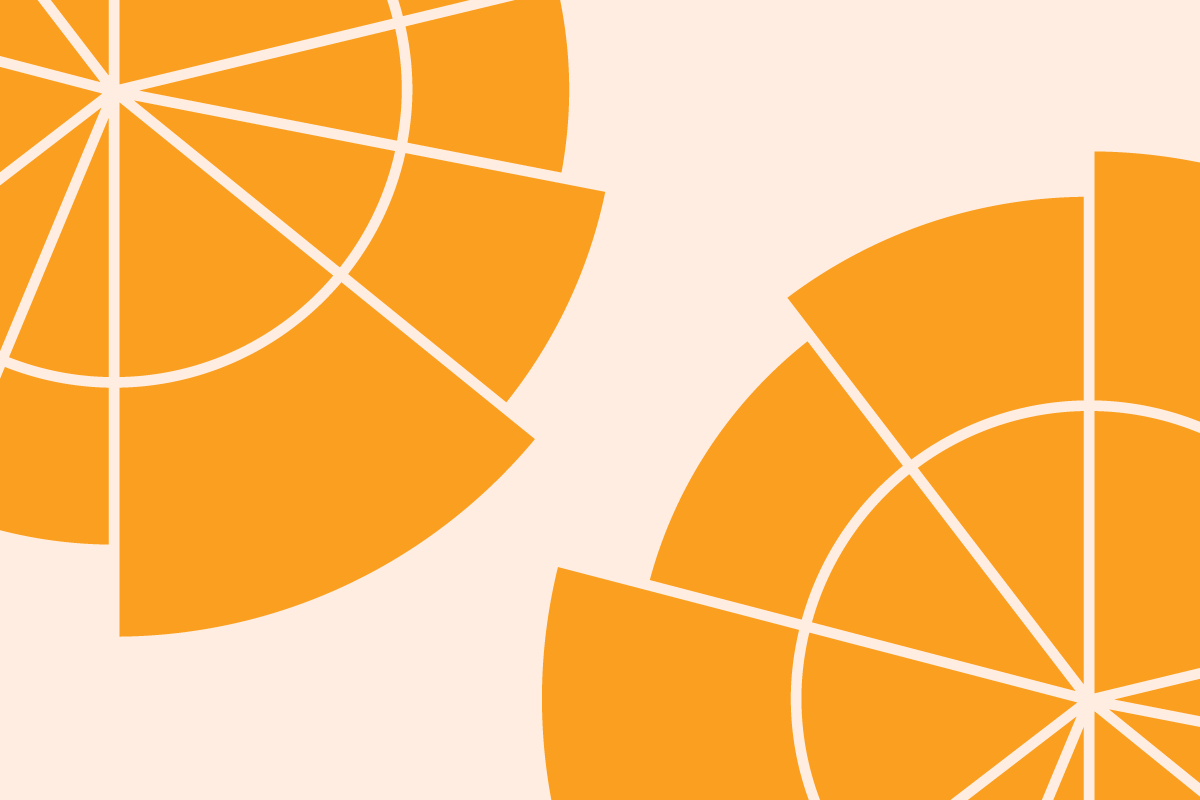 Grant Will Help Crossroads Academy Open Charter High School In Downtown Kansas City
Education nonprofit SchoolSmartKC announced Tuesday support for Crossroads Academy, which hopes to open a high school in 2018.