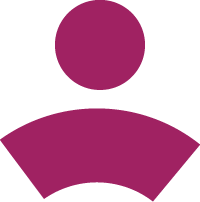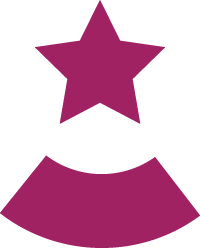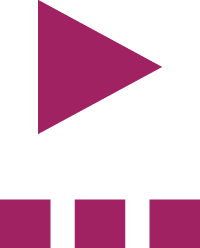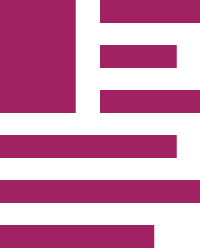 From The Team
Read reflections, personal stories, updates, and more from the SSKC Team!
Profiles in Leadership
Kansas City is home to the most dedicated educators, the most committed leaders, and the most inspiring students. Our Profiles in Leadership series introduces some of best and brightest in Kansas City.
News
and Media
Read more about efforts to eliminate the achievement gap in Kansas City schools.
News, Updates, and Media Releases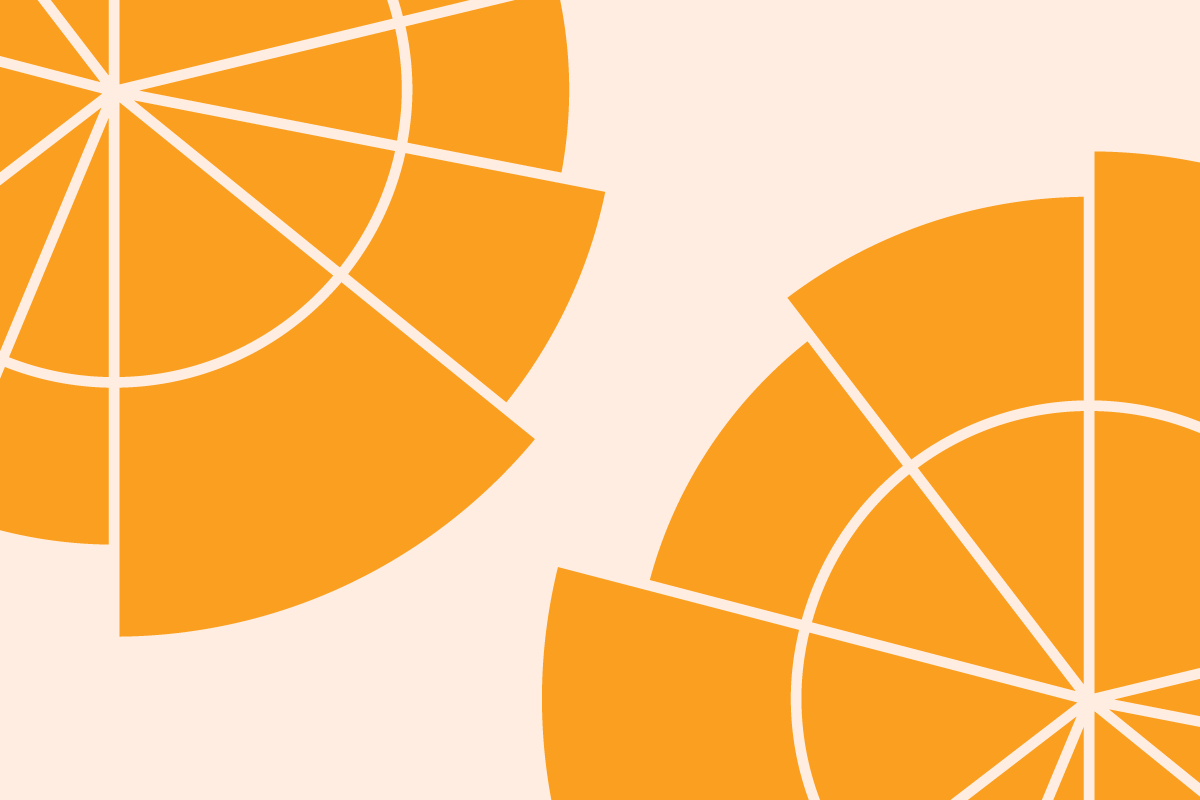 Meeting the Challenge of Chronic Absenteeism – A One-Day Summit on November 5, 2018
SchoolSmartKC, in partnership with The United Way of Greater Kansas City and Turn The Page KC,  is hosting a one-day summit focused on reducing chronic absenteeism and strengthening the connections between schools, communities, and families. Heddy Chang, Founder and CEO of Attendance Works, will be the featured speaker.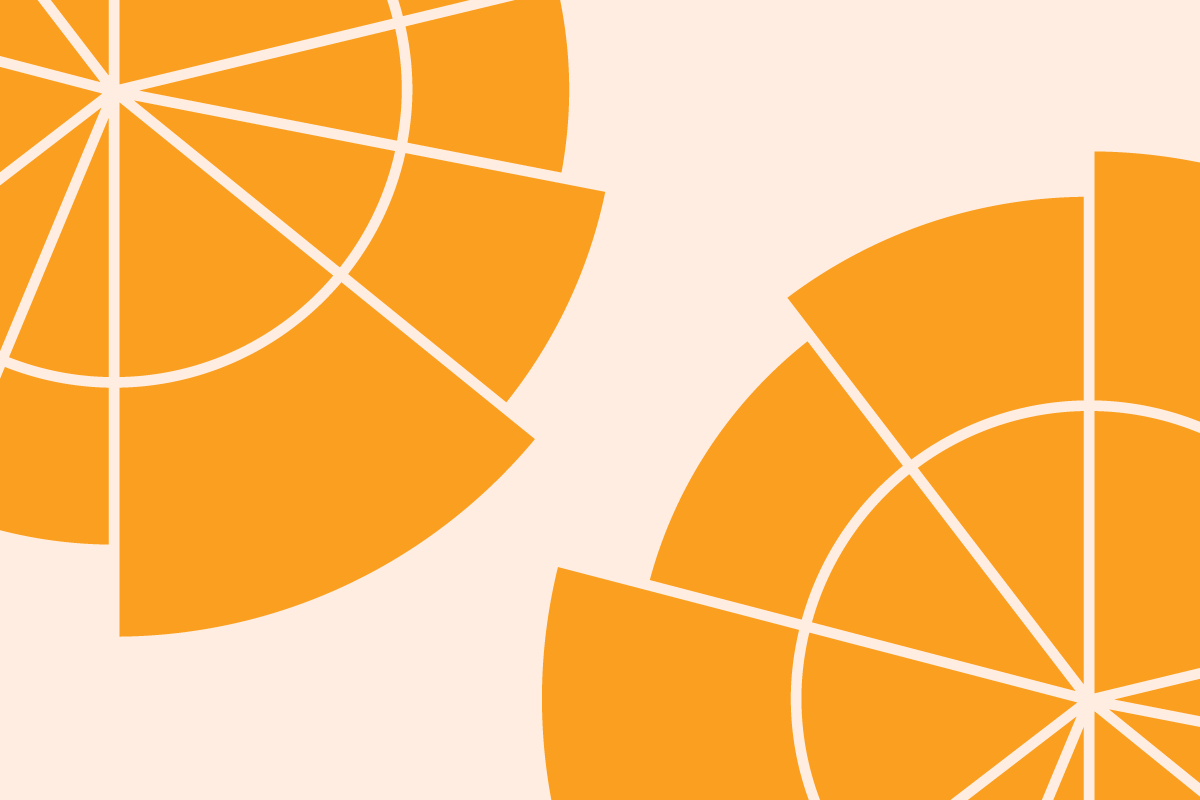 School Smart KC Funds Three Local Schools for the Upcoming School Year
School Smart KC holds a panel with eight public schools in the area, and chooses a few to fund for the year. This year Gladstone Elementary, Northeast High School, and Wendell Phillips Elementary received funding boosts between $200,000 and $600,000.