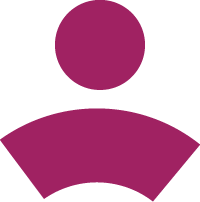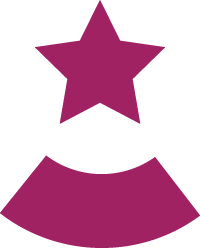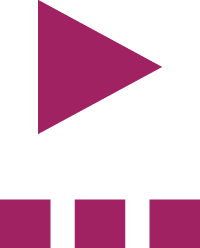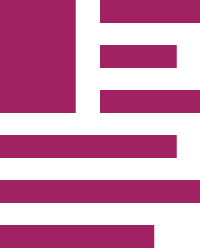 From The Team
Read reflections, personal stories, updates, and more from the SSKC Team!
Profiles in Leadership
Kansas City is home to the most dedicated educators, the most committed leaders, and the most inspiring students. Our Profiles in Leadership series introduces some of best and brightest in Kansas City.
Video Library
Learn more about ways in which SSKC is involved in the community, our programming, our partner organizations, and more!
News
and Media
Read more about efforts to eliminate the achievement gap in Kansas City schools.
News, Updates, and Media Releases
SchoolSmartKC Partners With IBosswell to Conduct Survey on Out of School Needs
SSKC has partnered with IBosswell to assist in research of essential social services needed by our students in ...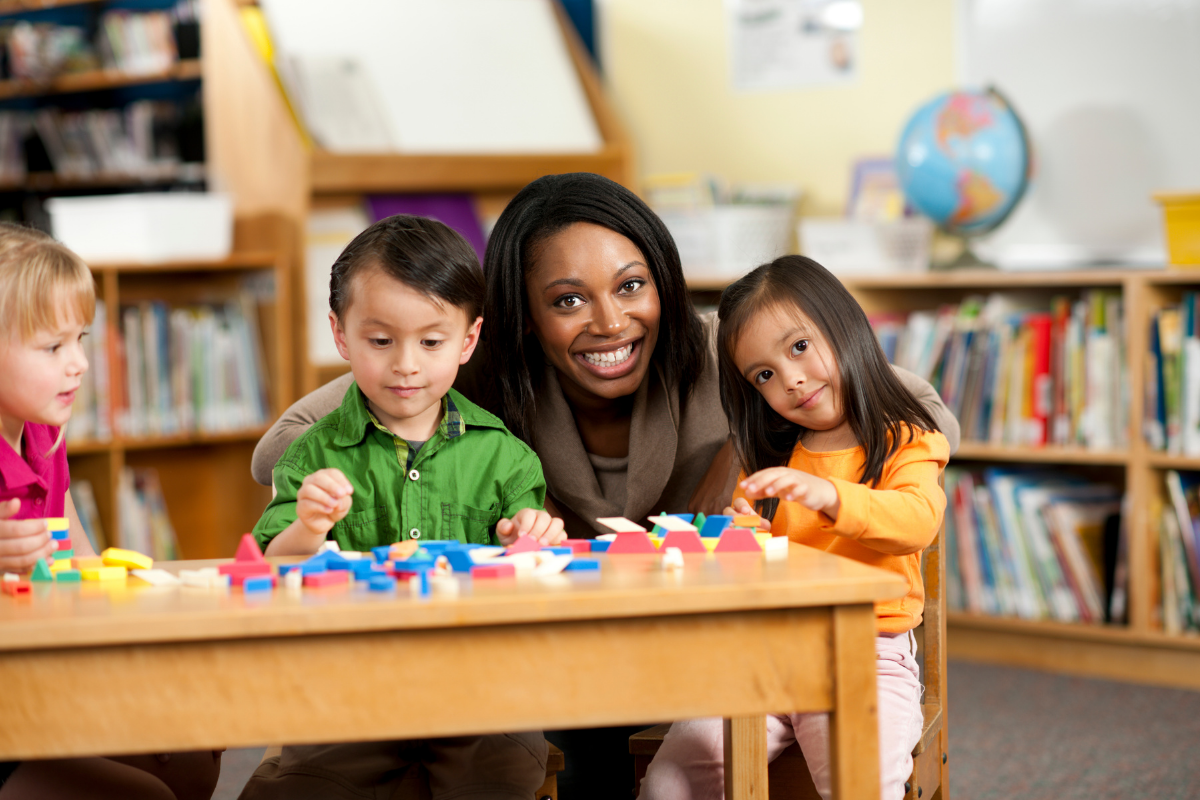 KC Pre-K Cooperative continues to grow, expanding access to high-quality pre-K in underserved communities
By Anne MillerUpdate Courtesy of Anne Miller The KC Pre-K Cooperative, an innovative partnership between early ...