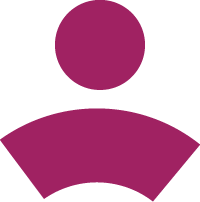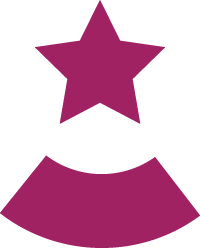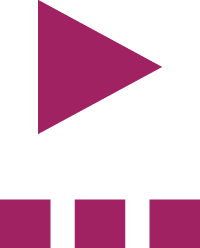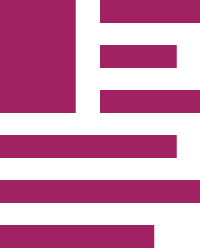 From The Team
Read reflections, personal stories, updates, and more from the SSKC Team!
Profiles in Leadership
Kansas City is home to the most dedicated educators, the most committed leaders, and the most inspiring students. Our Profiles in Leadership series introduces some of best and brightest in Kansas City.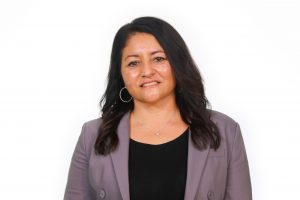 Profile in Leadership: Nicole Goodman
Nicole Goodman is the Superintendent at Scuola Vita Nuova Charter School. She graduated from Simpson College in Indianola, Iowa with a B.A. in Elementary Education and a minor in Sports Administration.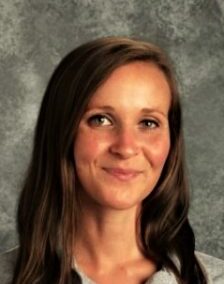 Inspiring Educator: Megan Jefferson
Megan Jefferson will be beginning her 9th year as a special education teacher this school year. She currently teaches at Kansas City International Academy (KCIA), where she is thankful to be a ...
Video Library
Learn more about ways in which SSKC is involved in the community, our programming, our partner organizations, and more!
News
and Media
Read more about efforts to eliminate the achievement gap in Kansas City schools.
News, Updates, and Media Releases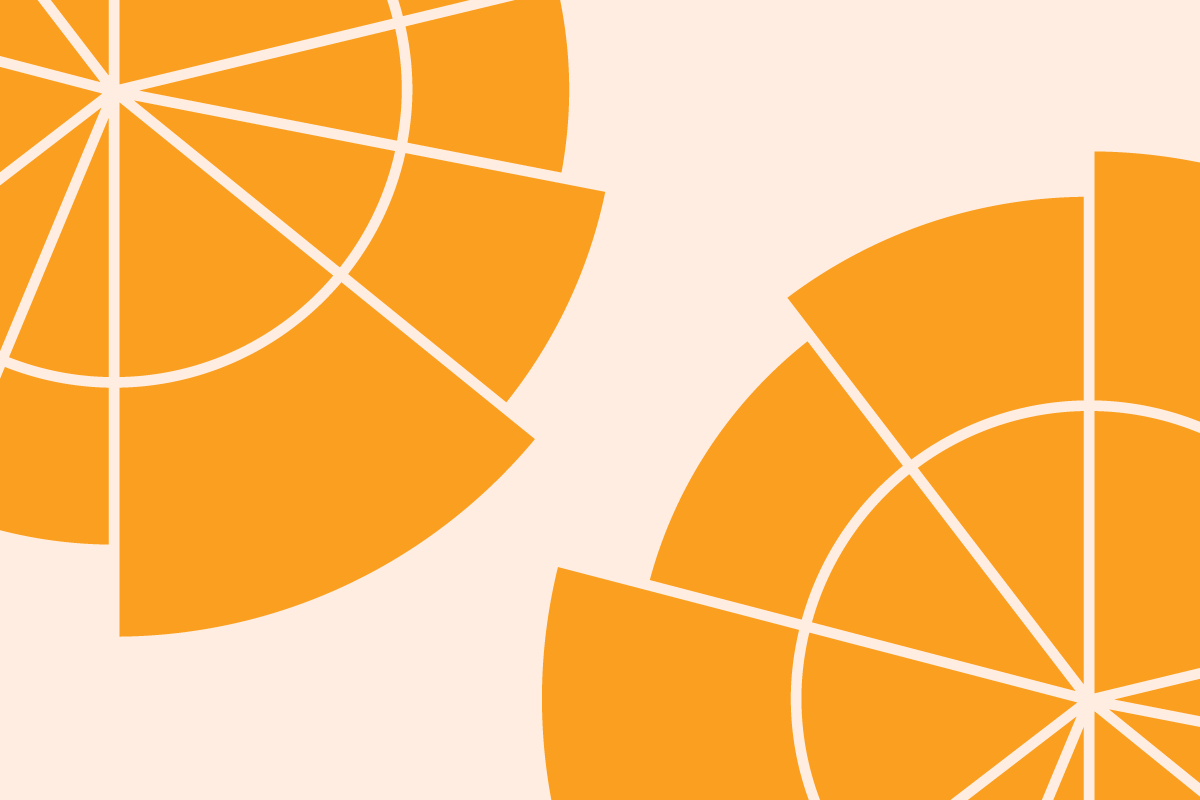 School Smart KC Funds Three Local Schools for the Upcoming School Year
School Smart KC holds a panel with eight public schools in the area, and chooses a few to fund for the year. This year Gladstone Elementary, Northeast High School, and Wendell Phillips Elementary received funding boosts between $200,000 and $600,000.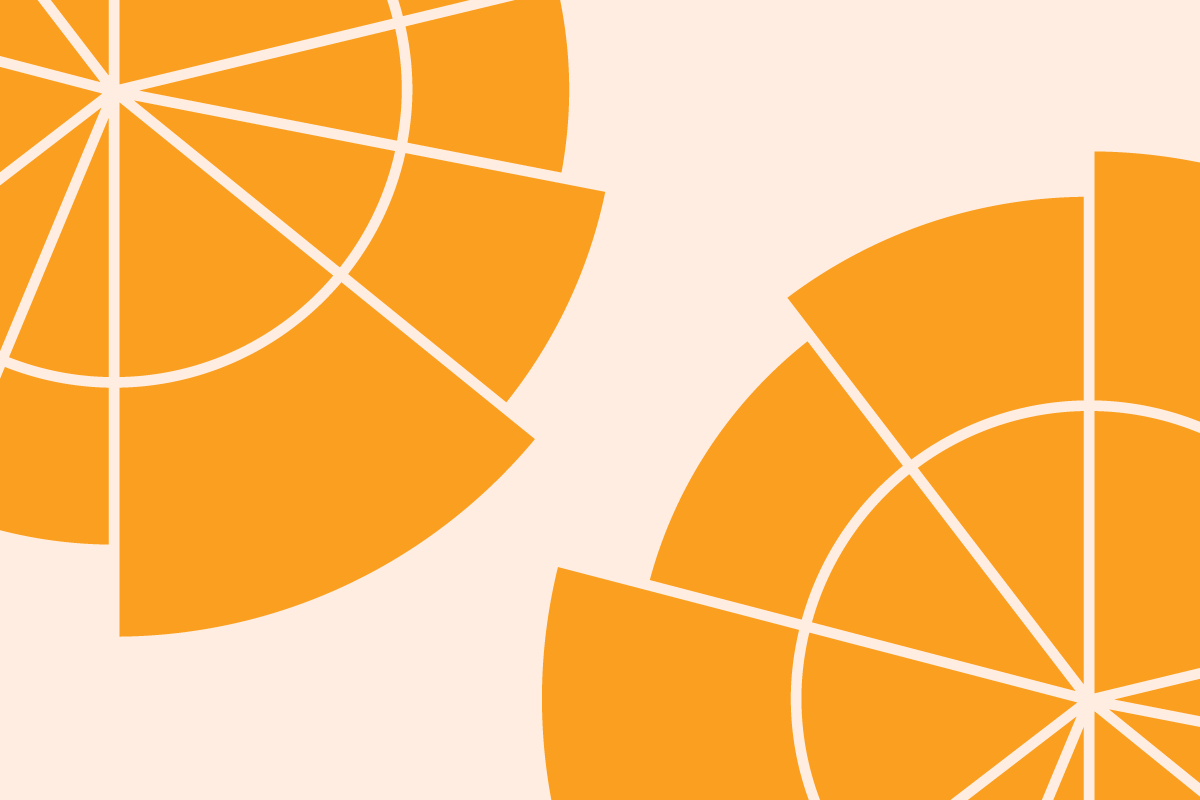 Grants Will Help Kansas City Public Schools Continue To Make Gains
Three schools will get $1.4 million from education nonprofit SchoolSmartKC to improve student performance, Kansas City Public Schools announced Friday.