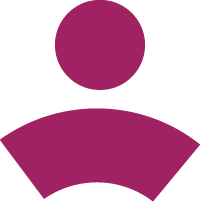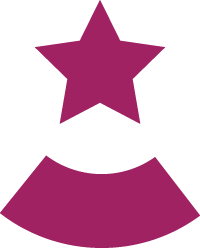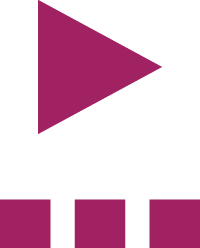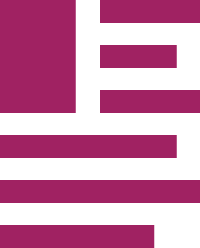 From The Team
Read reflections, personal stories, updates, and more from the SSKC Team!
Profiles in Leadership
Kansas City is home to the most dedicated educators, the most committed leaders, and the most inspiring students. Our Profiles in Leadership series introduces some of best and brightest in Kansas City.
News
and Media
Read more about efforts to eliminate the achievement gap in Kansas City schools.
News, Updates, and Media Releases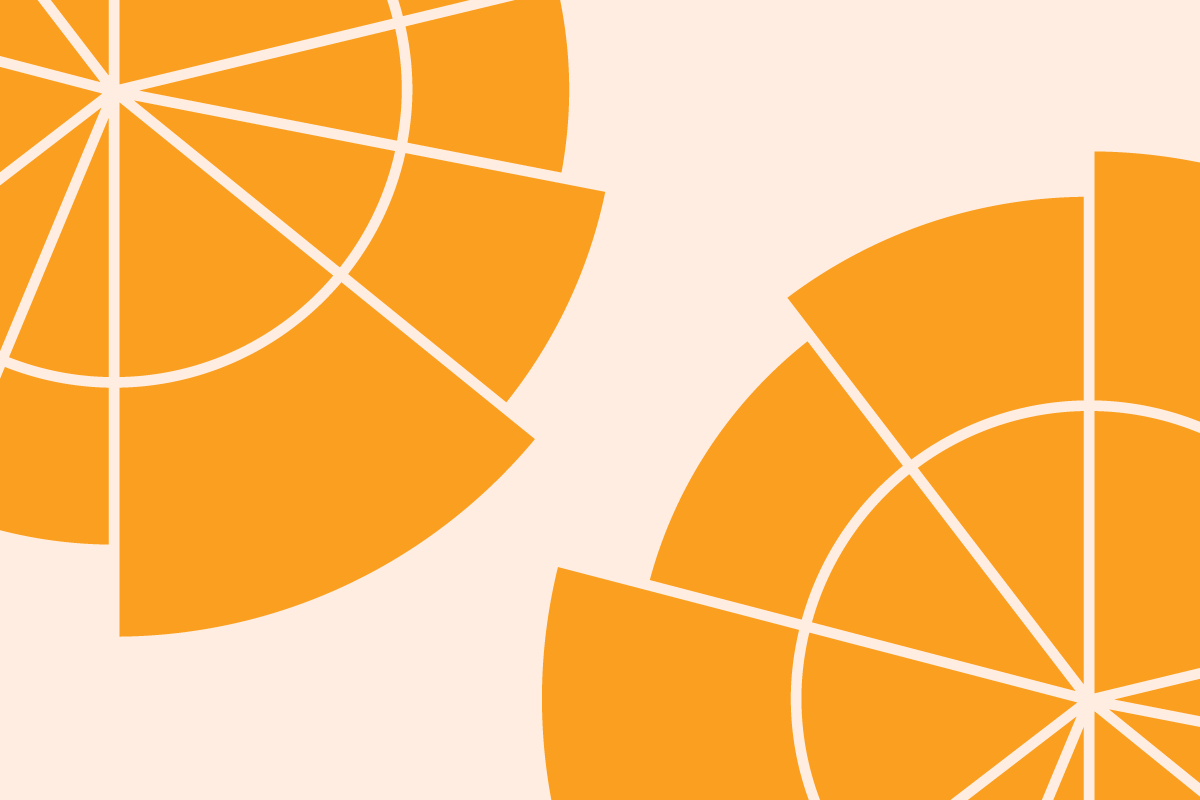 SchoolSmartKC Releases Two RFPs For Next Phase of COVID-19 Relief Funding
SchoolSmartKC has released two new Requests For Proposals (RFPs) as part its ongoing commitment to support schools ...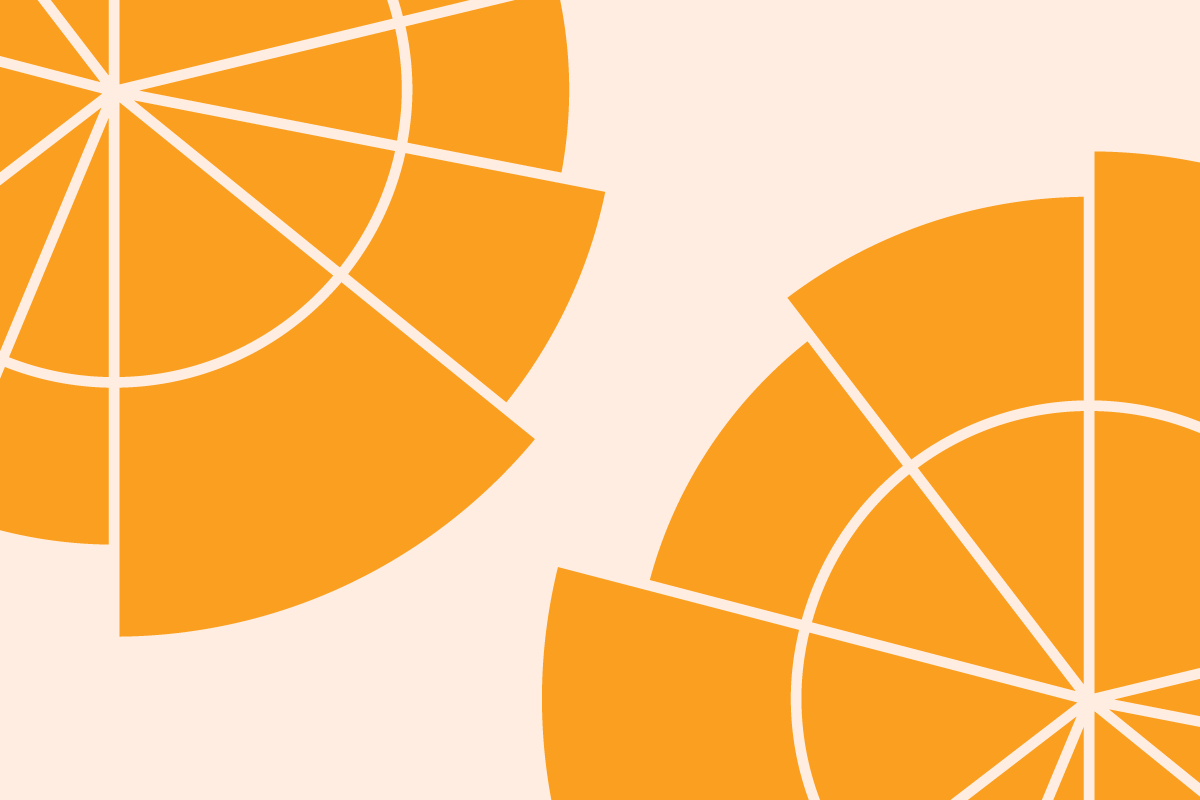 SchoolSmartKC Seeks Bids for Muralist
SchoolSmartKC, in partnership with the Kansas City Public School district and the Missouri Charter Public School ...