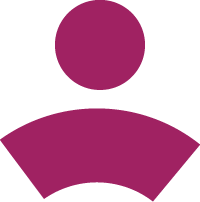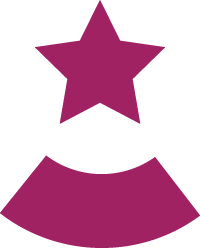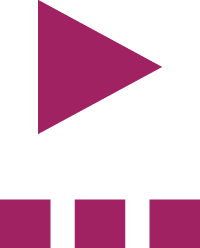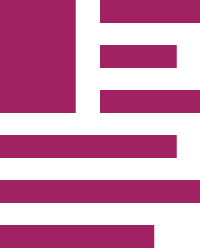 Profiles in Leadership
Kansas City is home to the most dedicated educators, the most committed leaders, and the most inspiring students. Our Profiles in Leadership series introduces some of best and brightest in Kansas City.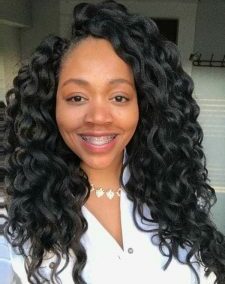 Profiles in Leadership: Dr. Kia Turner
September is National Attendance Month, and SSKC is excited to feature Dr. Kia Turner as our Profile in Leadership for September. Dr. Kia is the CEO of Red Apple Education Corporation, an organization she founded following notable roles at Kansas City Public School District, Park University, and The Kansas City Teacher Residency.
News
and Media
Read more about efforts to eliminate the achievement gap in Kansas City schools.
News, Updates, and Media Releases
Back to School: Live From Hogan Preparatory High School
Fox 4 reporter Matt Stewart was onsite at Hogan Preparatory academy minutes before they opened the doors to the ...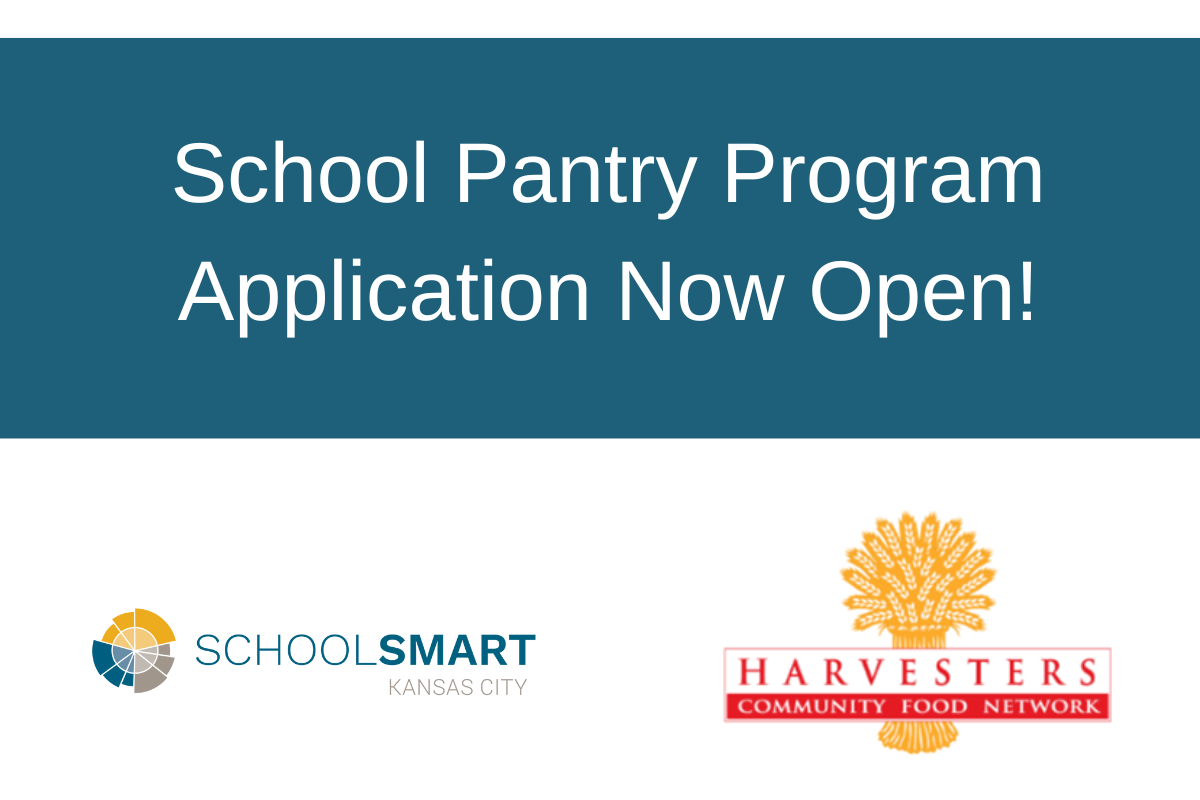 SSKC and Harvesters Invites Schools to Expand or Open a School Pantry
SchoolSmartKC would like to invite KCPS district and charter schools to join the School Food Pantry Cohort this ...
Job Alert: SchoolSmartKC Is Seeking a Director of Pre-K and Early Education
RESPONSIBILITIES SchoolSmartKC's Director of PreK and Early Childhood Education will have deep connections with ...