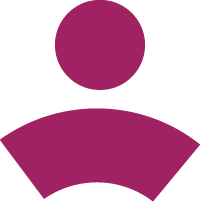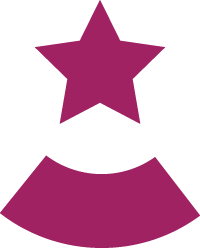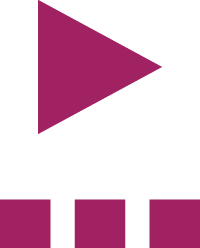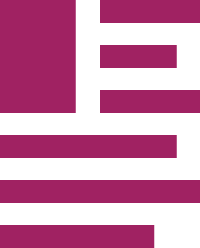 From The Team
Read reflections, personal stories, updates, and more from the SSKC Team!
Profiles in Leadership
Kansas City is home to the most dedicated educators, the most committed leaders, and the most inspiring students. Our Profiles in Leadership series introduces some of best and brightest in Kansas City.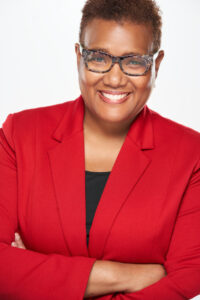 Profile in Leadership: Andrea Ellis
Andrea Sherrel Ellis Kansas City Public Library, Director of Strategic Learning Lincoln College Preparatory Academy, 1990 Andrea Sherrel Ellis is an educator, producer, storyteller, and ...
Profile in Leadership: Dominic Davis
Dominic Davis Director of Communications, BLAQUE KC Northeast High School, Class of 2012 Dominic Davis is a Kansas City native who is passionate about advocating for the black youth in ...
News
and Media
Read more about efforts to eliminate the achievement gap in Kansas City schools.
News, Updates, and Media Releases