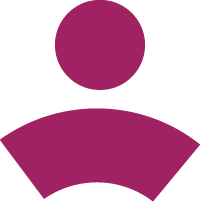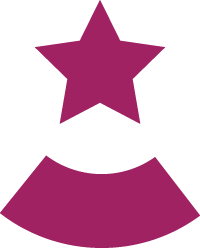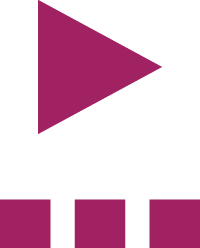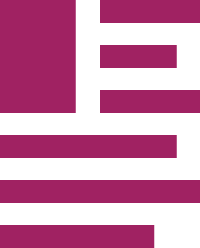 From The Team
Read reflections, personal stories, updates, and more from the SSKC Team!
Profiles in Leadership
Kansas City is home to the most dedicated educators, the most committed leaders, and the most inspiring students. Our Profiles in Leadership series introduces some of best and brightest in Kansas City.
Video Library
Learn more about ways in which SSKC is involved in the community, our programming, our partner organizations, and more!
News
and Media
Read more about efforts to eliminate the achievement gap in Kansas City schools.
News, Updates, and Media Releases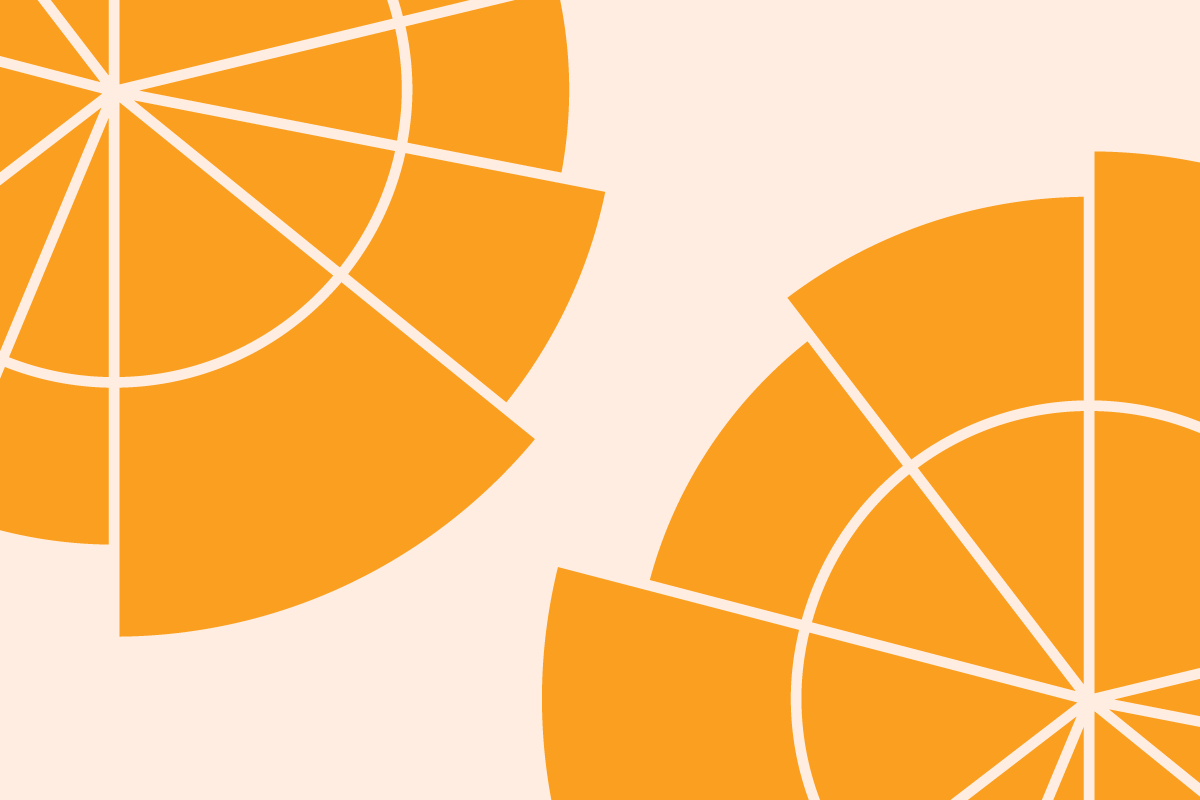 SchoolSmartKC Organizes 10 Local Schools and Key Partners to Visit Communities in Schools Programs in Tulsa
On March 7, 2017, SchoolSmartKC organized a charter bus tour to Tulsa, Oklahoma with the ten participating schools in the new Communities in Schools (CIS) program announced at the SchoolSmartKC launch.