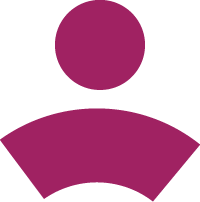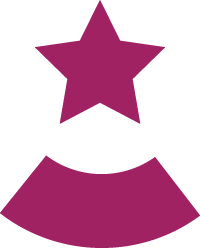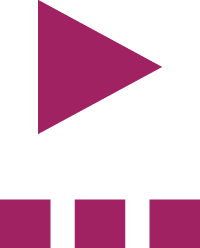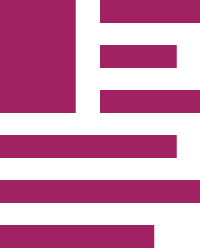 From The Team
Read reflections, personal stories, updates, and more from the SSKC Team!
Profiles in Leadership
Kansas City is home to the most dedicated educators, the most committed leaders, and the most inspiring students. Our Profiles in Leadership series introduces some of best and brightest in Kansas City.
Video Library
Learn more about ways in which SSKC is involved in the community, our programming, our partner organizations, and more!
News
and Media
Read more about efforts to eliminate the achievement gap in Kansas City schools.
News, Updates, and Media Releases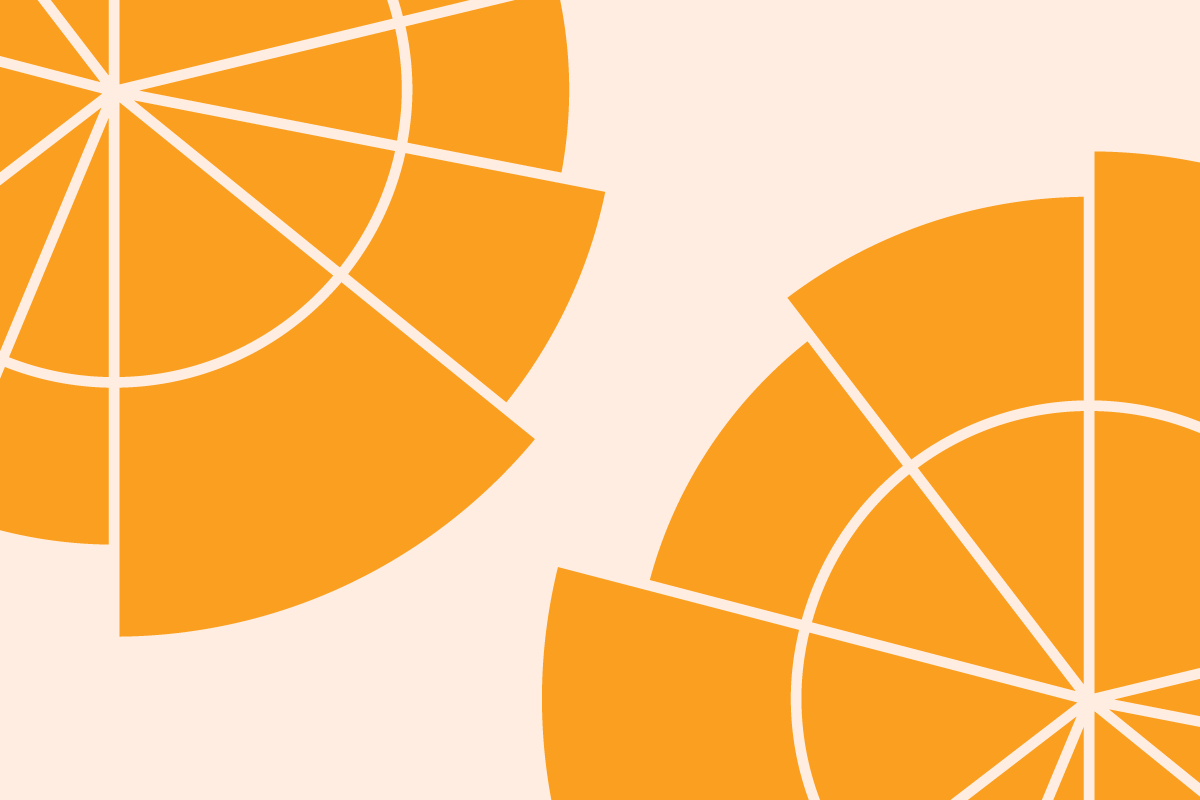 Philanthropists tap the village to raise student performance in Kansas City schools
There's a new nonprofit in town, and it's going after public schools in Kansas City with more than $50 million to help improve student performance within the next decade.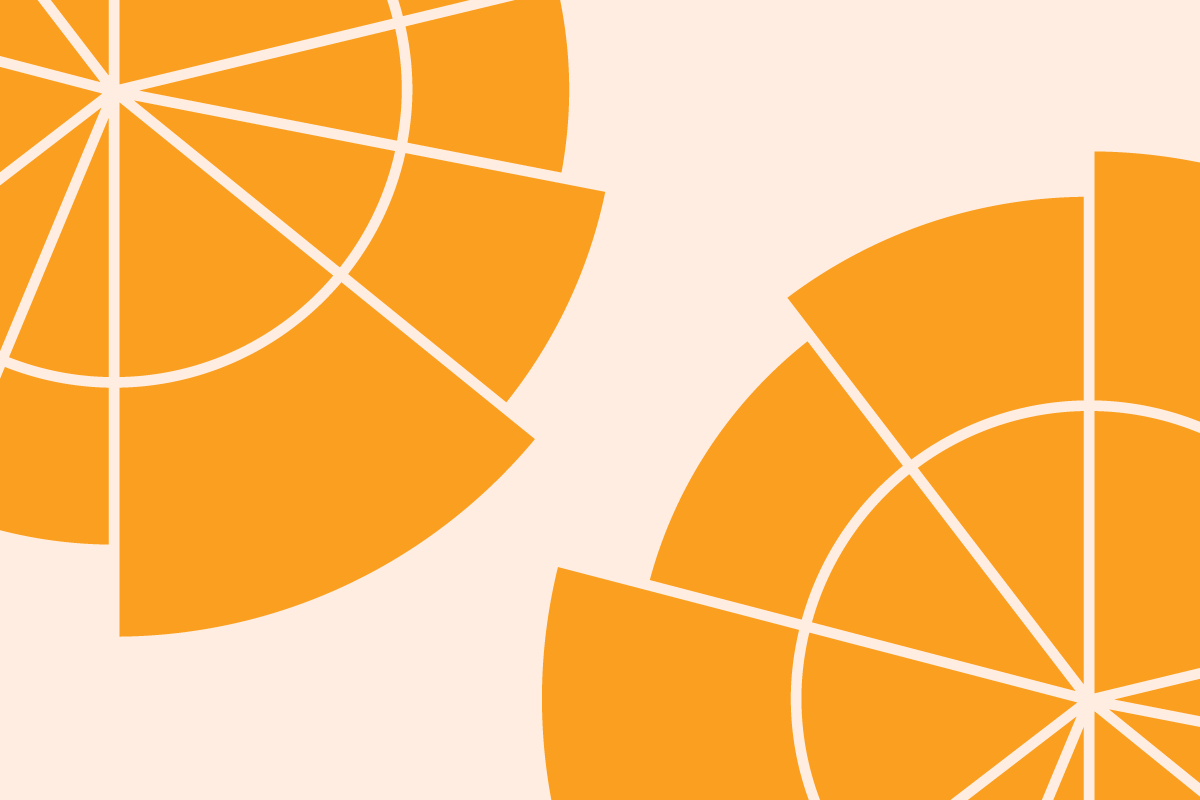 RealClearEducation Podcast with Awais Sufi, President and CEO of SchoolSmartKC
In our twelfth episode, RealClearEducation editor Christopher Beach travels to Kansas City, Missouri, to talk with Awais Sufi, President and CEO of SchoolSmartKC, about the launch of his new education nonprofit dedicated to closing the achievement gap in Kansas City public schools.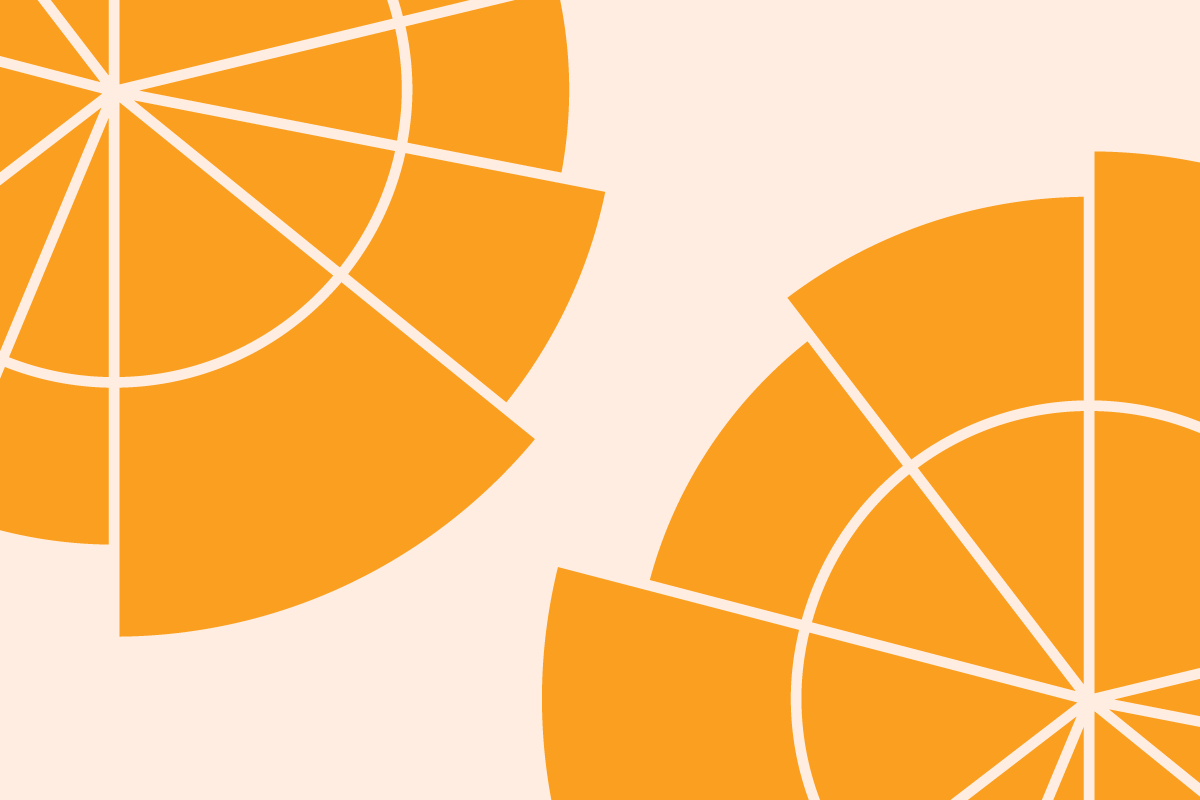 SchoolSmartKC Supports Education Ecosystem Transformation in Kansas City
SchoolSmartKC, a non-profit collaborative fund that seeks to dramatically improve the performance of schools in the Kansas City Public School system, announced that they will make an initial investment of $563,000 to support low-income students at district and charter schools in the area.