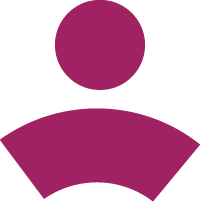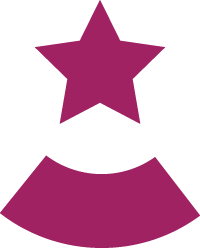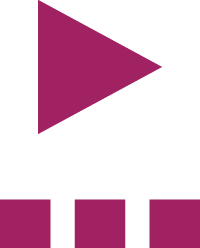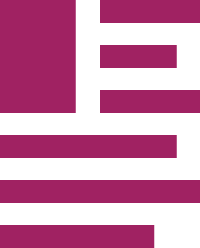 From The Team
Read reflections, personal stories, updates, and more from the SSKC Team!
Profiles in Leadership
Kansas City is home to the most dedicated educators, the most committed leaders, and the most inspiring students. Our Profiles in Leadership series introduces some of best and brightest in Kansas City.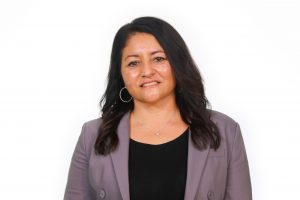 Profile in Leadership: Nicole Goodman
Nicole Goodman is the Superintendent at Scuola Vita Nuova Charter School. She graduated from Simpson College in Indianola, Iowa with a B.A. in Elementary Education and a minor in Sports Administration.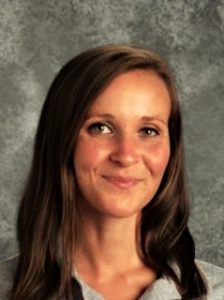 Inspiring Educator: Megan Jefferson
Megan Jefferson will be beginning her 9th year as a special education teacher this school year. She currently teaches at Kansas City International Academy (KCIA), where she is thankful to be a ...
News
and Media
Read more about efforts to eliminate the achievement gap in Kansas City schools.
News, Updates, and Media Releases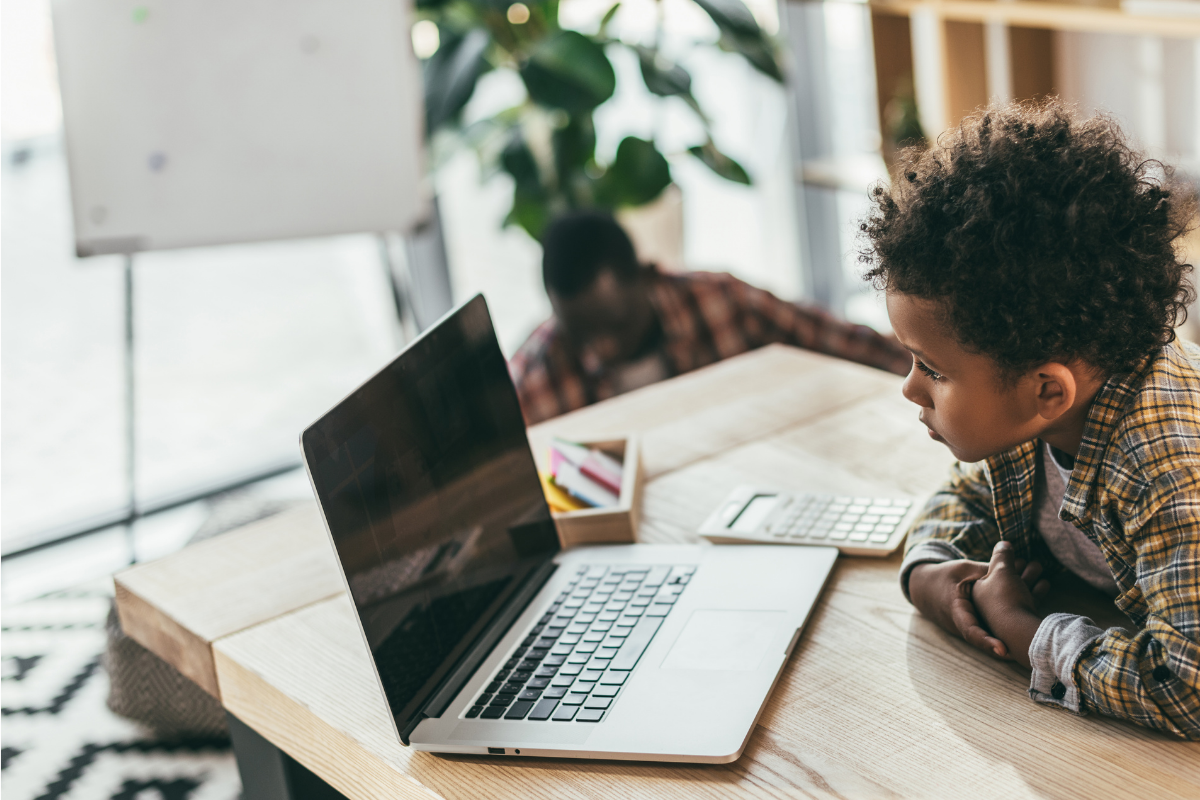 SCHOOLSMARTKC RELEASES $730K TO CLOSE THE DIGITAL DIVIDE IN KANSAS CITY
Funds will cover device needs for qualifying students in the Kansas City Metro. [Kansas City, MO.] ...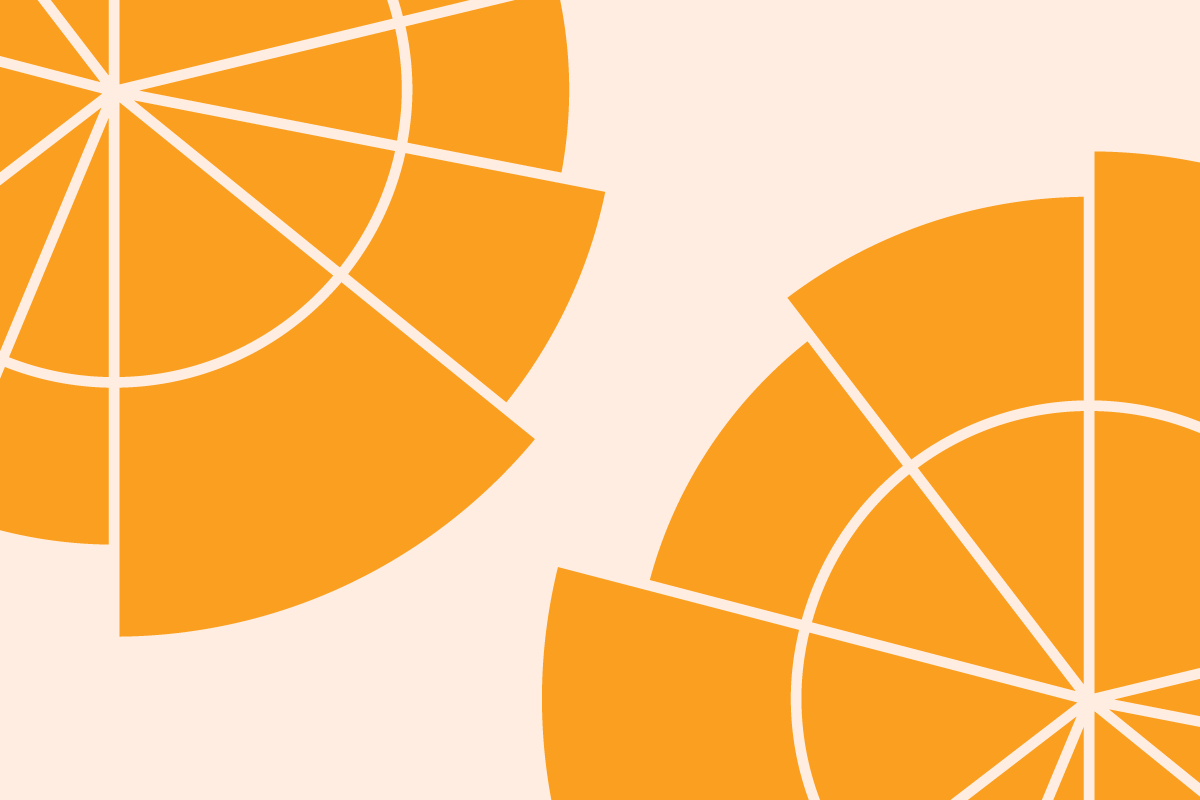 SCHOOLSMARTKC ANNOUNCES NEW FUND TO PROVIDE COMPUTERS AND INTERNET ACCESS FOR STUDENTS IN THE KANSAS CITY METRO
Initial funds provided by the Civic Council of Greater Kansas City; 25 area school districts and charters still ...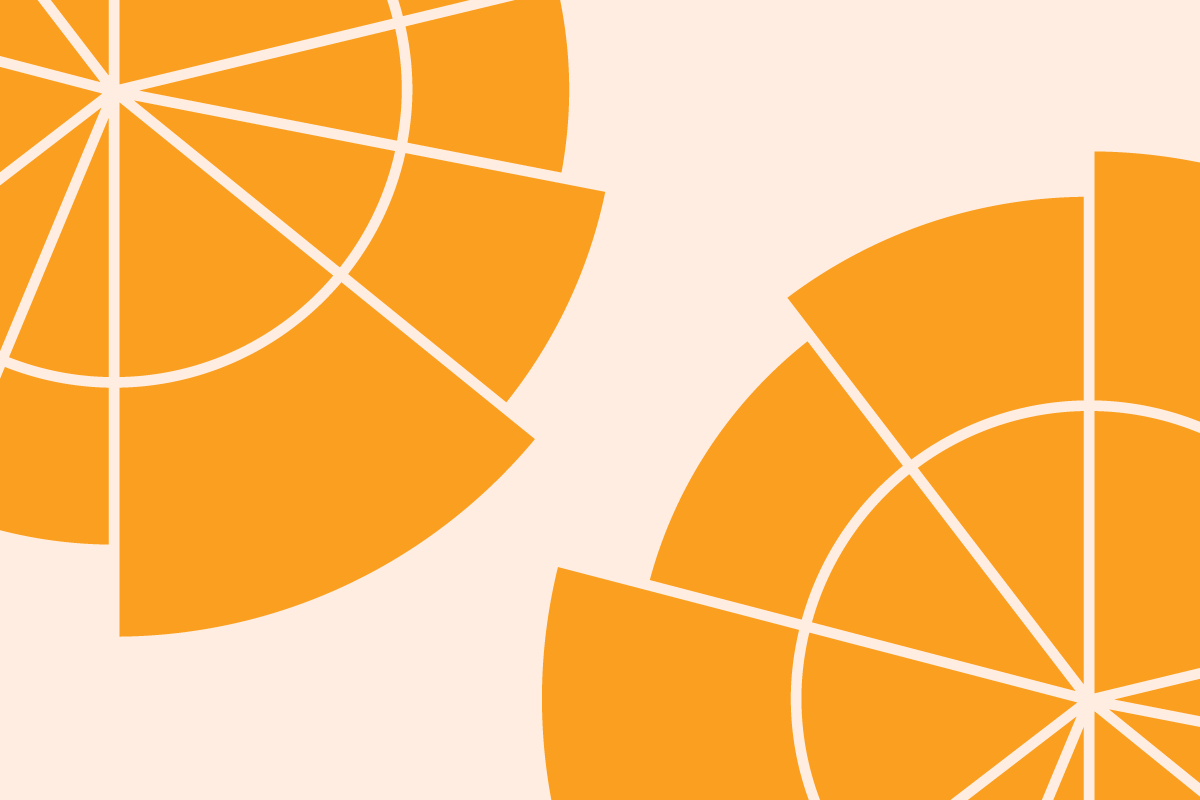 Organization makes donation to help schools buy devices for distance learning
It's hard for Zolah Williams to stop doing schoolwork since the third grader at Scuola Vita Nuova Charter School in Kansas City, Missouri, received a laptop from her school last week. A donation from SchoolSmartKC helped Scuola Vita Nuova buy the devices.