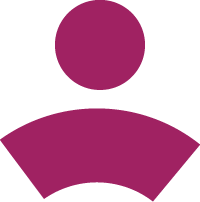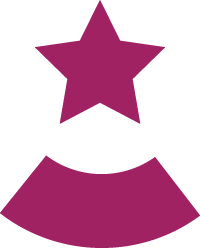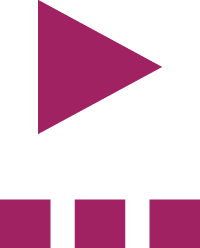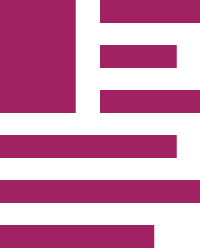 From The Team
Read reflections, personal stories, updates, and more from the SSKC Team!
Profiles in Leadership
Kansas City is home to the most dedicated educators, the most committed leaders, and the most inspiring students. Our Profiles in Leadership series introduces some of best and brightest in Kansas City.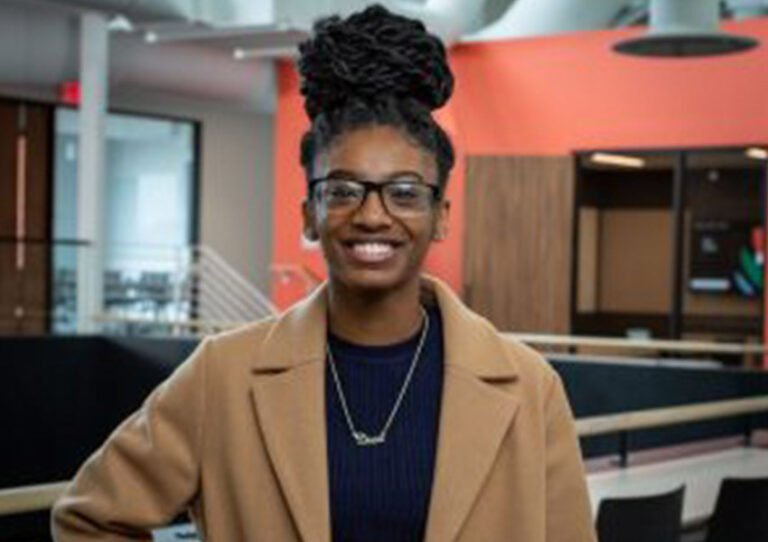 Exceptional Student: Dacia Hindsman
My name is Dacia Hindsman. I was born in Kansas City, Missouri. I was selected as the Valedictorian of my class at Paseo Academy of Fine and Performing Arts.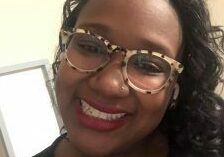 Inspiring Educator: LaChelle Nichols
LaChelle Nichols is a native of Kansas City. She graduated from Lincoln College Prep Academy and then went on to graduate with B.S. in Industrial Technology from Virginia State University. She ...
News
and Media
Read more about efforts to eliminate the achievement gap in Kansas City schools.
News, Updates, and Media Releases