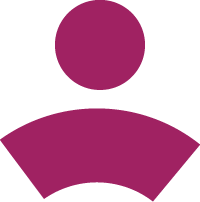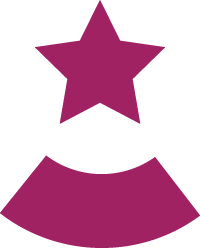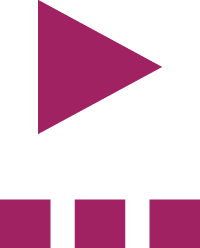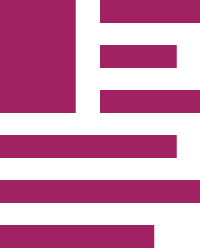 Profiles in Leadership
Kansas City is home to the most dedicated educators, the most committed leaders, and the most inspiring students. Our Profiles in Leadership series introduces some of best and brightest in Kansas City.
News
and Media
Read more about efforts to eliminate the achievement gap in Kansas City schools.
News, Updates, and Media Releases
State and Solutions of Black Education Summit 2022
SchoolSmartKC was proud to sponsor the State and Solutions of Black Education Summit, which took place this month. ...
Pre-K Cooperative: Back to School 2022
Charlie Keegan from KSHB met with educators at Operation Breakthrough to discuss what the very first first day of ...
Back to School: Live from KCIA
Closing his morning touring schools in Kansas City, Matt Stewart met with students and educators at Kansas City ...