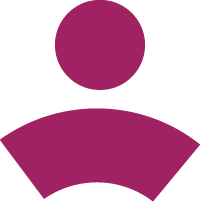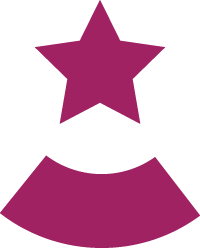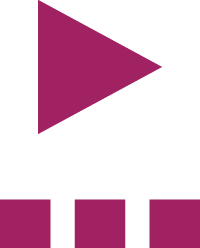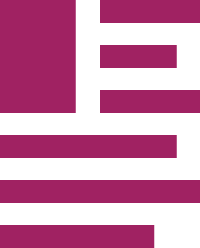 Profiles in Leadership
Kansas City is home to the most dedicated educators, the most committed leaders, and the most inspiring students. Our Profiles in Leadership series introduces some of best and brightest in Kansas City.
Video Library
Learn more about ways in which SSKC is involved in the community, our programming, our partner organizations, and more!
News
and Media
Read more about efforts to eliminate the achievement gap in Kansas City schools.
News, Updates, and Media Releases
Back to School: Live From Central Middle School
Continuing his morning, reporter Matt Stewart was live at KCPS' Central Middle School to await the KC Chiefs pep ...
Back to School: Live From Hogan Preparatory High School
Fox 4 reporter Matt Stewart was onsite at Hogan Preparatory academy minutes before they opened the doors to the ...