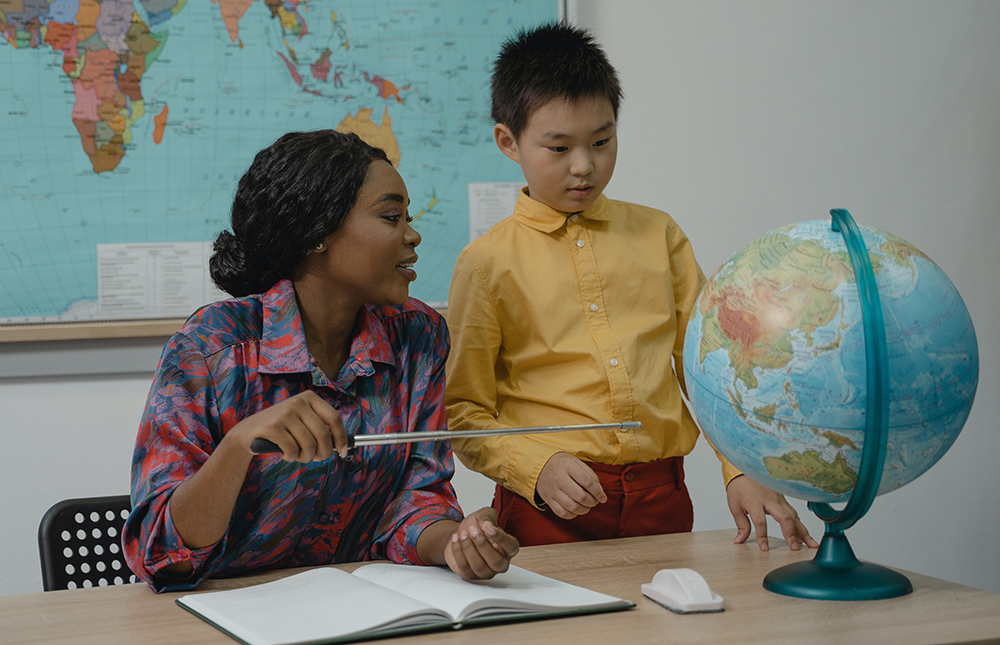 Talent Development
The success of our schools is founded on the quality of the educators and staff that interact with our students on a daily basis. From the beginning of our work, SchoolSmartKC has committed to ensuring top-level talent is brought into our schools by assisting schools in finding the very best leaders, recognizing of educator excellence through the Excellence in Education awards, and providing professional development support through the Unconference and other avenues. However, the need to support our educators is greater than ever. 
Schools are facing system-wide shortages, including in specialized subjects such as Special Education and STEM, resource issues that limit professional development opportunities, and dwindling pipelines of qualified candidates for open positions.
Our work in ensuring strong Talent Development systems for schools in Kansas City includes support to schools in developing stronger talent strategies and practices, supporting the recruitment and development of new educators, and ensuring the retention of top-level talent that already exists within schools.
This work, partnered with a deep focus on growing representation of teachers of color in our schools, will result in an infusion of nearly 400 new educators working in the city within three years, with a 10% year over year growth of black and brown educators.
Talent Development Programming at SSKC is led by Dr. Angelique Nedved, Chief Program Officer, and Rebecca Williams, Director of Talent Development.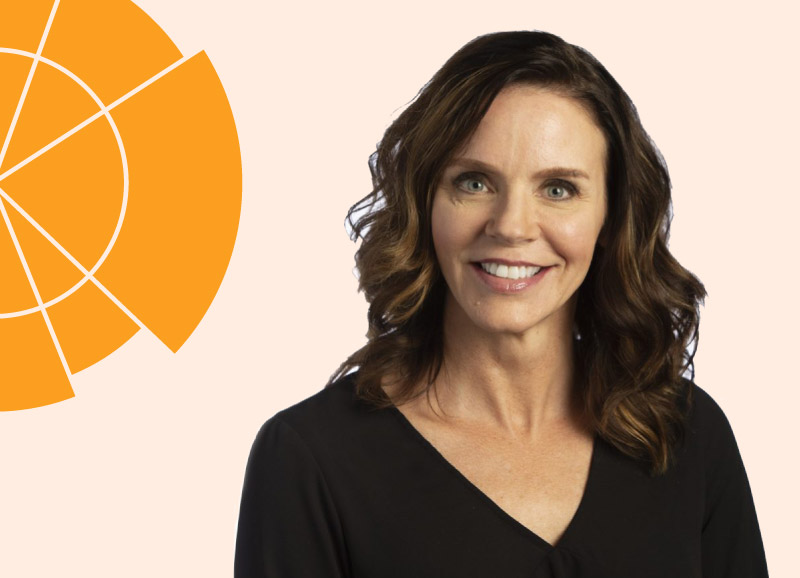 "By strengthening our educators through enhanced preparation, effective and relevant development, and increased retention, we ultimately achieve our most important goal of improved student outcomes and academic success."
– Dr. Angelique Nedved
Partners
SSKC is proud to partner with the following organizations on our Talent Development work: