Show Me KC Schools
Show Me KC Schools received support to help parents and families navigate school environment.
SchoolSmartKC has provided grants totaling $1,575,000 to Show Me KC Schools (SMKCS) to help parents and families become better informed about local schools and find the best schooling option for their child. These grants, in conjunction with funding from other community donors, allows SMKCS to fully implement their business plan, including management of the SchoolAppKC application portal.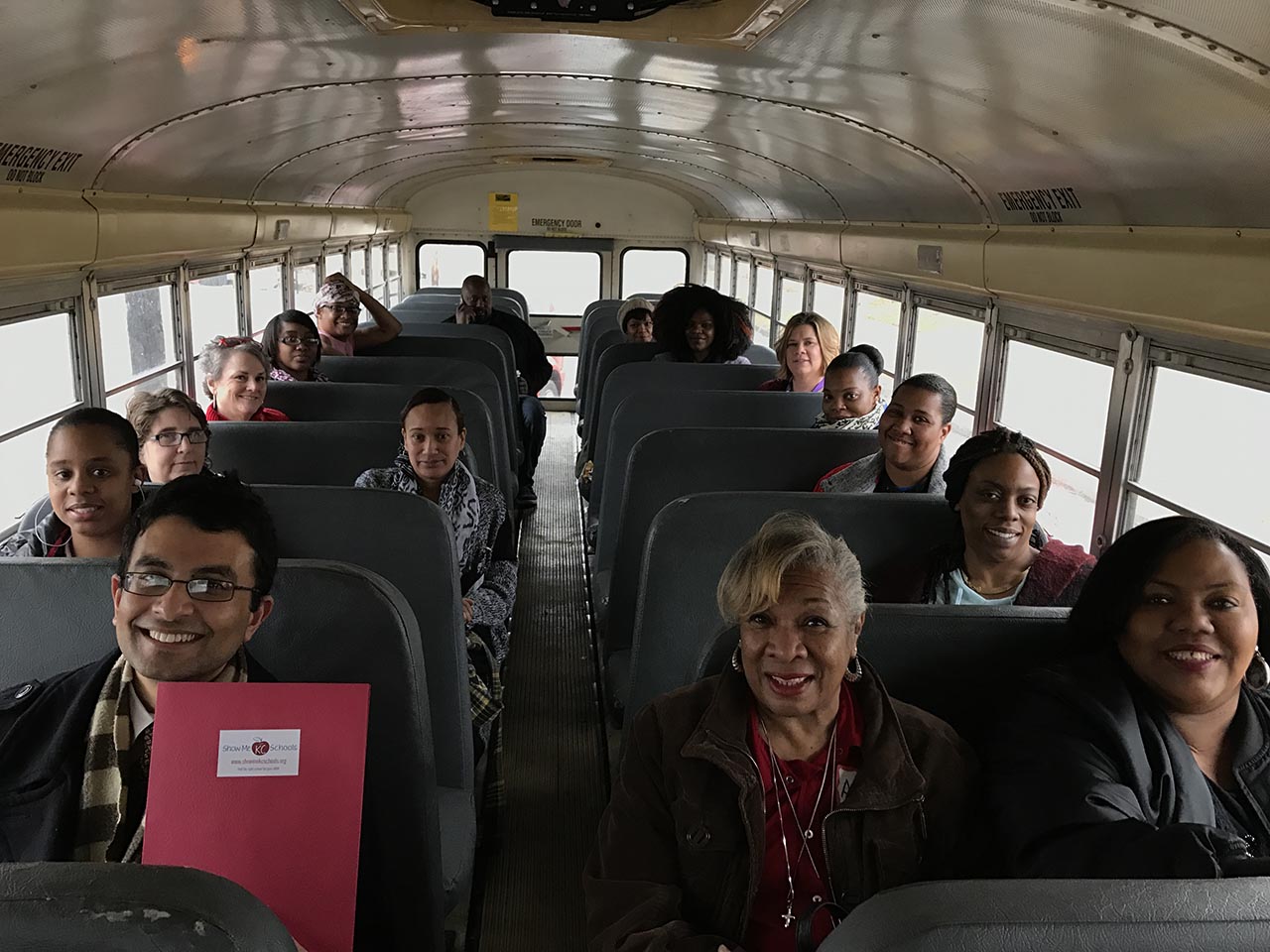 SchoolSmartKC worked with Hazley and Associates, LLC and the Kansas City Area Education Research Consortium (KCAERC) at the University of Kansas to better understand how families decide what's best for their children's education. Through extensive surveys and focus groups with hundreds of families the research shows that parents struggle with navigating the complex school system and want timely and reliable information about schools and how to access them.
You can read the Parent Survey here.