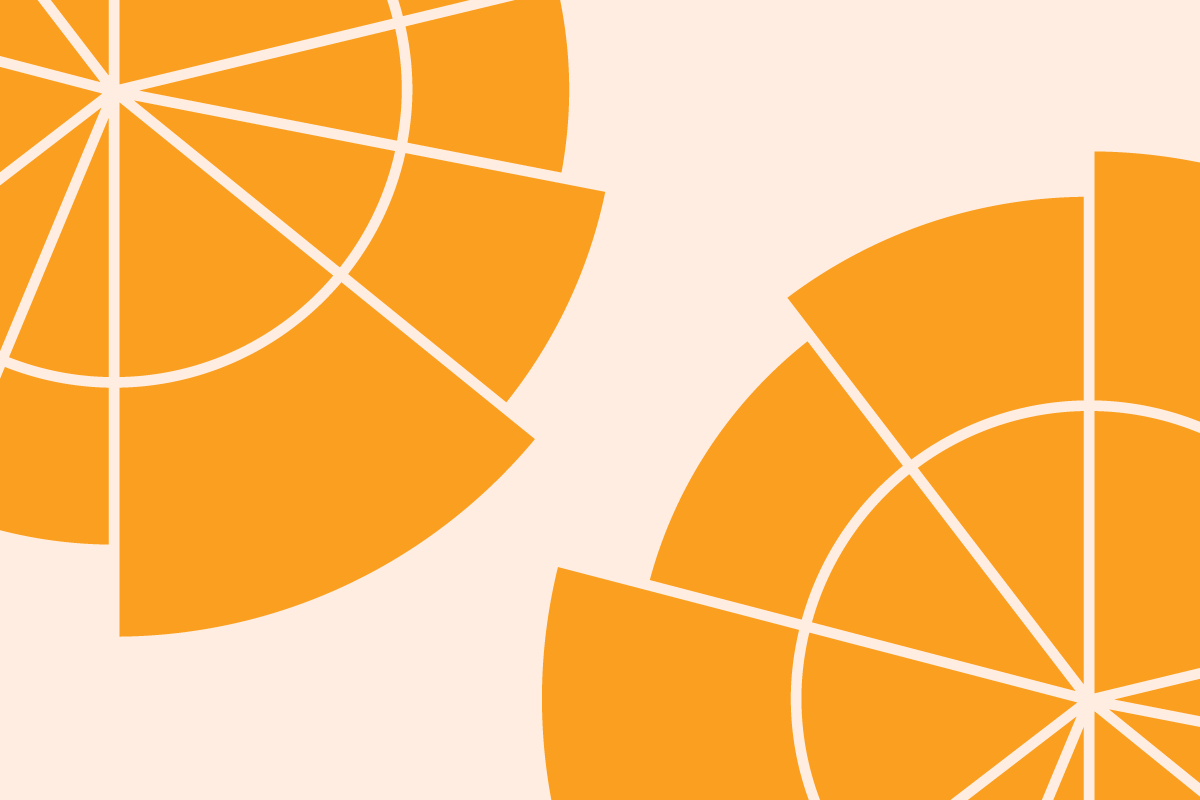 Grant Will Help Crossroads Academy Open Charter High School In Downtown Kansas City
A $1.3 million grant will help a downtown charter school expand.
Education nonprofit SchoolSmartKC announced Tuesday support for Crossroads Academy, which hopes to open a high school in 2018.
"Whenever you're growing and expanding, there are a lot of operational costs associated with the planning and staffing something while it's still small and before it can reach full capacity and scale up to a point where it's self-sustainable," says Dean Johnson, executive director at Crossroads Academy.
Currently Crossroads serves about 550 students K-8 at two campuses. The school plans to serve ninth grade students at its middle school campus during the 2017-18 school year before opening a high school in 2018.
Johnson says every eighth grader the charter enrolls is guaranteed a high school seat.
Read the full story here: http://kcur.org/post/grant-will-help-crossroads-academy-open-charter-high-school-downtown-kansas-city#stream/0