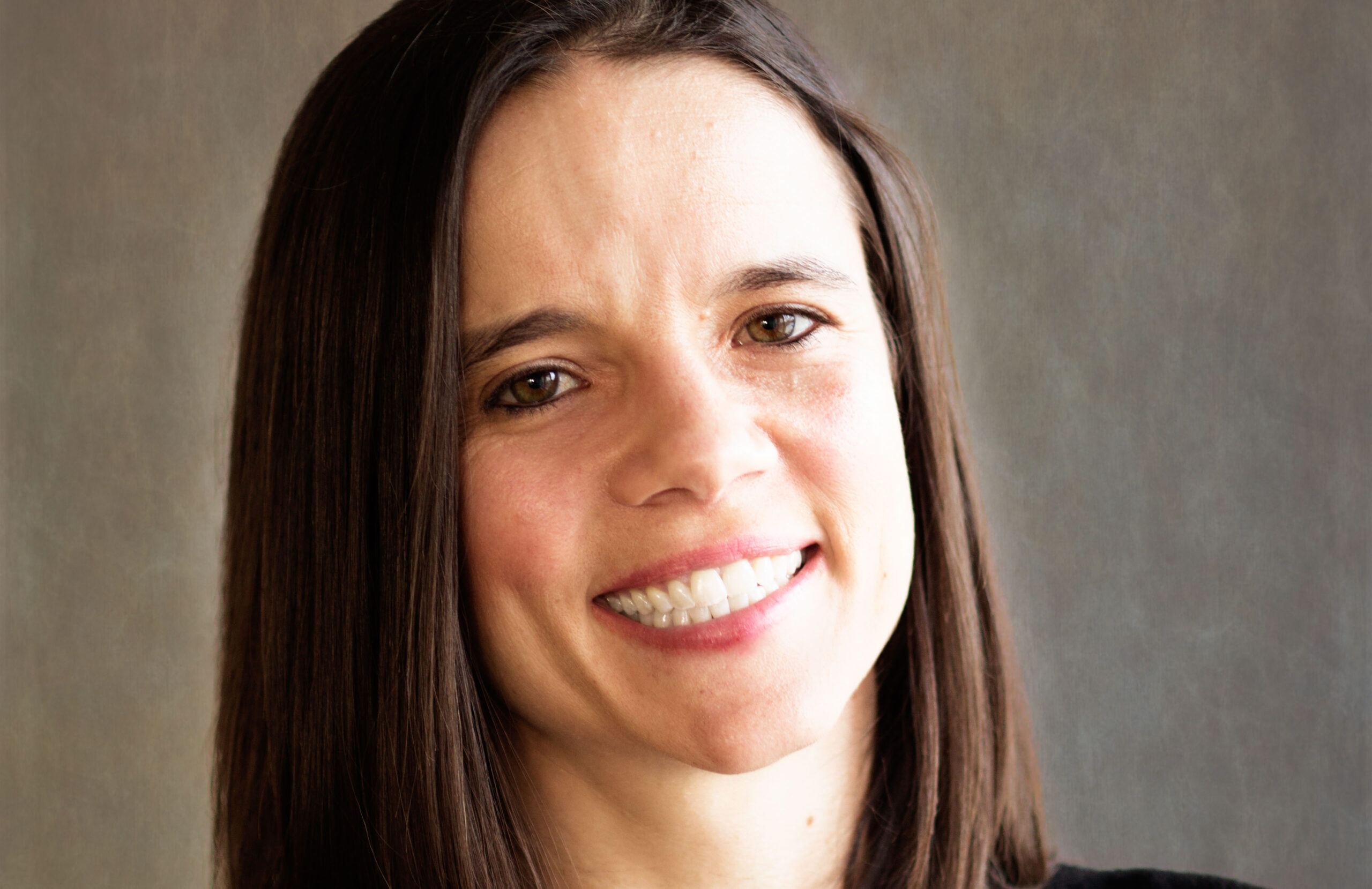 Beth McCarthy
Director of Community & Industry Partnerships, PREP-KC
Board President, Académie Lafayette
Elected president of the Académie Lafayette Board in June of 2021, Beth McCarthy joined as a parent-elected member in 2017.  She serves as a member of the Diversity Committee, Governance Committee, & School Performance Committee.  Beth has been a member of the PREP-KC team since 2006 where she has worked closely with Kansas City's school districts and charter schools serving the greatest concentration of students of color and students impacted by poverty.  She supports the implementation of research-based strategies to increase college and career readiness for urban students. 
What made you interested in serving on a school board? What has been your experience so far?
My children attend Académie Lafayette.  Given my background working in education, I always looked for opportunities to support their school in whatever way I could.  Back in 2017 I saw the school board at that time working on revising the strategic plan, and a key piece of the plan was supporting diversity, equity, & inclusion (DEI) initiatives.  I am passionate about the need for thoughtful DEI in all of our schools and businesses, so I wanted to contribute, using my expertise and experience to ensure that the plan was more than just words on a piece of paper.
Beyond the basics of assuring legally and fiscally responsible operations, what are the two or three biggest challenges that boards of schools ought to be tackling?
Now is an incredibly difficult time to be working in education or supporting systems of education.  We need to recognize the impact COVID has had both on our students as well as our teachers and staff.  That includes looking at how our students may have fallen behind academically due the pandemic, but also evaluating the impact on their mental health.  Now more than ever, our students need the social emotional supports our schools are able to provide.  But we must ensure our teachers and staff also feel supported and valued so they can support our students in need.  So many of the issues caused by COVID have been left to our schools to resolve and they have worked around the clock for the last two years to make good things happen for kids.  But we need to recognize that is taking a toll on everyone working in schools and we must look for ways to recognize them for the work they are doing and provide support to ensure they can continue to be successful.
The other critical issue we must continue to focus on is our diversity, equity, and inclusion efforts.  We must ensure that every student in every classroom feels safe, valued, and heard which starts with developing strong relationships with each of our students and families.  As Dr. James Comer once said "No significant learning can occur without a significant relationship."  Our teachers must be adept at developing strong relationships across the presence of all differences, holding all students to a set of high expectations, and providing differentiated support based on the needs of every unique student to help address academic achievement gaps we too often see.
What unique characteristics do you see in the Kansas City landscape that governing boards should be taking into account as they lead schools?
Kansas City is unique to many other cities given the incredibly complex nature of the many charter school options in addition to our traditional school district.  Those options can be a confusing landscape for parents trying to make critical decisions based on what they believe is best for their child.  We are lucky to have groups like Show Me KC Schools to help parents make sense of their many options.  But it is also up to each of our systems to identify ways we can best work together to meet the needs of all students and we appreciate the support that SchoolSmartKC  is consistently willing to provide to help us work together to address similar issues that confront us all.  Having so many options can and does create a sense of competition among each school system, but I am hopeful we can continue to look for ways to collaborate with each other to ensure all students receive the high-quality education they deserve.
How would you define the most important obligation of school boards in Kansas City today?
In addition to the fiduciary responsibilities, it is critical for school boards to own our responsibility in setting the vision and strategic plan for the school as well as looking at a wide variety of data to know if, as a system, we are accomplishing our vision.  When looking at data, it is about far more than just academic test scores.  While test scores are a critical metric to keep an eye on, those test scores only tell one piece of the story.  We also need to be looking at data related to attendance, behavior, & suspensions.  We need to be looking at climate and culture surveys of our key stakeholders.  But it's not just about what data we review and analyze, it's also about evaluating how that data looks different for our students of color vs. our white students, or for our students impacted by poverty vs. our more affluent families.  We need to be looking at our trendlines over time to ensure the strategies the school is focused on are moving the dial in our classrooms.
What factors do you believe underlie the gap in achievement between groups of students or that impede learning for all students?
What we know is all students have the ability to learn and be successful, so it is up to us as a school system to ensure they have the support they need to reach their full potential.  We must recognize that all too frequently issues of racial bias creep into our classrooms.  It is imperative our teachers receive thoughtful and ongoing professional development related to issues of diversity, equity & inclusion to understand the role things like implicit bias play in students' success in the classroom.  But we also know students impacted by poverty face significant challenges outside of school related to food & housing insecurities, they may be regularly impacted by trauma, and they typically have less access to learning resources.  Those barriers create obstacles for students to be truly engaged in education so we need to ensure first all students' basic needs are met, which will open the door for them to be truly present in their education.
What advice would you give to someone interested in getting involved on serving on a school board?
I believe serving on a school board is one of the most rewarding volunteer opportunities to truly impact the future of Kansas City.   Education should be the great equalizer to allow all students, regardless of the community they come from, to thrive and reach their full potential.  But we have work to do to realize the vision.  Dedicated school board members can be a part of changing the face of education in Kansas City so I would strongly encourage anyone interested in being a board member to get engaged!
Meet Abigail Kohout, Agreements Manager
SchoolSmartKC Announces New President and CEO
Profile in Leadership: Rhonda Erpelding, Harvesters