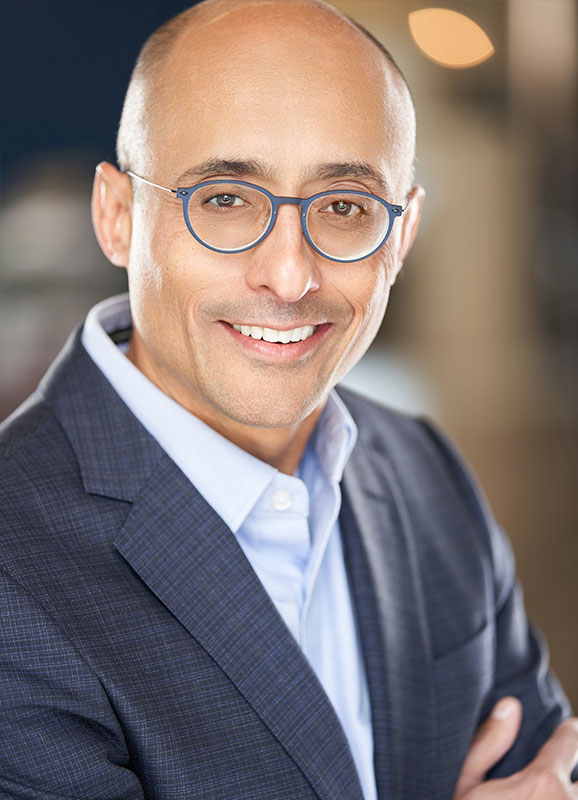 Dear Friends,
As I announced last year, my journey as the CEO of SchoolSmartKC will end in the coming days. I've spent the last few months reflecting on this extraordinary work, our amazing team and partners, and the continued need to support an amazing future for  our incredible students. I could not be happier with the foundation built and the path going forward.
I've had the joy of founding a number of ventures, and this moment is always a hard one. Leaving the buzz of the Hive where we office and where I have seen so many of you regularly will be hard! But this moment is also a time of immense pride and joy for me. We've accomplished so much, and tracks have been laid that will help us get to our vital, collective goals for our community and students. Change also brings an amazing opportunity for our organization. It is time for SSKC to thrive under new leadership that I know will bring powerful ideas to the table and travel new and creative paths we need to make them a reality.
For me, I'm excited to announce my next venture, and I hope it will allow me to keep in touch with many of you. I've recently started a new group, Yield Creative, that going forward will house strategic consulting and executive coaching efforts that I will be leading. Over time, I'll also hope to build a team of partners to work with that are similarly committed to supporting social causes spearheaded by philanthropic and nonprofit organizations. The work will be both here in KC and nationally. 
Please do reach out if I can be of help or, honestly, just to keep connected! I so value the time I've spent with many of you, and I would like that to continue. My new email address is asufi@yieldcreative.net.
    With my very best wishes,
            Awais
From the Team: Introducing a System of Care
Talent Development
Life Lessons From My Childhood Educators