School Board Member Training Initiative
As part of our commitment to building strong governance systems, SchoolSmartKC has invested in the production of a comprehensive training program, made available to all school board members. This training program comprises of 24 unique virtual training modules, split between three categories: Finance, Law, and Leadership.
These training sessions are designed to be taken non-sequentially, with school board members able to dive in on specific issues that are relevant to their own personal interest or experience. Our goal is that 90% of new charter school board members will complete all 24 tutorials in 2022, and the 50% of existing board members will do the same.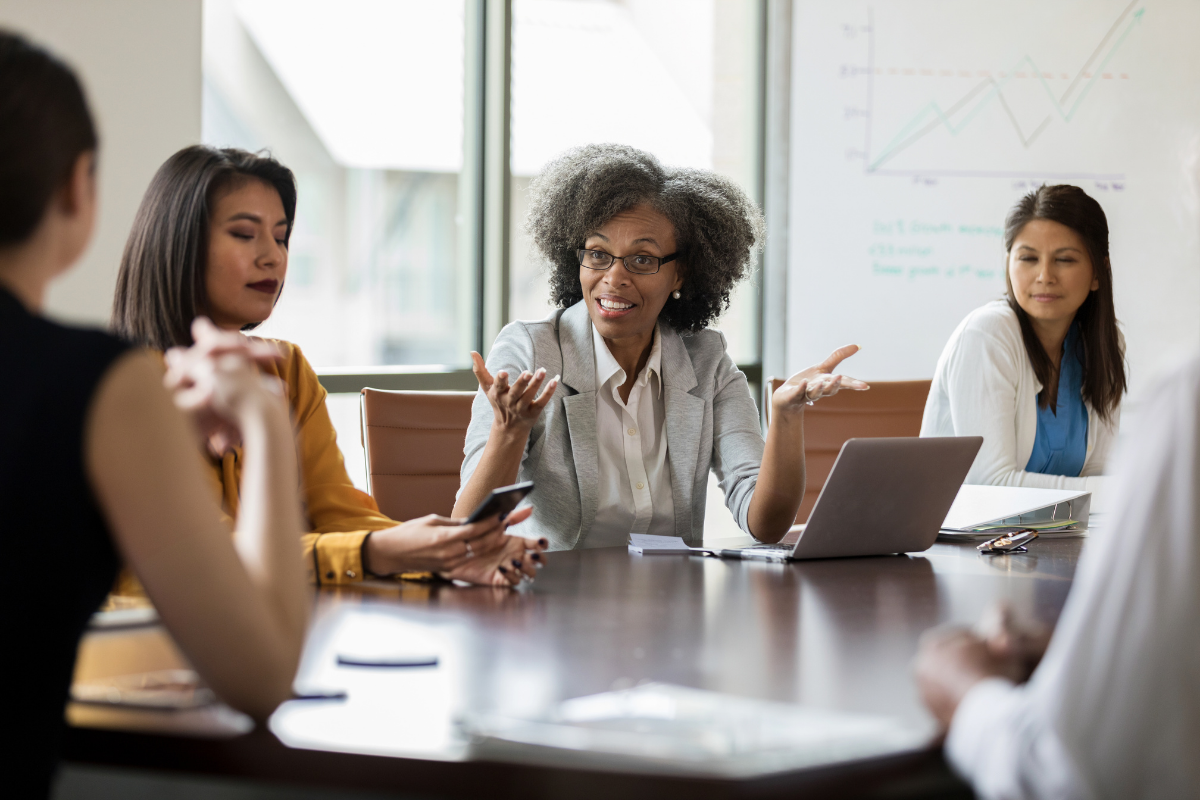 The investment in and production of these web tutorials marks an important step in SSKC's work to ensure our school boards demonstrate highly effective and efficient governance practices.
In addition to the web-tutorials, SSKC has also developed a system of self-assessment and evaluation to show board maturity, assist with creating tools and processes to improve board meetings, and other systems to support basic compliance functions. We are also hosting regular convenings and outreach to ensure board members are supported. A full list of training sessions is as follows:
Overview
Board and School Scenario
Finance
The Path of Public Funds
The Role of Private Funds
Fiduciaries and Futurists
Effective Fiscal Policies
Equity, Education and Resources
Law
Foundations of Charter School Law
Five Legal Musts
Governing Proactively to Avoid Risk
Protecting Student and Staff Rights
Using the Law to Support Equity
Board Meetings and the Law
Leadership
The Current National Charter School Landscape
Equity: How a Board Listens
Understanding Student Achievement Measures
A Healthy, Professional Board-CEO Relationship
Growth and Development of the board
History and the Impact of Race and our Education System
Equity: Assets and Barriers to Success
Equity: The Value of Partnerships and Other Resources
Linking Student Outcomes and Resources
Equity: Achievement Within the Student Population
An Annual Board Calendar that Ensures Focus
Board Time on Outcomes
Profile in Leadership: Rhonda Erpelding, Harvesters
Communities in Schools
20/20 Leadership