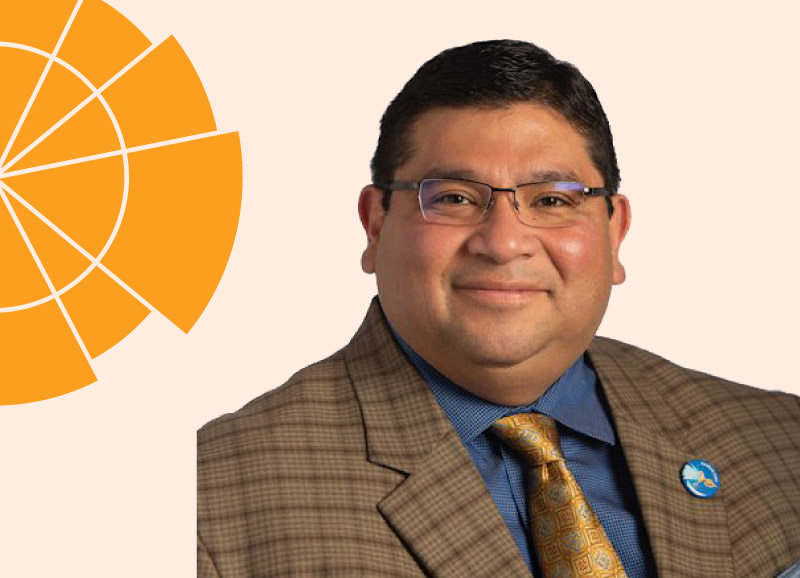 From the Team: Introducing a System of Care
Students' ability to attend school regularly and do well academically is determined, in part, by the degree to which their basic needs such as stable housing, adequate nutrition, and healthcare are met. A growing body of evidence suggests that students living in poverty and/or situations marked by constant mobility, exposure to violence, and other traumatic events are less likely to attend school regularly and do well at school. 
Of the nearly 27,000 students enrolled in KCPS and charter schools enrolled in its boundaries, it is estimated that over 25% may need to access social services while they are in K-12. This is not surprising given that 100% of students in a majority of KCPSS schools qualify for free or reduced lunch and as many as 91% are living in poverty. We also know that in some schools in KCPSS, more than 40% of students are chronically absent due, in part, to issues related to illness, transportation and challenges faced by their families. Schools play a critical role in helping students and their families connect with community services to address these challenges. Yet, we also know that a school's ability to identify the right services, make referrals and ensure the students' and families' needs are met can be challenging and time consuming. 
Due to SSKC's deep commitment to ensure all students in KCPSS perform at their highest level, SSKC has convened schools, districts, and key stakeholders to begin the process of developing a System of Care. The goal of this System is to help schools more easily match up the needs of students and families to high quality and responsive service providers. We welcome this opportunity to work together with schools, families, community, service providers, and funders to build a System that helps schools connect families to services and supports that are vital to supporting the health and well-being of students and families. 
First System of Care Focus Area: Housing
One of the top unmet social needs affecting student attendance and performance is stable housing. The core issues contributing to the current housing crisis stem from ongoing systemic racial and economic oppression. Kansas City, like most metro areas of the United States, is facing a lack of safe and affordable housing for families. "Affordable housing" is defined as housing where no more than 30% of the family's income is spent on housing costs. Based on this criteria, approximately 1 out of every 3 families in Kansas City, Missouri could be considered "housing insecure".
The education sector alone does not have the ability to solve the housing crisis. Solutions include coordination and collaboration with multiple sectors beyond education, such as community-based organizations, healthcare, city government, funders, policy makers, and more. Our challenge is to convene schools and supporting partners and think creatively about what we can do in the short to medium term for students who are homeless and housing insecure, as we need to respond now while advocacy and longer term strategies to increase the amount of family housing in our city continues to grow.
To look at this complex issue, on May 12 SSKC convened over 30 school leaders and family support professionals from 16 charter schools and the KCPS district to discuss what type of services are needed to help students remain in their homes or, if houseless, to quickly and effectively stabilize their situation. During this half-day workshop, participants identified what type of services families typically need when they become housing "unstable".  Within small groups, they then discussed what types of services are needed for those families in order to prevent homeless. Another group addressed the needs of homeless students and families and the services they need.
Over the next few months, SSKC will continually collaborate with partners across sectors to identify the most promising ways to enhance services to better meet the needs of students and families who are experiencing housing insecurity. As stable housing is an essential supporting factor for strong student academic performance, we look forward to working alongside our school and district partners to continue towards this shared goal. 
Letter From Awais
Talent Development
Life Lessons From My Childhood Educators