Communities in Schools
Communities in Schools takes community resources and places them inside public schools, making critical resources like food, housing, healthcare and counseling accessible for all students.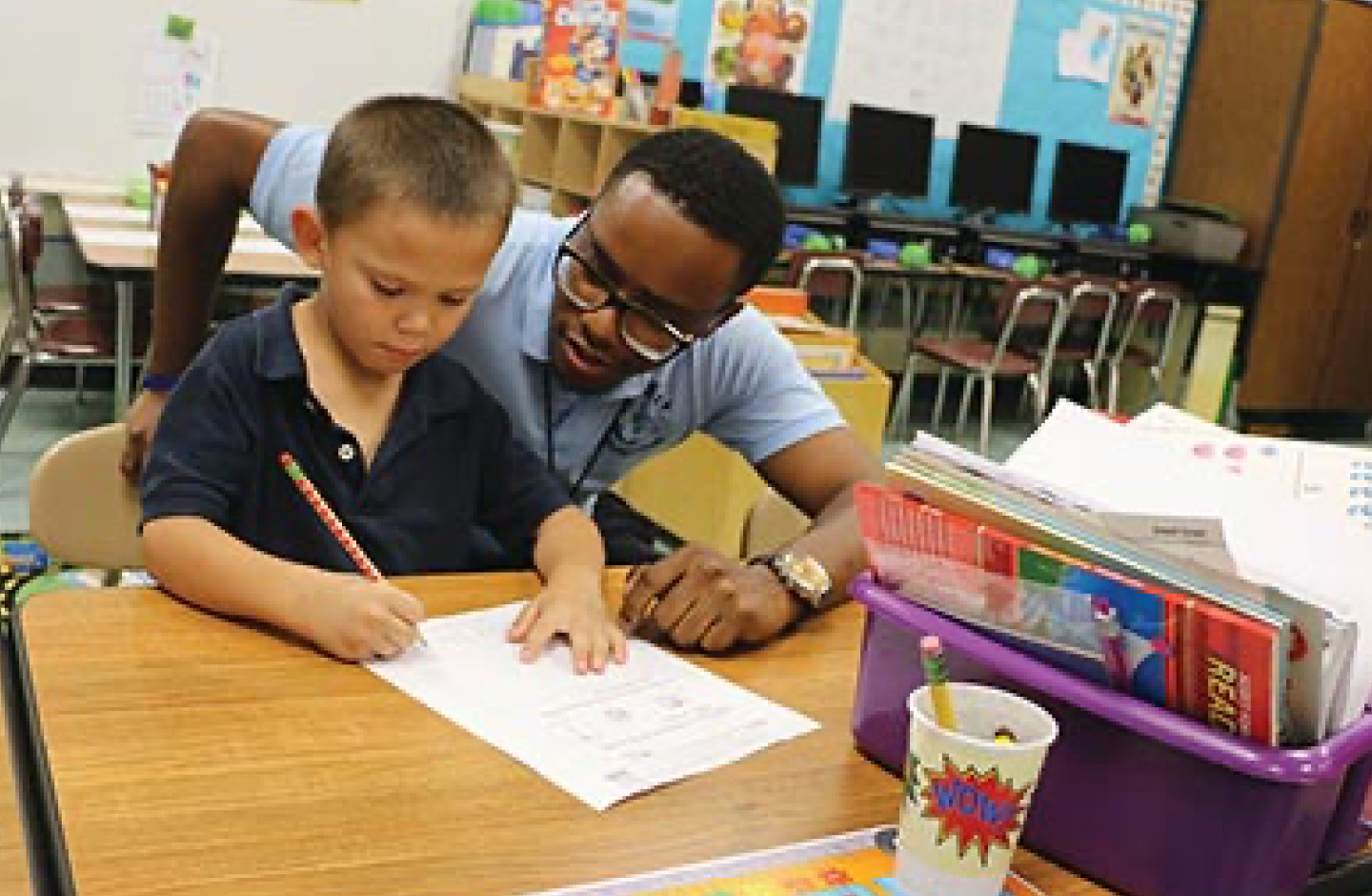 In 2017, SchoolSmartKC and CIS began their partnership to provide Kansas City schools with vital resources for students. Over the last four years, SchoolSmartKC has awarded CIS over $1.5 million with another $330,000 pledged through 2023.
In that time, CIS has started programs in the following KC schools:
Alta Vista High School
Benjamin Banneker Elementary
Central Academy
Central Middle School
Crossroads Academy
Frontier School of Excellence
George Melcher Elementary School
Kansas City Neighborhood Academy
Northeast High School
Northeast Middle School
Kansas City has many students who are missing necessary resources in their day-to-day lives. CIS helps meet those needs for students so they can focus on themselves and their schoolwork. Since SSKC partnered with CIS, schools have seen these impacts:
Support services impacting 75% of the school populations served by CIS
Over 3,000 hours of case management support each school year
15,000+ basic needs items provided
Hundreds of students who were disengaged stayed connected to their schools because CIS staff ensured they had proper access to technology and internet