Lincoln Prep Academy
Lincoln Prep Academy is a Kansas City, Missouri public middle and high school.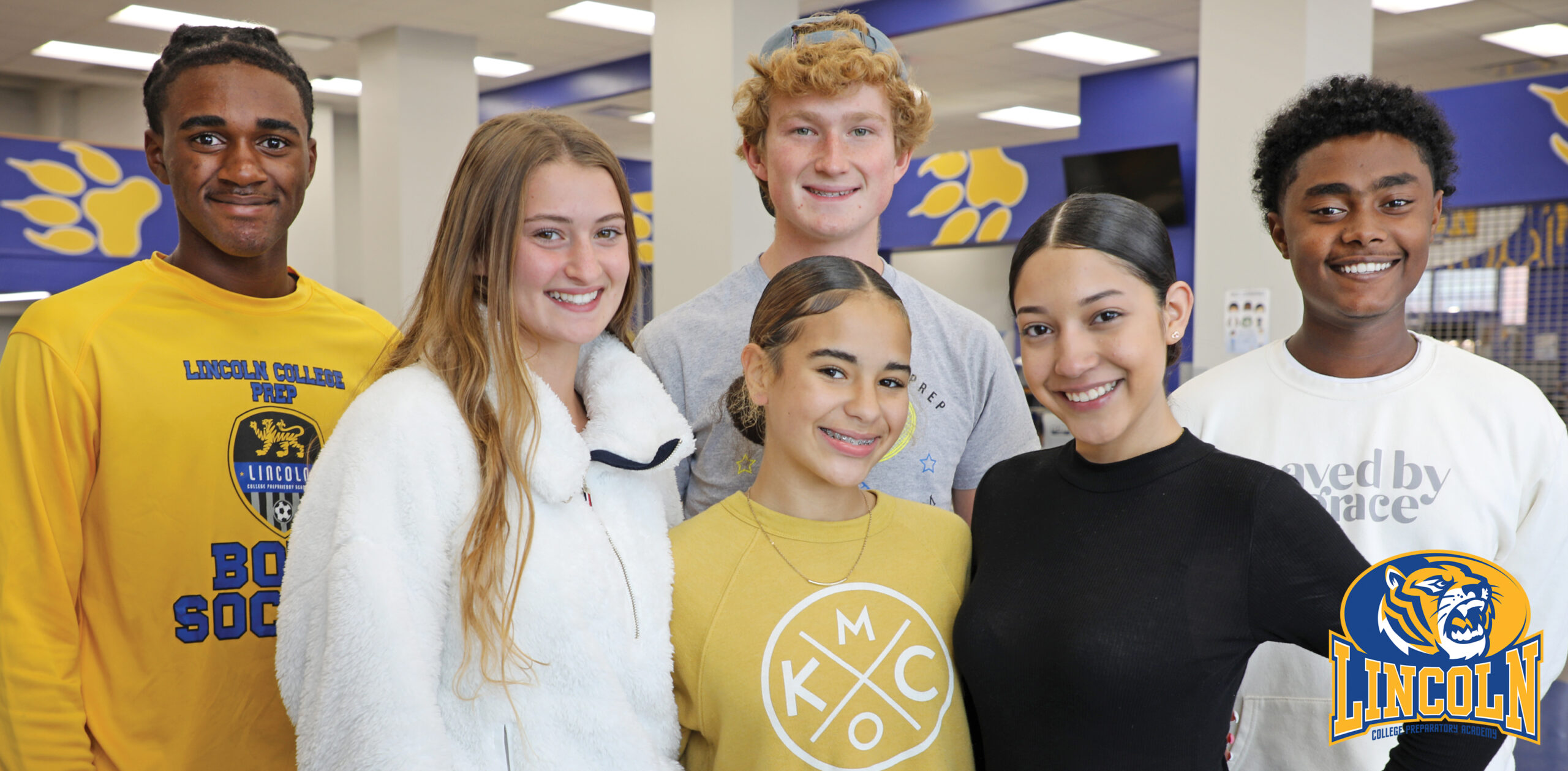 Beginning in 2017, SchoolSmartKC awarded almost $1.6 million over three years to cover early stage expansion costs as well as key staffing needs related to Lincoln's expansion, through which the middle school would expand its enrollment criteria and the schools collectively would support over 1,500 students.
Our support to Lincoln Prep Academy is founded on our central goal of improving access of our most disadvantaged populations to exceptional educational opportunities. Lincoln Prep has shown extraordinary success helping low income and minority students reach their incredible potential. We are delighted to assist more of our disadvantaged students to access this level of quality schooling.
This grant allowed the Lincoln Prep Academy to serve an additional 500 students in Kansas City, Missouri by separating its middle and high schools into their own buildings.