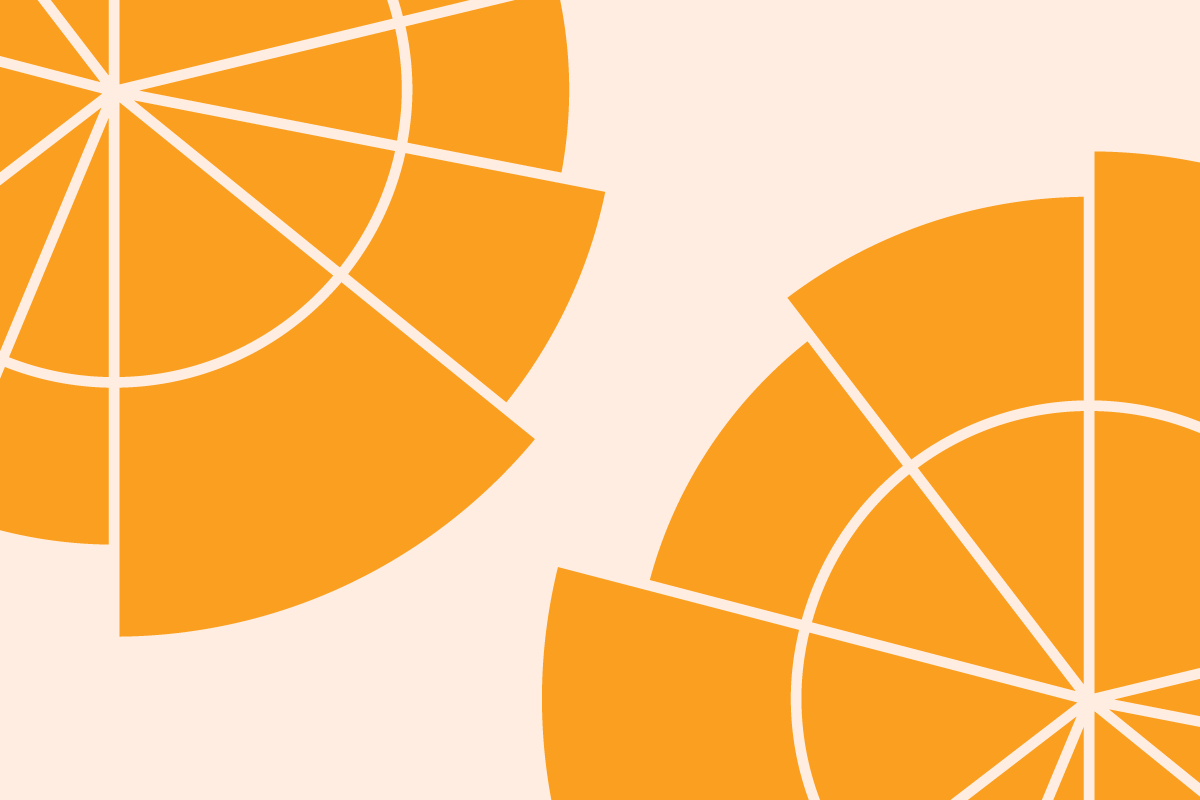 SCHOOLSMARTKC RELEASES $730K TO CLOSE THE DIGITAL DIVIDE IN KANSAS CITY
Funds will cover device needs for qualifying students in the Kansas City Metro.
[Kansas City, MO.]  SchoolSmartKC, a Kansas City based education non-profit, has awarded $730K in funding to school districts throughout the Kansas City Metropolitan Area. These funds will purchase 2,415 computers and iPads for free-and-reduced-price-lunch students.
SchoolSmartKC initially announced the Education Technology and Connectivity Access Fund last month, following a start-up gift from the Civic Council of Greater Kansas City and extensive research from LEANLAB Education.
"The Civic Council has made advancing inclusive prosperity a strategic priority, and putting computer devices into the hands of students who need them the most is a way for business and community leaders to make an immediate impact" said Civic Council chair Steve Edwards, who also serves as CEO of Black & Veatch. "This year's pandemic has demonstrated the absolute necessity of having high-speed access to the internet for all. As a region, we must ensure that all students have access to quality education, whether that is in the classroom or online."
As awareness of the fund grew, so did support from many of Kansas City's notable philanthropies, including the Health Forward Foundation:
"Health Forward Foundation defines health broadly to include education as a key social influencer of health" said Qiana Thomason, President and CEO of Health Forward Foundation. "We are delighted to partner with SchoolSmartKC and other funders to support digital equity among our target population in Kansas City. We also know that children and families will leverage the technology and connectivity for other uses like telemedicine and telebehavioral health. This investment lends itself to holistic wellbeing."
The outpouring of community support and support from major philanthropies is significant and demonstrates both the complexity and importance of the work being done here in Kansas City.
"This initiative is unique in that it involved financial support from many philanthropies throughout the city," said Awais Sufi, CEO of SchoolSmartKC. "Closing the digital divide for all vulnerable students in Kansas City is a complex task and cannot be accomplished by one organization alone. The fact that we had so many organizations and philanthropies volunteer to assist with meeting this need is a testament to the philanthropic dedication of the Kansas City community and the importance of equity in education for our students."
A total of 12 school districts and charter school systems received funding, with the largest award going to the Hickman Mills School District to assist in purchasing 1000 devices for students with technology needs. Overall, the $730K will purchase devices for all free-and-reduced-price-lunch students identified by qualifying schools in the Kansas City Metro.
SchoolSmartKC would like to thank the Kansas City community for supporting this initiative, with lead gifts from:
Kansas City Regional COVID-19 Response and Recovery Fund
Health Forward
The Hall Family Foundation
The Civic Council of Greater Kansas City & Members
The Ewing Marion Kauffman Foundation
The Sherman Family Foundation
William T. Kemper Foundation – Commerce Bank Trustee
Blue Cross and Blue Shield of Kansas City
The Royals Charities
Church of the Resurrection
The H&R Block Foundation
Due to the volume of applications already received, the Education Technology and Connectivity Access Fund is no longer accepting new applications.