The Pre-K Cooperative
The KC Pre-K Cooperative is an innovative partnership between early childhood education centers and K-12 public schools that works to improve Kindergarten readiness through ensuring equitable access to high-quality pre-K. The Cooperative's five early childhood education providers and twelve K-12 partners leverage their shared resources and expertise to promote program quality, maximize public pre-K funding, and advocate for a stronger early childhood education system. Together, the Cooperative has grown to serve 270 students across 15 pre-K classrooms in the 2021- 2022 school year. In accordance with state legislation, all of the children enrolled in the Cooperative are eligible for free and reduced-price lunch.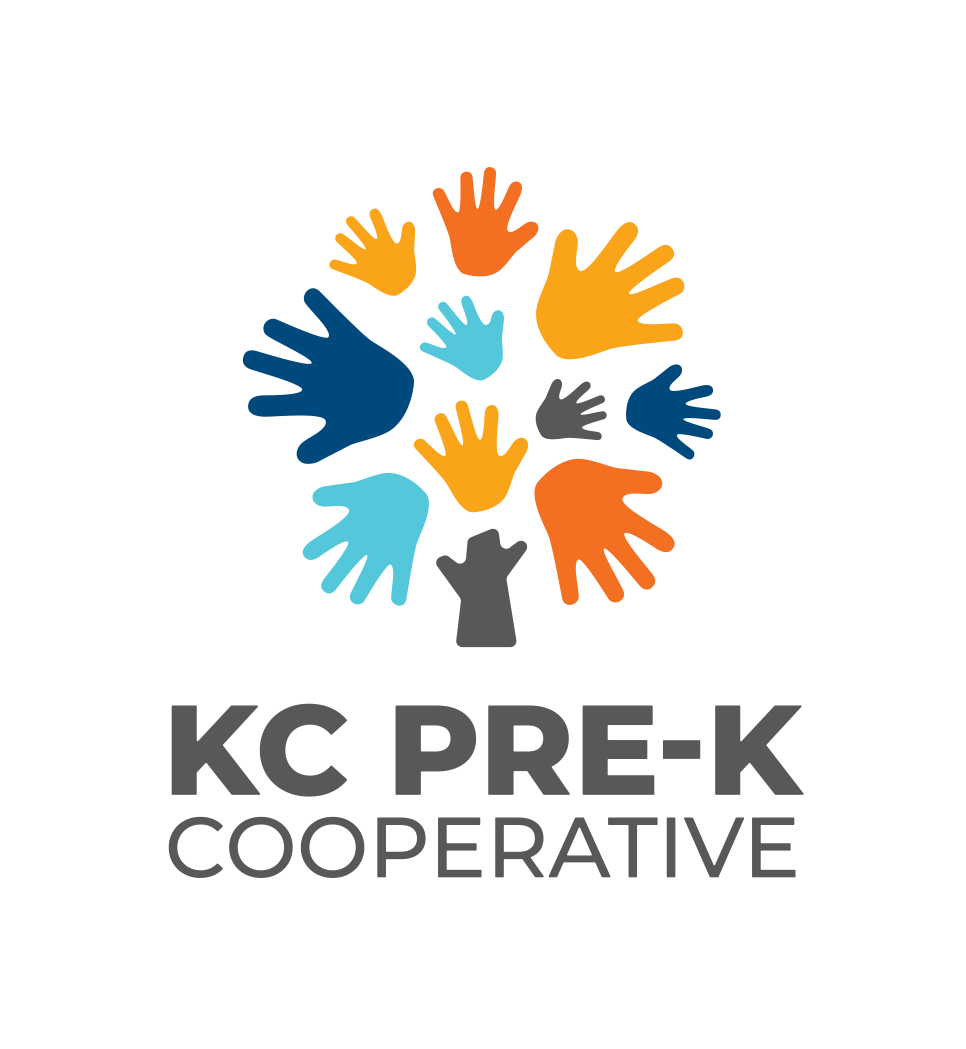 Since 2018, SchoolSmartKC has provided ongoing funding to create and manage the Pre-K Cooperative, helping our city work to improve Kindergarten readiness through ensuring equitable access to high quality Pre-K.
The Pre-K Cooperative leverages a new opportunity to increase equitable access to pre-K to children from underserved communities created by the 2014 passage of HB 1689. Per that legislation, every public school district in Missouri is eligible to receive funding as part of the state school funding formula for a number of pre-K students equal to four percent of their total enrollment of students eligible for free- and reduced-price lunch. Each of the K-12 partners had independently explored creating pre-K classrooms using this funding, but found they were constrained by their existing facilities, expertise, and staffing. Joining forces with existing community-based early childhood education providers allowed them to overcome those hurdles and access close to $2 million in state funding that otherwise would have been left on the table.
The Cooperative's classrooms are located in the low-income communities where the unmet need for pre-K is especially great. As a result, some 270 children who would not otherwise have attended pre-K are getting the strong start in school all kids deserve.