Investments


SchoolSmartKC believes in the future of our schools.
We focus our energy and financial support to develop, expand, and fortify schools and programs that demonstrate tangible improvement within the Kansas City Public School district boundaries.
Our investments focus on where we can most reduce obstacles for kids, and since 2017 our investments have directly impacted over 7,500 students through grants helping their schools. We are also proud to have supported all our schools through the challenges of Covid, where students received close to 3,500 emergency devices and internet hotspots through SSKC support the early stages of the pandemic.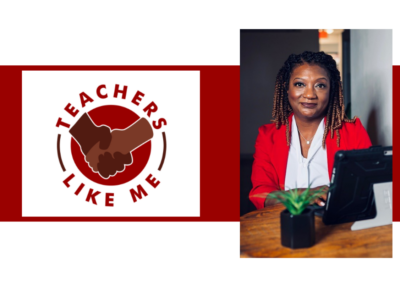 Profiles in Leadership: Dr. Trinity Davis
Navigating systems of inequalities has been the focus of Dr. Trinity Davis for 24 years. She was a teacher, coach, Associate Professor, and Assistant Superintendent of Curriculum before founding Teachers Like Me in 2020. Teachers Like Me is an organization dedicated to recruiting, developing, and retaining Black teachers in Kansas City.