Investments


SchoolSmartKC believes in the future of our schools.
We focus our energy and financial support to develop, expand, and fortify schools and programs that demonstrate tangible improvement within the Kansas City Public School district boundaries.
Our investments focus on where we can most reduce obstacles for kids, and since 2017 our investments have directly impacted over 7,500 students through grants helping their schools. We are also proud to have supported all our schools through the challenges of Covid, where students received close to 3,500 emergency devices and internet hotspots through SSKC support the early stages of the pandemic.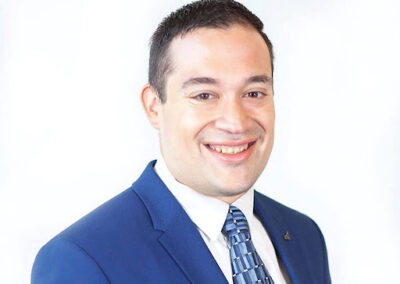 Profile in Leadership: Edgar Palacios
President & CEO, Latinx Education Collaborative Edgar J. Palacios is the President & CEO (founder) of the Latinx Education Collaborative (LEC), a nonprofit, start-up organization that works to increase the representation of Latinx education professionals in K-12. Edgar previously owned a nonprofit consultancy (EJPKC, LLC) and has had the privilege of working with organizations such as Community Builders of Kansas City; Junior Achievement of Greater Kansas City; El Centro, Inc.; Show Me KC Schools; and the Kauffman Foundation.