DeLaSalle Education Center
DeLaSalle Education Center has been serving Kansas City, Missouri high school students for almost 50 years. In addition to substantial in-kind supports to support the revitalization of the school, SchoolSmartKC has given DeLaSalle Education Center $229,448, allowing the Center to turn its vision of an alternative high school into reality.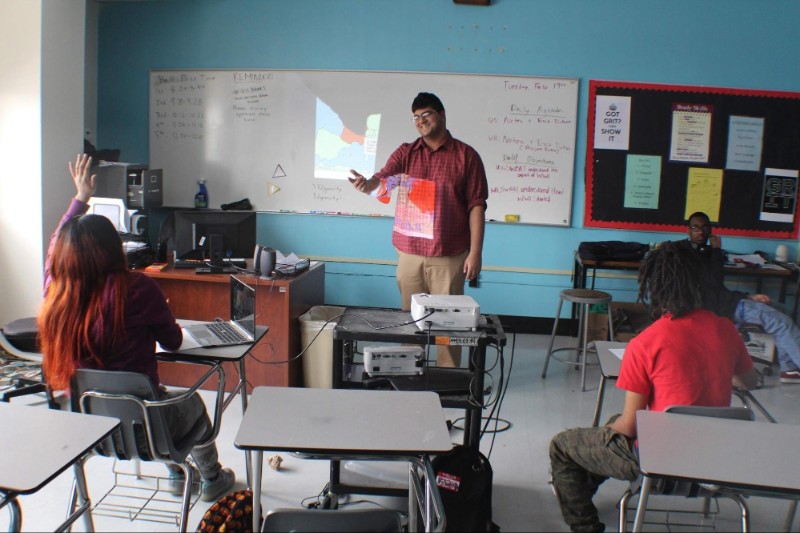 At the top of the DeLaSalle Education Center wish list was an updated and relevant curriculum
.
This curriculum, now fully integrated, is a model of real-world education to ensure students graduate with relevant workforce skills and academic preparation, particularly for students that have had less success in traditional environments.
Since SSKC partnered with DeLaSalle Education Centers, there have been many successes for the students. The new focus on career development offers students opportunities to work in real professional spaces and develop marketable skills for careers immediately after high school.