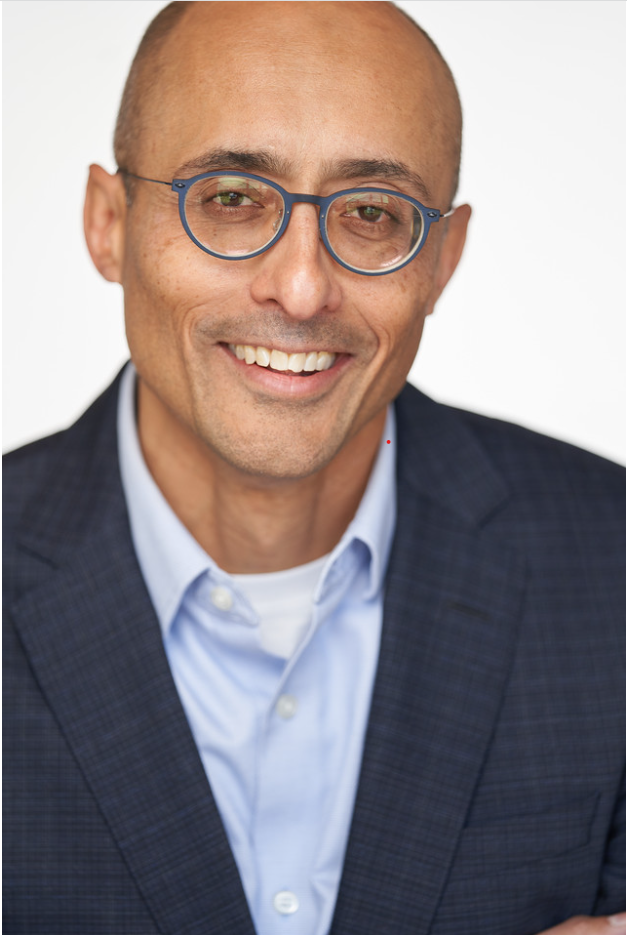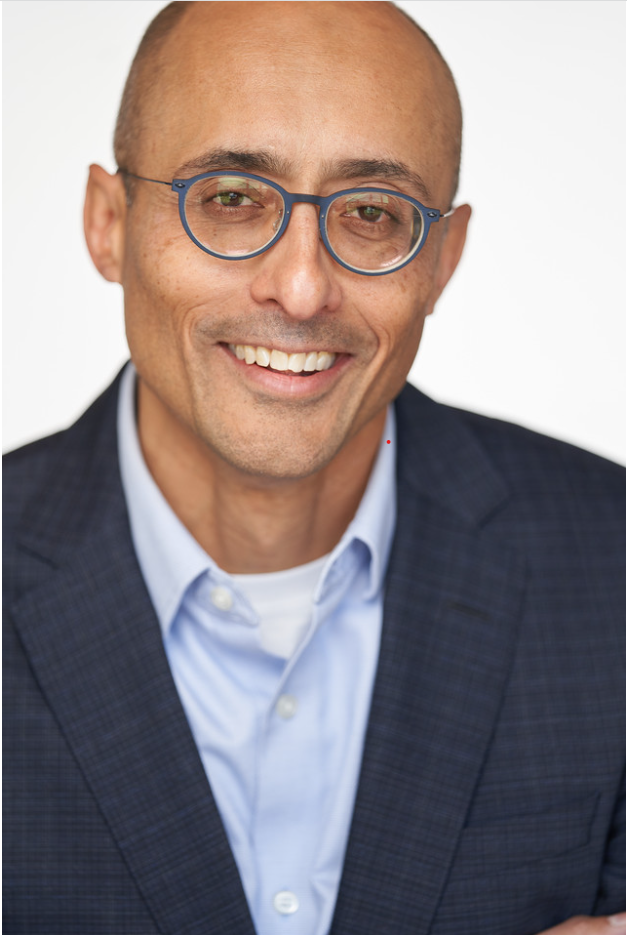 A Message From Our Founder: SchoolSmartKC Announces Leadership Changes
Dear Friends,
As we enter the holiday season, I want to wish all of you – particularly our educators, administrators and schools who work tirelessly for our community – the very best.
As a valued partner of SchoolSmartKC, I want you to be the first to know some important news. I've decided its time to start thinking about my next mountain to climb. And so I recently informed the SchoolSmartKC Board and team that I intend to leave my CEO role at the end of March of 2023. The Board, always a strong and thoughtful partner to me, accepted my resignation and will appoint Dr. Angelique Nedved, our Chief Program Officer, as Interim CEO upon my departure. In the coming months, they will also announce the process for finalizing a full succession plan.
As with all things about this incredible organization, I know our Board will use this time very purposefully, reflecting on our successes and the work still to be done. They will also engage with key partners across the community to best understand how to leverage this moment. Together with you and our amazing team, I know they will build the best future for SSKC as it provides critical support to our students, schools and community.
Founding and leading SchoolSmartKC has been the privilege of a lifetime. What a journey! I arrived in KC just as the Royals were about to win the World Series in 2015. The school system, as we all know, had been through decades of challenge. The task before me started with getting to know so many of you and learning your perspectives on the system. In so many ways, you helped me stitch together an approach, guided by our better angels, that positions all of us, every day, to work together toward the most important thing for our community – our students' well-being and their long-term success.
Thank you for welcoming me, for supporting me and for helping to move SSKC to amazing heights. Working in concert with all of you, we've seen so many positives: KCPS moving to accreditation; our charter schools and their sponsors building a stronger and more coherent system to serve families; and a unified enrollment system now covering 85% of charter students. We've also built incredible partnerships providing much greater Pre-K availability and food and shelter to students in need. There is plenty more.
While it's not easy to leave, the time is right. I couldn't be more proud of a rock star team that is closely engaging with each of you and exceptionally well positioned to support our schools and students. We are also entering a new moment where, post-Covid, we must dig even deeper into the needs at every school to support students in gaining lost ground. This team, comprised largely of former educators and others with ample experience working in schools, is ready to take on this important task and move the organization to new heights.
As for me, over the coming few months, I'll take some time and think about my next steps. I remain passionately committed to this vital work and am excited to find new avenues to support our community's betterment. And I'll be seeking your counsel and good company as I think it all through.
My best wishes for a wonderful holiday and happy new year to each and every one of you.
Awais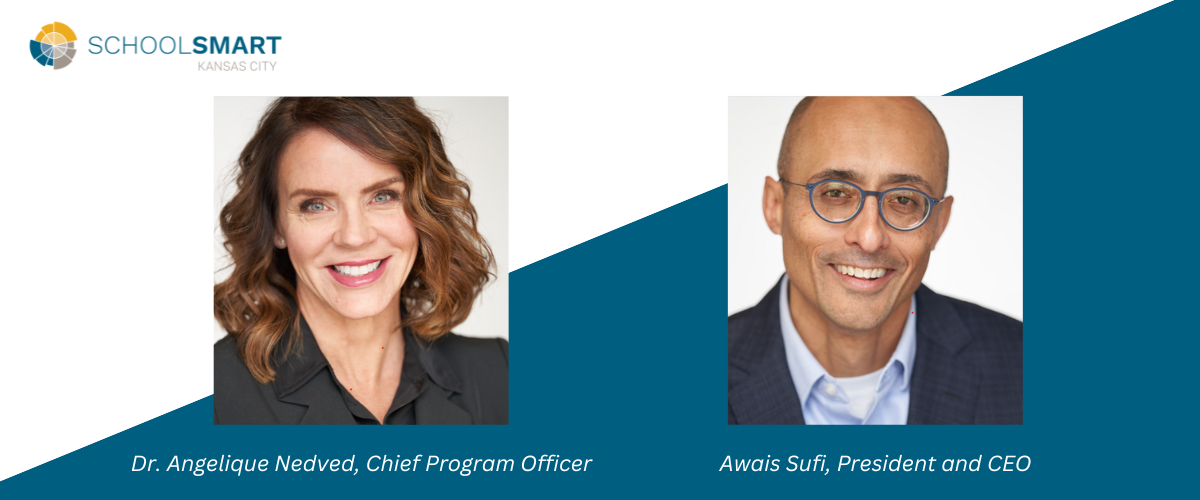 From the Team: Introducing a System of Care
Talent Development
Thank you for your Service